Denver Restaurant and Bar For Sale With Amazing Outdoor Space Great Rent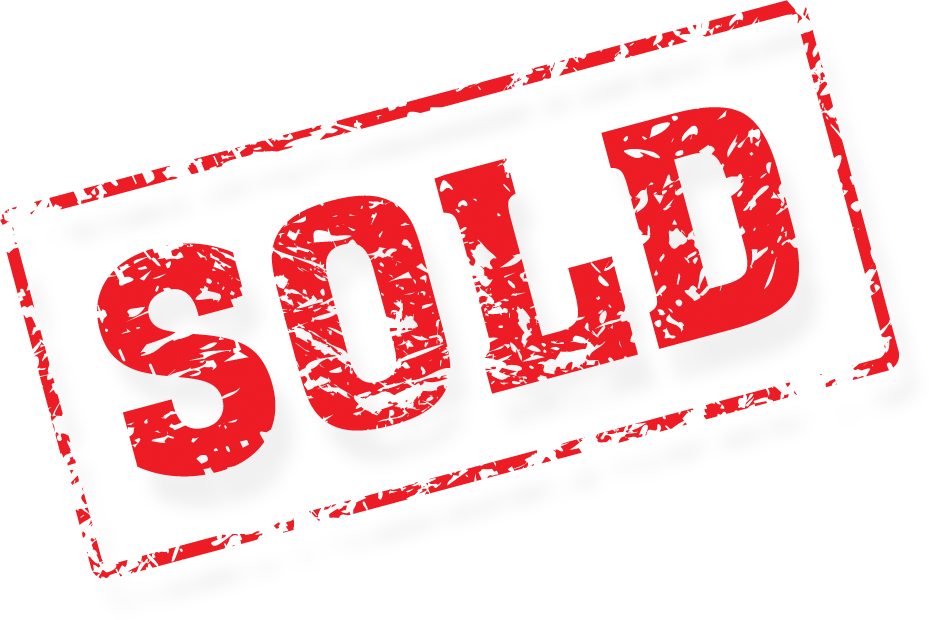 Denver restaurant and bar for sale is ready for a party indoors or out. Incredible 1/2 acre patio and seating for 300 at multiple bars!
Wow! Where do I start talking about this
Denver restaurant and bar for sale
? This is an amazing Denver restaurant and bar for sale featuring over 8000 square feet of indoor space with seating for over 300 people, a full commercial kitchen with two hoods, walk-in freezer, cooler , and beer cooler. The restaurant is spotless with newer equipment and is one of the cleanest kitchens you will find anywhere. Any menu will work in this
Denver
restaurant and bar for sale by
the restaurant brokers
. There's even an opportunity to lease a portion out to a catering company or do it yourself.
The front of the house has seating for over 300 people and this Denver restaurant and bar for sale in business for 30 years hosts weddings, bar mitsvahs, rehearsal dinners, Christmas parties, and Quinceaneras. There are 2 full bars inside with glycol system for the 20 tap beers that add up to sales and profits. Wait for the best part! There are a lot of outdoor patios around but how about a 1/2 acre patio with full stage to rock and roll all day and night during the summer that's part of this Denver restaurant and bar for sale. Another full bar outside and five horseshoe pits to keep the guests going. This is an amazing opportunity for outdoor concerts and events and you could have events with probably 400-500 people. Can you say beach party anyone?
This is a neighborhood that is highly commercial and provides great lunch, happy hour, and residential demographics to support dinner. The owner is ready to retire and has been closed on weekends except for special events, and this is an opportunity for someone with the drive and ambition to increase the sales big time.
Lease rate can't be beat at this Denver restaurant and bar for sale. Owner is only looking for $5,000 per month in rent including triple net, you will not find a better deal than that as the restaurant is already doing over 500,000 annually without much marketing and promotion.
Listing
Listing#: 4142
Price: $185000
Location: Commerce City
Lease Term: Negotiable with Owner Who Owns Building
Monthly Rent: $5000
Indoor Seating: 300
Inside Sq. Ft: 8000
Hood System: Yes
Neighboring Businesses: Industrial area, Commercial, Other Businesses
Hours Open: 9am-11pm Mon-Friday closed Saturday and Sunday
# of Part-Time Employees: 9
# of Full-Time Employees: 6
Features
Fully equipped kitchen with 2 large hoods and grease traps
All newer equipment, clean and well maintained
2 walk-in coolers and a walk in freezer
Banquet room with seating for 25-300 people inside
over 1/2 acre outside seating with stage, bar and 5 horseshoe pits
Commercial area with no worrie about outdoor noise ordinance
zoned for cabaret license
Over 8000 sf plus outdoors and rent for only 5k per month!!!!
Plenty of corporations for lunch, happy hour and dinner business
Denver Restaurant and Bar for Sale
---
Recommended for you
No recommended listings found.