Bakery for Sale in Georgia Seen on National TV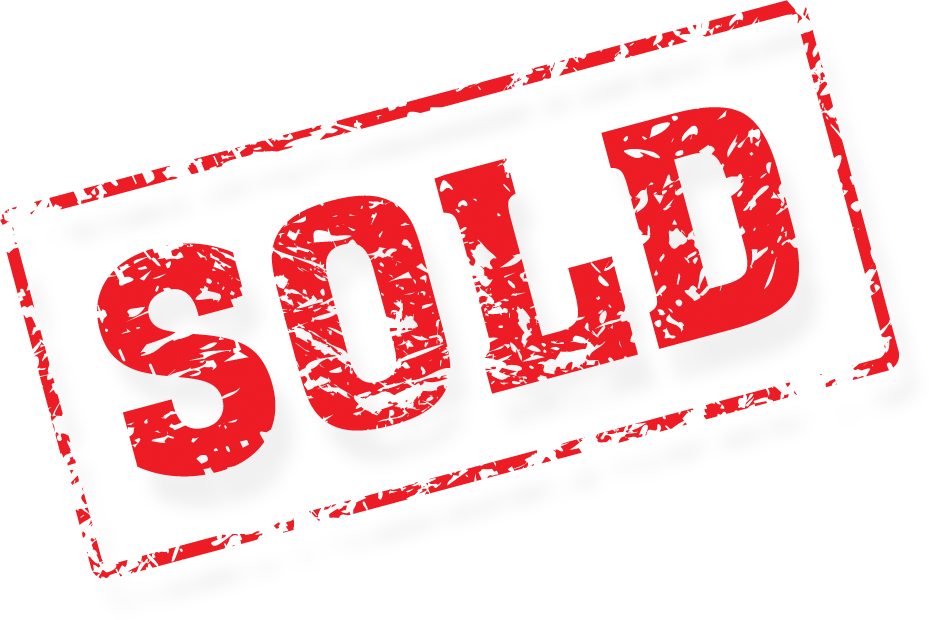 Buy this
bakery for sale
in Georgia that's been featured on national TV. Perfect if you want a low stress environment filled with sweets that make everyone happy!
This bakery for sale is a wonderful place for a good cup of coffee, delicious pastries, and great sandwiches. Their menu rances from fresh brewed coffee, homemade cookies, pastries, cupcakes, and cakes to sandwiches. Their reputation for yummy is unmatched in their market. Some of the most requested goodies at this bakery for sale are the beautiful layered fresh strawberry cake and the red velvet cake. The owner will transfer all the recipes and train you to take over their bakery for sale.
Current owners are absentee so there is huge opportunity to expand the sales beyond the $140,000 they did last year. This Bakery for sale already hosts some events like bridesmaids' lunches, baby showers, and kids' parties. A new owner can dramatically grow the sales by expanding on these opportunites as well as the Take Out, Delivery and Catering business.
Adorable location was featured on an HGTV show and continues to get incredible traffic every time it airs. The restaurant features inside and outdoor seating, and a spacious patio in the back. Rent for this bakery for sale is just $2500 per month for this 1200 square foot location. There is a 5 year lease with a fiye-year option in place that an be assumed by the new operator in
Georgia
.
Super well equipped bakery for sale includes a refrigerated bakery case, espresso machine, dry bakery case, ice machine, heating bins, cobalt mixer, refrigeration and freezers and much more.
Contact the
restaurant brokers
today for more information on this bakery for sale.
Listing
Listing#: 4148
Price: $49995
Location: Grayson
Lease Term: 5 plus 5 year lease
Monthly Rent: $2500
Indoor Seating: 16
Inside Sq. Ft: 1200
Hours Open: Mon - Fri: 8:00 am - 6:00 pm Sat: 9:00 am - 4:00 pm Sun: Closed
# of Part-Time Employees: 2
# of Full-Time Employees: 1
Features
Wonderful place for a good cup of coffee, delicious pastries,and great sandwiches
Current owners are absentee so there is huge opportunity to expand the sales beyond the$140,000 they did last year.
Owner will transfer all the recipes and train you to take over their bakery for sale and this location is nearby a culinary school
This Bakery for sale already hosts some events like bridesmaids' lunches, baby showers, and kids' parties
Take Out, Delivery and Catering business.
Rent for this bakery for sale is just $2500 per month for this 1200 square foot location
Adorable location was featured on an HGTV show
Spacious Patio
Bakery for Sale in Georgia
---