Which Wich Sandwich Shop for Sale Earns $126,000 on the Books!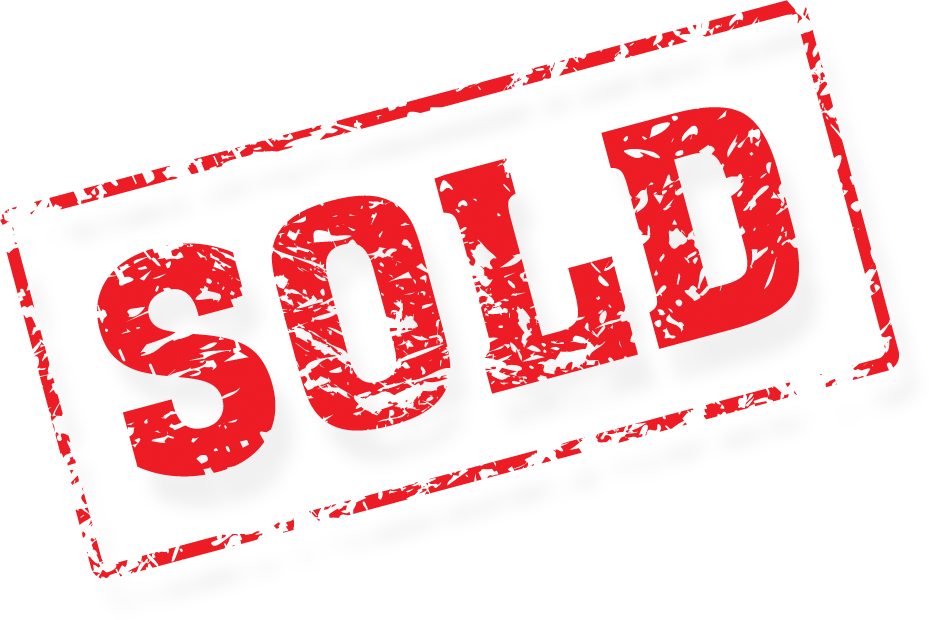 This Which Wich sandwich shop for sale is directly across from a University Campus with more than 52,000 students and thousands of additional faculty, staff, alumni and parents visiting daily!
Buy this
Which Wich sandwich shop for sale
and you have a home run location nearby a major university and the flagship of the University System. Did we mention earnings? The restaurant brokers are offering an incredible opportunity to net yourself over $126,000 on sales of approximately $700,000 annually over the last twelve months. You're only scratching the surface of the opportunity however because these absentee owners have never pushed the catering business or added beer and wine to this university store!
Don't miss out on the franchise Which Wich sandwich shop for sale named a
Hot Concepts Award Winner by Nations Restaurant News.
The seller is a multi-unit operator who is breaking up his chain. It is rare to see a top 20 performer like this available for sale by the
restaurant brokers
on the open market. The lender is ready to go with SBA financing if you have 20% to put down on the transaction to acquire this Which Wich sandwich shop for sale.
1800 square foot location has a secure lease at great market rates with eight years remaining on the main drag. In order to get to housing at the university, students must walk past your store. On football weekends they stay open until midnight to handle the excessive crowds of students and alumni watching their favorite team. In addition to the college campus, there are numerous businesses, office buildings and hospitals that are primary targets to increase the catering business. High profit, low cost catering orders of $7.50 per boxed lunch is a way to drive volume even higher when you buy this Which Wich sandwich shop for sale.
Perfect business model mix of cool sub business and Millenials attending college make this one something special. Contact the
restaurant brokers
today to learn more about the exciting opportunity to own a Which Wich sandwich shop for sale.
Listing
Listing#: 4159
Price: $450000
Lease Term: 5 yr from 1 March 2006 + 2 5yr options
Monthly Rent: $6150 including CAMS
Inside Sq. Ft: 1800
Hood System: No
Neighboring Businesses: ideally located near University campus and surrounded by excellent retail shops
Hours Open: Mon - Wed 10:00 am - 8:30 pm Thu 3:00 pm - 8:30 pm Fri 10:00 am - 6:45 pm Sat - Sun10:00 am - 8:30 pm
# of Part-Time Employees: 5
# of Full-Time Employees: 1
Net Sales: $684945.00
Owner Benefit: $129961.33
Features
Home run location nearby a major university and the flagship of the University System
Incredible opportunity to net yourself more than $150,000 on sales of more than $700,000 annually over the last twelve months.
The lender is ready to go with SBA financing if you have 20% to put down
High profit, low cost catering orders of $7.50 per boxed lunch is a way to drive volume even higher when you buy this Which Wich sandwich shop for sale.
On football weekends they stay open until midnight to handle the excessive crowds of students and alumni watching their favorite team
Absentee owners have never pushed the catering business or added beer and wine to this university store!
It is VERY RARE to see a top 20 performer like this available on the open market.
Which Wich Sandwich Shop for Sale
---