Which Wich Sandwich Franchise For Sale in Kentucky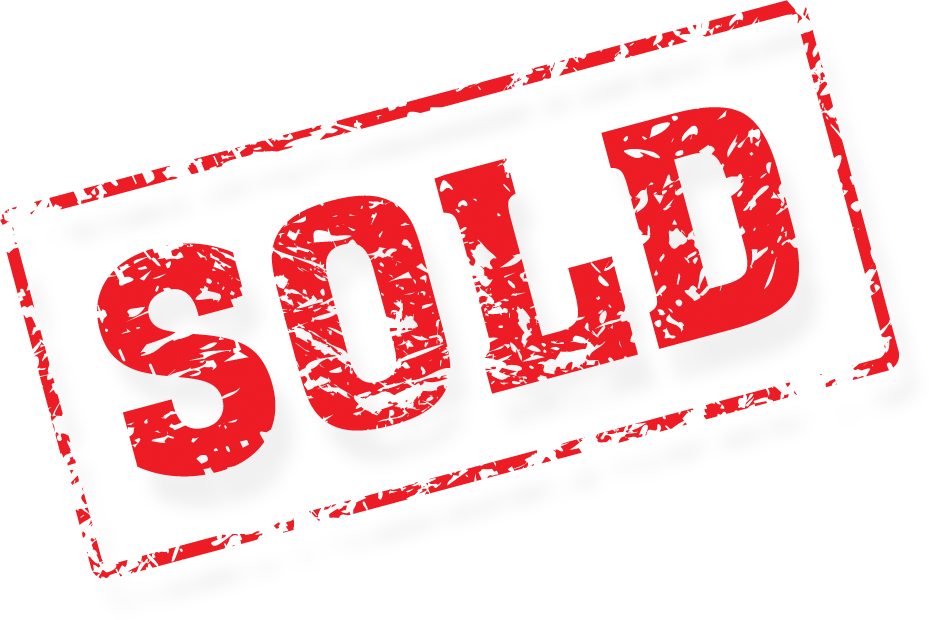 Buy this Which Wich sandwich franchise for sale and get an exceptional value on a single location in one of the fastest-growing communities in Kentucky.
Home run
Which Wich sandwich franchise for sale
produces six figure earnings for an owner operator. Seller must relocate to be closer to his family. His loss is your gain as you pick up a great store that has strong sale and earnings history. Already approved for lending with an SBA lending provided that you have the following: Strong Credit Score (750 or above), Experience in Management or Food, 30% down payment. Bring us some offers as this owner is a multi-unit operator who says Sell!
This
Which Wich Sandwich Franchise for Sale
is poised for continued growth as the current operator has never marketed one of his biggest opportunities – Catering! Buy this Which Wich Sandwich Franchise, a concept that was Ranked Top 20 Fastest Growing Concepts by Restaurantchains.net and designated by
QSR (Quick Service Restaurant)Magazine
as one of their 10 Best Franchising Deals. Easy to run operation, this Which Wich Sandwich Franchise for Sale is ideal for an owner/operator or E2 visa candidate looking to generate revenue.
Don't say Which Wich - say THIS Wich is the one for you! Revenue on a rolling 12 month basis can generate a healthy income for an owner who works in the business each day. Improve the catering sales and see this one take off under your leadership.
Customers love the ordering system at this Which Wich Sandwich franchise for sale where they use red Sharpies to mark up pre-printed menus on sandwich bags selecting a sandwich, bread, size, cheese, spreads, and vegetables. After enjoying a meal, guests are encouraged to draw on their bags with the same red Sharpies and hang their "artwork" on the community wall. This is not your father's franchise sandwich shop for sale, this is the newest, hippest trend in sandwiches that is a marketing machine, a local favorite and a growth monster. There's no better fit for this concept than the university town it call home. College kids flock to this concept.
This Which Wich sandwich franchise for sale is easy to run and you will be fully trained by the franchisor. 1982 square foot location has a ten year term with two (5 -year) options to renew. Annual rent is $4294.33. 53 seats in this franchise Which Wich restaurant for sale. Two managers on staff as well as part time employees. Staffing is five to six employees for lunch and three to four employees at night.
SBA lending is in place with 25%-30% down and buyer's ability to secure entire loan with additional assets; this one is priced to sell today! This Which Wich sandwich franchise for sale will also satisfy the requirements for an E-2 visa. If the Which Wich Sandwich franchise for sale you're seeking includes great hours, a brand name that's exploding on the national scene and an established business model in a university town, then this is the listing for you. Contact the
restaurant brokers
for the full details on this Which Wich sandwich franchise for sale today.
Listing
Listing#: 4172
Price: $295000
Lease Term: 20 years
Monthly Rent: $4294
Indoor Seating: 53
Inside Sq. Ft: 1982
Hood System: No
Hours Open: Monday - Saturday 10:30 AM to 9:00 PM Sunday 11:00 AM to 7:00 PM
# of Part-Time Employees: 13
# of Full-Time Employees: 2
Net Sales: $174863.00
Owner Benefit: $36961
Features
Exceptional value on a single location in one of the fastest-growing communities in Kentucky
Already approved for lending with an SBA lending provided that you have the following: Strong Credit Score (750 or above), Experience in Management or Food, 30% down payment
Bring us some offers as this owner is a multi-unit operator who says Sell!
1,982 square foot location has a ten year term with two (5 -year) options to renew
Which Wich sandwich franchise for sale satisfies the requirements for an E-2 visa
Two managers on staff as well as part time employees. Staffing is five to six employees for lunch and three to four employees at night
Gross sales greater than $40,000 per month
Which Wich Sandwich Franchise for Sale
---