Which Wich for Sale in the Fast Growing Nashville Market Area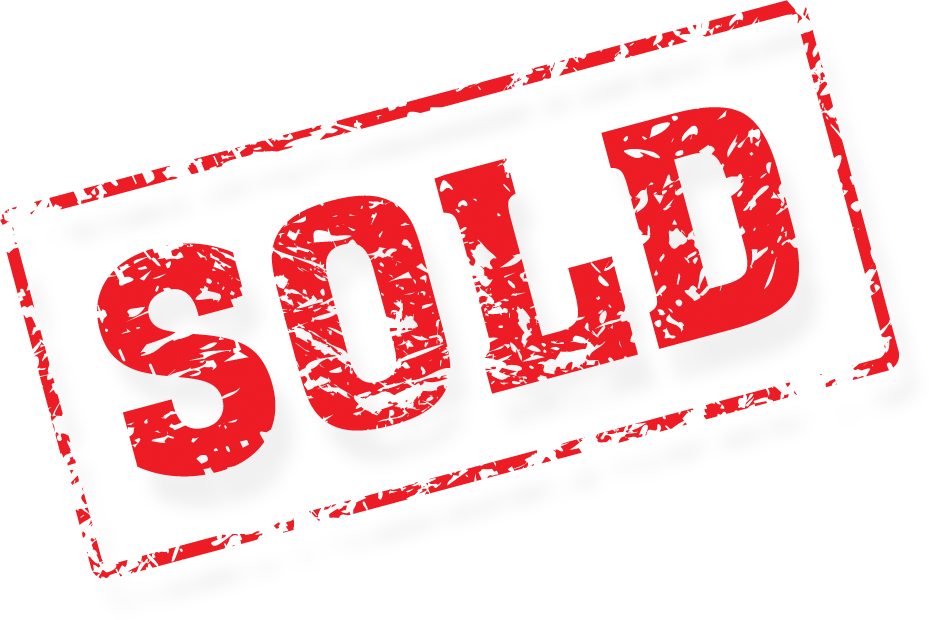 Which Wich for Sale in the Fast Growing Nashville Market Area Open and operating for Multiple Years.
This Which Wich
franchise sandwich shop for sale
is part of a brand that's a popular concept that is attracting a millennial audience nationwide. This Which Wich franchise sandwich shop for sale nearby Nashville, Tennessee is an open and operating unit that reflects the best of the big franchise opportunities. Don't take a chance on a "new" store when you can buy an open and operating sandwich franchise for sale today.
This Which Wich sandwich franchise for sale by the
restaurant brokers
is located in a popular retail district with a major department store on one side and another major retail store coming soon on the other side. This business is situated in one of Tennessee's Fastest Growing Communities. Nearly 400 new houses were built in the surrounding area last year and a new business permit is issued every two days! This area has the largest shopping complex between Nashville and Knoxville, with hundreds of restaurants and shops. You don't have to wait to build out your dream location. Take over this business in a booming area near Nashville where the opportunity is unmatched.
Featuring over 1,700 square feet in a first class shopping center, loyal staff, great marketing and increased catering sales that are reaching throughout Nashville, this turn-key sandwich franchise for sale is experiencing tremendous growth. It costs more than $350,000 to build out a store like this one and an onsite owner/operator can return around 15% on a well-run bottom line. Buy this sandwich franchise for sale near Nashville and you are already launched in the Nashville marketplace and are simply taking over operations for a brand that gets more popular with each day.
Which Wich is ranked one of the Top 20 Fastest Growing Concepts by Restaurant chains.net. The franchise sandwich for sale shop has been designated by
QSR (Quick Service Restaurant) Magazine
as one of their 10 Best Franchising Deals. If you have always wanted to own that next big franchise, now is the time and this is the franchise.
Want to become a multi-unit owner? We have another sandwich franchise for sale in the are! Same franchise - different owner. This listing is private so please contact the
restaurant brokers
today for more information on this sandwich franchise for sale, or call Tennessee Certified Restaurant Broker Mitzi Matlock at
615-988-9788
Listing
Listing#: 4294
Price: $199000
Lease Term: 2 renewal options for a term of 5 years
Monthly Rent: $4244
Indoor Seating: 52
Inside Sq. Ft: 1709
Hood System: Yes
Neighboring Businesses: National restaurant and hotel chains, department stores, high-end retail, residential neighborhoods
Hours Open: 11-9 monday-saturday 11-7 sunday
# of Part-Time Employees: 10
# of Full-Time Employees: 3
Net Sales: $47606.00
Owner Benefit: $14482
Features
Which Wich Franchise for sale
Open and operating unit that reflects the best of the big franchise opportunities
Situated in one of Tennessee's Fastest Growing Communities
Near the largest shopping complex between Nashville and Knoxville
$4,244 Rent and CAM
Outdoor seating
Growing Catering business
Turn-Key operation
Great Staff in Place
Relocate to this area to run the business that captures the American dream!
Which Wich Sandwich Franchise for Sale
---