Diner Restaurant for Sale Serves Up Great Burgers in North Georgia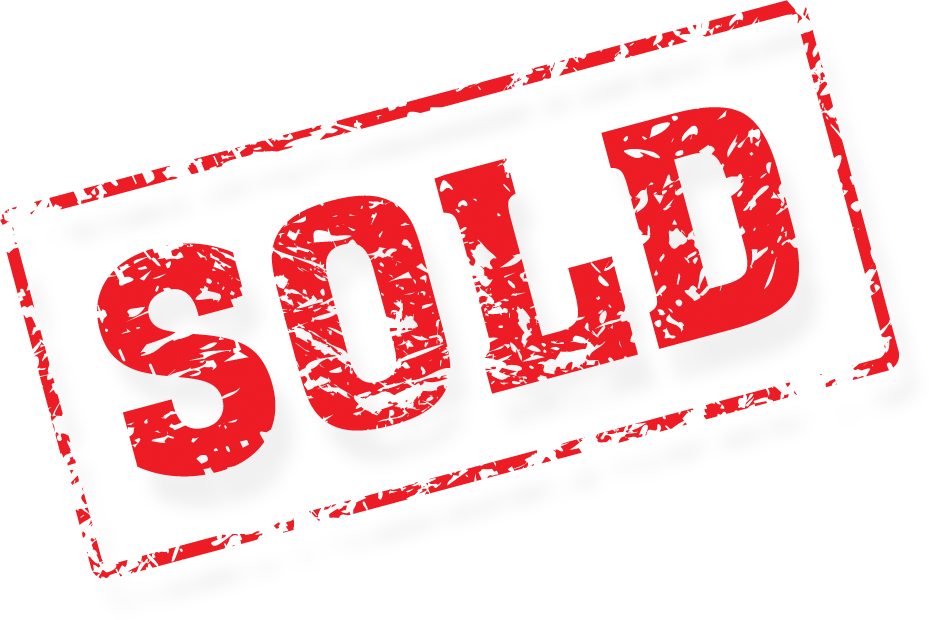 This diner restaurant for sale is packed with equipment, and a long history. Open since 1963 this is everyone's neighborhood business.
Diner restaurant for sale
has been a community gathering spot for 50 years. Great history and established for decades, this diner restaurant for sale is loaded with equipment. An owner operator will find a lot to love about this hometown spot nestled in the foothills of the
North Georgia mountains
that keeps hordes of loyal customers and diners coming back for more and more.
Fully equipped commercial kitchen at this diner restaurant for sale has everything needed to cook up the profits! Full line that serves the counter and seating area with room to cook more food in the back. Great kitchen line for serving up their specialty - Jumbo Double Cheeseburgers! Both booths and counter seating gives this a definite diner feel.
This diner restaurant for sale by the
restaurant brokers
is a great opportunity for someone that has already worked the tough hours in the big city who wants a small,simple operation they can take control of. Open Monday through Saturday and closing at 8:30 PM every evening means no late night hours. and you get to be home at a decent hour.
This diner restaurant for sale has been established for decades. The present owner took over about 15 years ago after falling in love with the area. The present owner is ready to retire and let someone else take over. Sales of $336,000 last year would net an owner/operator a nice salary with a controlled rent payment of only $1950 a month for this diner restaurant for sale that gets plenty of exposure with very visible signage on a major highway. That rent figure includes CAMS, Taxes and Insurance.
This diner restaurant for sale menu features classics such as hamburgers, cheeseburgers,fries, sandwiches, and all the great all American breakfast items we know and love.
Long-term regulars flock to this all-american diner not only just because of the delicious food, but also it's long-standing tradition of offering a unique "car hop" service (think Happy Days TV show) where they can have their call-in orders brought out to them without them having to get out of their cars, or they can eat in their car if they so choose,- this is probably the last restaurant in the state to offer this service - reminding us of the 1950's when the world moved at a much slower pace and life was simpler.
All the recipes used will transfer to the new owner to keep the consistency there which keeps happy diners coming back and back again. New menu items could easily be added, such as pizza and wings, yet still keep the home-town diner feel intact.
The owner will be happy to provide 2 weeks of training, on-site, to ensure a seamless takeover by the new owner. The quality of life is awesome in a small town just outside metro Atlanta in the foothills or the North Georgia mountains with this owner operated diner restaurant for sale.
This diner restaurant for sale is also available with real estate and you can be your own landlord. The price for the diner restaurant for sale including the land and building. Acquire with real estate for $320,000, with multiple financing options available including some owner financing and assumable SBA loan in place.
Listing
Listing#: 4296
Price: $95000
Location: Jasper
Lease Term: owner/seller will lease @1950/month term variable
Monthly Rent: $1950
Indoor Seating: 65
Inside Sq. Ft: 1900
Hood System: No
Neighboring Businesses: high school
Hours Open: Mon-Fri 6:00-8:30 Sat 10:30-8:30 Sun Closed
# of Part-Time Employees: 15
# of Full-Time Employees: 1 (owner-operator)
Net Sales: $335623.00
Owner Benefit: $4257
Features
Profitable Diner Restaurant
Great American Classic Diner Food
Plenty of Parking
Located on Busy Highway
Simple Operation Closed on Sundays!
Diner Restaurant for Sale
---