Which Wich Sandwich Franchise for Sale 50% Owner Financing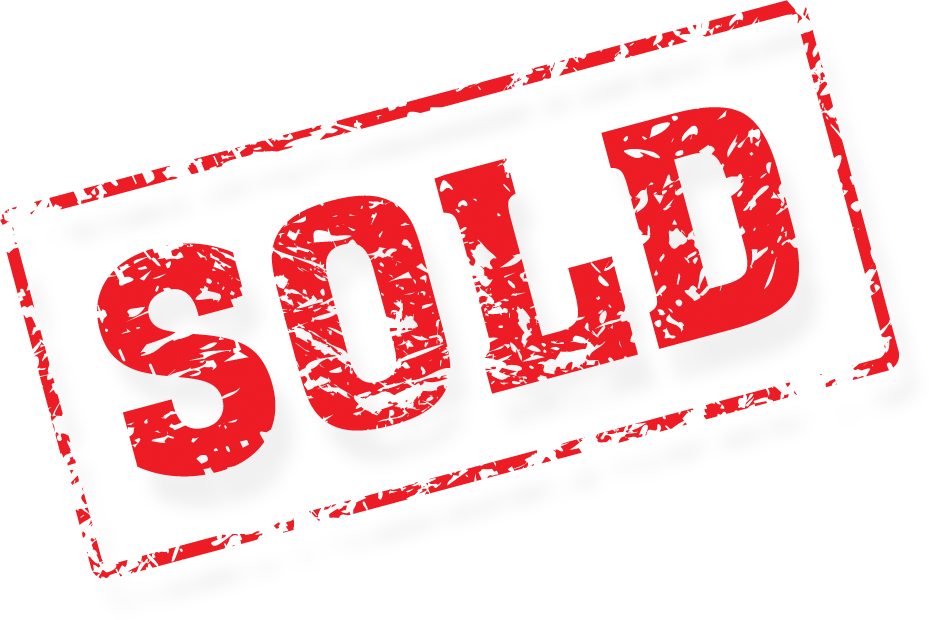 Buy this Which Wich Sandwich Franchise for Sale and you get a dynamic brand at the right price and the best financing plan around!
Be part of a
sandwich franchise for sale
brand that has their "Vibe" right with customers who seek them out to build a sandwich in a way that's not like the other guys on the block. Customers love to mark up their bag with sharpie so they get a "wich" exactly to their specifications. This is not your grandpa's tired old sandwich shop. This is a hit with the 18-35 year old and families who want an experience along with their sandwich. It's no wonder they have grown from one store in Dallas to a cutting-edge national sandwich franchise brand.
Owner rang up sales of more than $500,000 last year and earned close to $60,000 on this
Which Wich
unit. He is absentee and did not focus on the catering line which has great potential to expand at this store. You can have those sales and earnings next year when you buy this sandwich franchise for sale offered by the
restaurant brokers
. Best of all, the seller will lend you 50% of the purchase price if you are a qualified buyer.
You will be trained by the best when you attend two weeks of Which Wich University and then have additional field support to transition into your leadership role at a brand that demands the best of its franchisees and sets standards to insure you follow a proven process.
The lease has three 5-year options remaining beyond the year 2015 and total occupancy cost is $3231 per month for this up to date and fully equipped 1447 square foot location in a thriving trade area.
Ideal for an E-2 visa candidate or anyone looking to stop working for someone else and begin ownership of a business. It's all yours when you buy this sandwich franchise for sale that was named "Hot Concepts in 2007" by Nations Restaurant News and is consistently ranked among the top 20 fastest growing concepts on restaurantchains.net.
A new sandwich franchise for sale built from the ground up would cost over $300,000. You get proven earnings on the books, owner financing and a turnkey business. What are you waiting on? Call us today or click online to electronically acknowledge the confidentiality agreement for more information on this incredible Which Wich sandwich franchise for sale in Texas. Franchise for Sale 50% Owner Financing
Listing
Listing#: 4313
Price: $200000
Lease Term: Dec 2015 + 3 5year options
Monthly Rent: $3231
Indoor Seating: 46
Inside Sq. Ft: 1447
Hood System: No
Hours Open: Mon 10:30 am - 9:00 pm Tue 10:30 am - 9:00 pm Wed 10:30 am - 9:00 pm Thu 10:30 am - 9:00 pm Fri 10:30 am - 9:00 pm Sat 10:30 am - 9:00 pm Sun 10:30 am - 4:00 pm
# of Part-Time Employees: 5
# of Full-Time Employees: 5
Net Sales: $507081.67
Owner Benefit: $57363.99
Features
Dynamic brand at the right price and the best financing plan around!
Pay just 50% Down and the Owner will Finance the Other 50!
Lease has three 5-year options remaining beyond the year 2015 and total occupancy cost is $3231 per month
Two weeks of Which Wich University and additional field support provided to transition you into a leadership role
Fully equipped 1447 square foot location in a thriving trade area
Sandwich franchise for sale that was named ?Hot Concepts in 2007? by Nations Restaurant News and is consistently ranked among the top 20 fastest growing concepts on restaurantchains.net.
Sandwich Franchise for Sale Texas
---