Cafe for Sale in Ft. Lauderdale. Low Rent and Owner Financing Available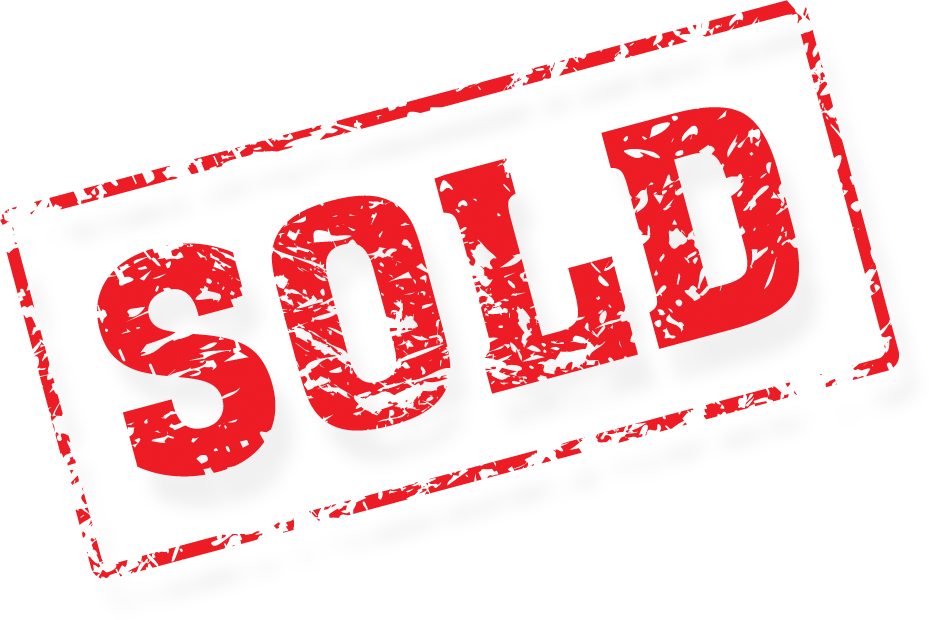 This Cafe for Sale in Downtown Ft. Lauderdale has extremely low rent. Office cafe hours and rent while in a food court setting.
Buy this 725 square foot
cafe for sale
in Ft. Lauderdale and take advantage of very low rent at just $1,254 per month. That includes all CAMS and two parking spaces. The cafe for sale seats 14 people inside and another 20 guests can dine outside. Ample public parking is available, but the majority of customers are just walking distance from this quaint cafe for sale that is located in a food court setting in the middle of downtown Ft. Lauderdale. All that AND owner financing.
If you are looking to be in the restaurant business and still enjoy the great quality of life that South Florida affords you, look no further. This
cafe for sale
offered by the
restaurant brokers
caters to the thousands of people who work in
downtown Ft. Lauderdale
. The hours of operation are Monday thru Friday 7 am – 3 pm. That's right, the cafe for sale is closed on Saturday and Sunday and all major Holidays. You can open up more hours if you want for additional sales and income; that's your choice.
This is a very simple operation to run. The breakfast menu features different egg sandwiches, waffles, fruit and yogurt. The lunch menu features a creative array of sandwiches that include meats, salads, specialty cheeses, and roasted vegetables. Soups and Salads are also offered to the cosmopolitan customer. They feature a hot meal each day. To add sales and profits the cafe for sale offers snack items for the busy customer who is on the go. In order to prepare this menu the equipment package is very simple and includes Soup Warmers, Induction Heaters, Panini Press, Table Top Steamers, Convection Oven, Sandwich Coolers, Commercial Cooler and Freezer, Sandwich Prep Coolers, and Beverage Coolers. The menu and all recipes will transfer with the sale and the owner will provide two weeks of training to insure a smooth transition of ownership.
Gross sales for 2014 were approximately $100,000. Extremely low rent and utilities enable the owner to earn a nice profit on this cafe for sale. Seller Financing is available to qualified candidates.
Downtown Ft. Lauderdale has thousands of office workers. These business people park their cars for the day or take public transportation. They do not want to travel for lunch. This cafe for sale in the heart of downtown is positioned to take advantage of this customer base. The setting that it is located in has been successful for twenty years and will be a mainstay in the community to many years to come.
Please click on the link below to sign an electronic confidentiality agreement on line. That way you will be able to view additional photographs and be given the name and address of the cafe. If you have any questions please call our
certified restaurant broker
, Ken Eisenband, at
561-350-3365
.
Please click on the tab below to easily acknowledge confidentiality on this Cafe for Sale in Ft Lauderdale. For many business opportunities, you will immediately receive the name, address, photos, and most recent financials. If you have any questions, please contact Certified Restaurant Broker Ken Eisenband at (561) 350-3365
This is an exclusive listing of We Sell Restaurants who is the rightful owner of all intellectual property associated with this website. This may not be duplicated without the express permission of We Sell Restaurants. We Sell Restaurants is a federally registered trademark.
Listing
Listing#: 4345
Price: $40000
Location: Ft Lauderdale
Lease Term: 5 years
Monthly Rent: $1254
Indoor Seating: 14
Inside Sq. Ft: 725
Hood System: No
Neighboring Businesses: Office Buildings, Local Restaurants, Parking Garage
Hours Open: Monday thru Friday 7 am - 3 pm Closed on Saturday, Sunday and All Major Holidays
# of Part-Time Employees: 0
# of Full-Time Employees: 2
Features
Cafe For Saleowntown Ft. Lauderdale
Quality of Life Hours, Just like Office Building Cafe
Extremely Low Montly Rent
Owner Generates Nice Return
Simple to Run Operation
Thousands of Customers in Walking Distance
Seller Financing is Available to Qualified Candidates
Cafe for Sale Ft Lauderdale
---