Which Wich Restaurant Franchise for Sale in Middle Tennessee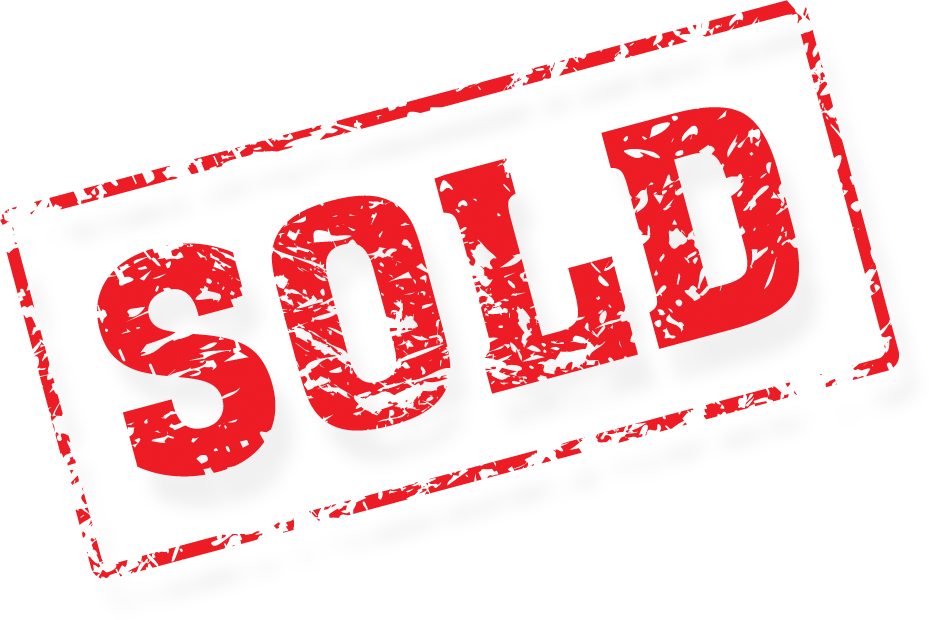 Profitable Which Wich Restaurant Franchise for sale near large Military Base and State University
This Which Wich
restaurant franchise for sale
offers over $50,000 owner benefit and is part of a popular brand that is attracting a millennial audience nationwide. This important demographic group eats out more frequently, has more disposable income and views dining as a social experience. That's all good news if you operate a Which Wich restaurant franchise for sale like this popular location offered by the
restaurant brokers
.
Grossing well over $400,000 in 2014, this unit is selling for much less than the cost to build out a new location from scratch. A restaurant franchise for sale like this Which Wich sandwich shop unit can cost up to $350,000 to develop from the ground up and even more to get off the ground. This shop is turnkey with a loyal customer base and is ideally situated on a corner spot in a popular shopping area and offers very nice out door patio seating.
This restaurant franchise for sale is a young and hip brand located in an historic Southern college town near Nashville that offers an escape from the hustle and bustle of daily life. This Middle-Tennessee town is the fifth fastest growing city in the nation and blends big city amenities with Southern style. From world-class theatres and art exhibits to honky-tonks and homegrown country music, this small town has it all. Antique stores, local one-of-a-kind boutiques and miles of walking and biking trails add to the 'livability' of this charming Southern town.
Perfect for an owner/operator or E2 visa candidate, this restaurant franchise for sale Which Wich sandwich shop is open and easy to operate. The lease term is great with 2 years to go and 2 five-year options. The monthly rent is less than $3000 including CAMS on 2000 square feet. Sales in 2014 at this sandwich franchise reached nearly half a million dollars with an owner benefit over $50,000. This Which Wich Sandwich Shop for sale in Tennessee is on track to produce great earnings for the new owner planning to work hard put together a great marketing plan to reach the thousands of college students, tourists and military personnel and their families.
Which Wich is Ranked Top 20 Fastest Growing Concepts by Restaurantchains.net and designated by
QSR (Quick Service Restaurant) Magazine
as one of their 10 Best Franchising Deals. This is an outstanding opportunity for any owner who wants a successful business. Now is the time to own a next big sandwich franchise!
Listing
Listing#: 4358
Price: $160000
Lease Term: 5=5+5
Monthly Rent: $2600
Indoor Seating: 50
Inside Sq. Ft: 1600
Hood System: No
Neighboring Businesses: Retail shops, restaurants, university, military base, industry
Hours Open: Mon - Sat 10:00 am - 9:00 pm Sun 11:00 am - 8:00 pm
# of Part-Time Employees: 10
# of Full-Time Employees: 3
Net Sales: $434915.00
Owner Benefit: $67638
Features
Which Wich Sandwich Shop for Sale in Middle Tennessee
Southern town that offers a metropolitan lifestyle with a healthy dose of small town charm!
Sales this year (2014) at this sandwich franchise are nearly $300,000 for an 8 month period
Turnkey with a loyal customer base
Located in a College, Military and Tourist town!
Perfect for an owner/operator or E2 visa candidate
Monthly rent is less than $3000 including CAMS
Offers patio seating
Sales this year (2014) at this sandwich franchise are nearly $300,000 for an 8 month period
Which Wich is Ranked Top 20 Fastest Growing Concepts by Restaurantchains.net
Now is the time to own a next big sandwich franchise!
Restaurant Franchise for Sale
---