Franchise Bakery for Sale - Atlanta Bread Company 6 Figure Earnings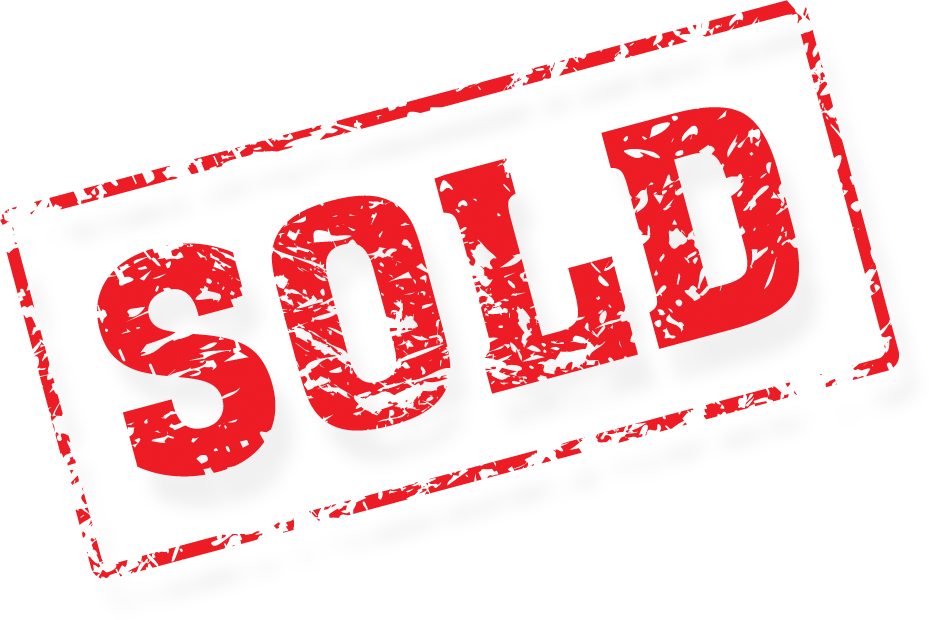 Buy this Atlanta Bread Company Franchise Bakery for Sale and earn six figures on sales of more than $1.1 Million in sales!
This corporate owned
franchise bakery for sale
which produced top line sales of 1,120,000 last year. Return for an owner/operator will exceed $100,000 in earnings
on the book
s if you take over part of the payroll and hours of the manager. This is currently run absentee by the corporate office. Don't wait! A new franchise costs in excess of $300,000 to build! You get an open and operating unit with six figure earnings for less than that number! Contact the
restaurant brokers
today about this one! Ask us about financing as we have lenders willing to look at this deal!
Training for this fast casual franchise bakery for sale is a full six weeks in the Atlanta marketplace - where you learn every element of the production in their training store and view their local production facility. They want to provide you with the right foundation to operate your own business like this franchise bakery for sale and will position you with corporate support to succeed. Long term lease negotiated at good rates through 2023. Monthly rent including CAM is $9571 per month.
This franchise bakery for sale is part of an overall segment (bakery cafe) that grew by 11.9% in 2014 - the highest growth of any segment measured. The desire for hot fresh baked goods and sandwiches on nutrient rich and fresh from the oven taste has never been higher. That's why Atlanta Bread Company continues to refine and update a concept that is keeping pace with America's desire for home baked, fresh tasting ingredients in a fast casual restaurant atmosphere.
This
Atlanta Bread Company
franchise bakery for sale for sale represents is turnkey for a new owner. Attend training and you're ready to operate this well established store with an incredibly loyal customer base. Great opportunity to develop the catering market and expand on the top line sales as there has been no local leadership in this marketplace. Remember, this is not a new kid on the block location but a stable and established store that's a known moneymaker over a long period of years.
All staff will remain in place so this is a perfect fit if you want into the restaurant industry without working nights and weekends or hassling with an alcohol license. This franchise bakery for sale does their volume during the lunch time period.
Listing
Listing#: 4377
Price: $265000
Lease Term: Valid thru Feb 1, 2023
Monthly Rent: $9572
Inside Sq. Ft: 4800
Hood System: Yes
Neighboring Businesses: Good Shopping District, Residential and Office Adjacency
Hours Open: Monday 7:00 am ? 9:00 pm Tuesday 7:00 am ? 9:00 pm Wednesday 7:00 am ? 9:00 pm Thursday 7:00 am ? 9:00 pm Friday 7:00 am ? 10:00 pm Saturday 7:00 am ? 10:00 pm Sunday 8:00 am ? 9:00 pm
# of Part-Time Employees: 22
# of Full-Time Employees: 3
Net Sales: $1120404.00
Owner Benefit: $107177
Features
Buy this Atlanta Bread Company Franchise Bakery for Sale and earn six figures on sales of more than $1.1 Million in sales!
Training for this fast casual franchise bakery for sale is a full six weeks in the Atlanta
This Atlanta Bread Company franchise bakery for sale for sale is turnkey for a new owner.
Return for an owner/operator will exceeed $100,000 in earnings on the books if you take over part of the payroll and hours of the manager
All staff will remain in place so this is a perfect fit if you want into the restaurant industry without working nights and weekends or hassling with an alcohol license
Franchise Bakery for Sale
---