Franchise Sandwich Shop for Sale is Profitable and Ready for New Owner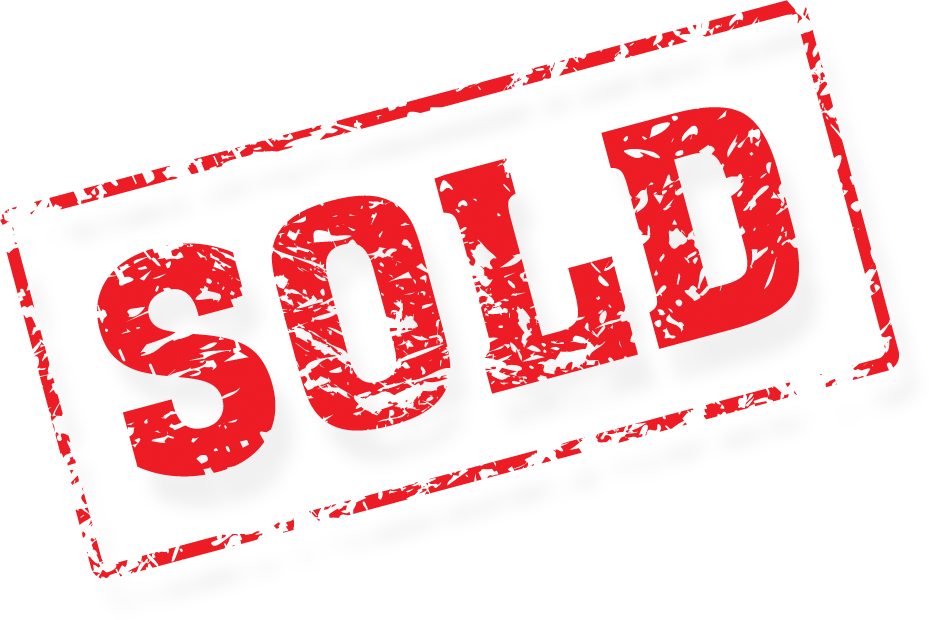 Buy this franchise sandwich shop for sale at a very low cost of entry for store doing over $1M in sales. Earnings exceeded $55,000 in 2014.
Sales at this
franchise sandwich shop for sale
will top $1,000,000 for 2014 and net a nice return to an owner operator. This well run and profitable quick casual concept can be yours once you go through the approval process with a brand that will train you for six consecutive weeks to deliver on their promise of fresh quality food in a quick casual environment.
Earnings are on the books and will net you more than $55,000. Improve the food or labor costs to earn more on the top line sales. Books and records are available for review by qualified purchasers. Contact the
restaurant brokers
for quick turnaround on this information.
Get into the quick casual concept space at a fraction of the cost to build out from scratch. This concept serves breakfast and lunch perfect for today's consumers who demand quality, healthy food in less time due to their busy schedules.
The franchise sandwich shop for sale has a highly desirable location with good rental rates led by a team of entrepreneurs that are ready to retire after many successful years. The store is approximately 4,275 square feet with a rent of $11,303. This well established stores has been in operation for many years but the store will need a remodel in 2015, the cost will be between $35,000 and $50,000 for all needed upgrades. The concept will train the new owner of this franchise sandwich shop for sale along with the owner so you may transition successfully into the new business.
Commercial kitchen is fully equipped and meets the quick casual franchise requirements for serving three meals a day while breakfast and lunch make up more than 70% of their business. Owners are hands on day to day and strong management is in place at the sandwich shops for sale making this an easy transition. Yet, this franchise is easily deployable and executable where one unit can lead to several in little time. No alcohol is involved at this location.
Contact
Certified Restaurant Broker
, Eric Gagnon at (404) 800-6704 to pre-qualify financially and learn the full details on this restaurant for sale.
Listing
Listing#: 4386
Price: $125000
Lease Term: Valid Thru 2014 with options
Monthly Rent: $11303
Inside Sq. Ft: 4275
Hood System: Yes
Hours Open: Mon-Fri: 7 am- 9 pm Sat-Sun: 8 am- 9 pm
# of Part-Time Employees: 38
# of Full-Time Employees: 10
Net Sales: $1108216.38
Owner Benefit: $55579.1
Features
Buy for a very low cost compared to a build out of this Quick Casual Franchise for Sale
Franchise Sandwich Shop for Sale offers Extensive Training by the Brand
highly desirable location with good rental rates led by a team of entrepreneurs that are ready to retire after many successful years
Commercial kitchen is fully equipped and meets the quick casual franchise requirements for serving three meals a day while breakfast and lunch make up more than 70% of their business.
No alcohol is involved at this location.
franchise is easily deployable and executable where one unit can lead to several in little time
Franchise Sandwich Shop
---