Bar and Grill for Sale - Local Pub Ready for New Owner! It's a Steal!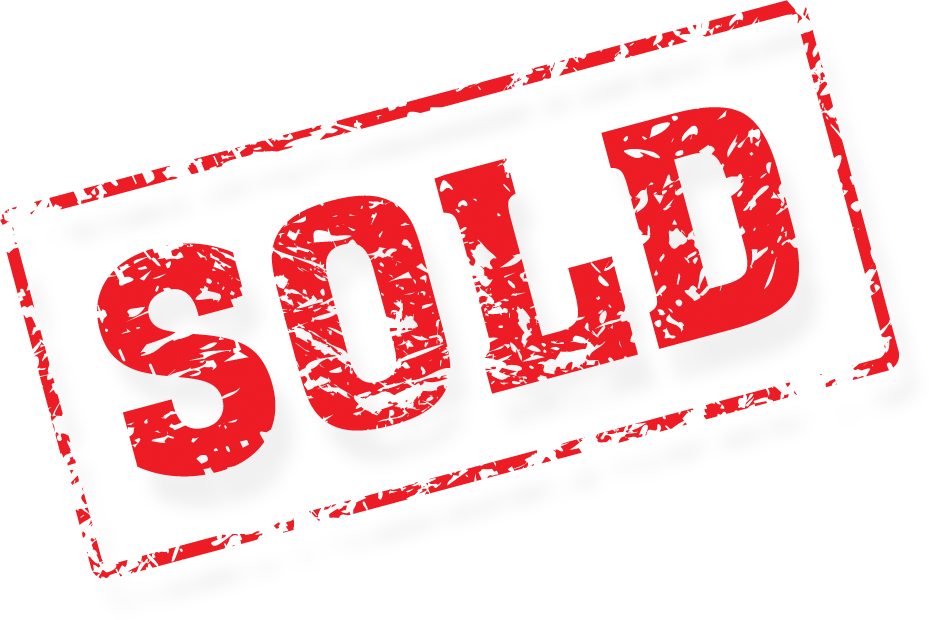 Buy this Bar and Grill for Sale in East Cobb! Take over the "local" scene with this one! You'll be the bar owner who knows everyone's name at this great little pub
.
This
bar and grill for sale
with plenty of regulars taking a seat at the bar has been in business for a little over 3 years so a lot of the growing pains have been ironed out. A loyal following as well as a great hands on staff is already in place for the new owner. The fun doesn't start and end at the bar. They also have a great stage for live music which patrons are currently enjoying several nights per week as well as poker, trivia and video games. This bar and grill for sale is offered by
the restaurant brokers
at a steal! Under $50,000!
This great local pub or bar and grill for sale has an open floor layout in approximately 4,000 square feet in desirable
East Cobb
. Shopping center location has ample parking for the crowds that gather for happy hour or to watch the games.
Very large commercial kitchen can accommodate all the current needs as well as any future ideas you may have (catering, larger menu, food truck etc.). Equipment includes a walk in cooler, walk in freezer, hood, fryers, oven, flat top and too many others to list here. Everything is available for you to use in this great space. Rent including taxes and insurance is approximately $5,600 per month.
Great opportunity for a hands on owner of this bar and grill fro sale since the current owners are not working full time in the facility on a daily basis. They have other business interests and for that reason, have to let go of the "Local Bar" hangout they created.
Sales for 2013 were just short of $650,000 at this bar and grill for sale. Labor is right at 24% and food cost is right around 33%. An owner operator could realize saving in some areas and focus on sales growth to make this Bar and Grill for sale a real bargain for someone looking to enter this industry well below what it would cost to start from scratch. 2014 sales are on track to meet or exceed 2013.
Listing
Listing#: 4394
Price: $49000
Location: Marietta
Lease Term: expires July 2016
Monthly Rent: $5570
Indoor Seating: 225
Inside Sq. Ft: 4000
Hood System: Yes
Neighboring Businesses: non anchored center
Hours Open: Mon - Fri: 11:30 am - 2:00 am Sat: 11:30 am - 2:55 am Sun: 12:00 pm - 12:00 am
# of Part-Time Employees: 6
# of Full-Time Employees: 4
Features
Take over the "local" scene with this one! You'll be the bar owner that knows everyone's name at this great little pub and local hangout.
Great stage for live music which patrons are currently enjoying several nights per week as well as poker, trivia and video games
Strong demographic East Cobb location
Owner is not working in the bar full time
Very large commercial kitchen can accommodate all the current needs as well as any future ideas you may have (
Sales for 2013 were just short of $650,000 at this bar and grill for sale.
A loyal following as well as a great hands on staff is already in place for the new owner
This bar and grill for sale with plenty of regulars taking a seat at the bar has been in business for a little over 3 years
Bar and Grill for Sale East Cobb
---