Cafe for Sale Has Been Serving Local Customers for Over a Decade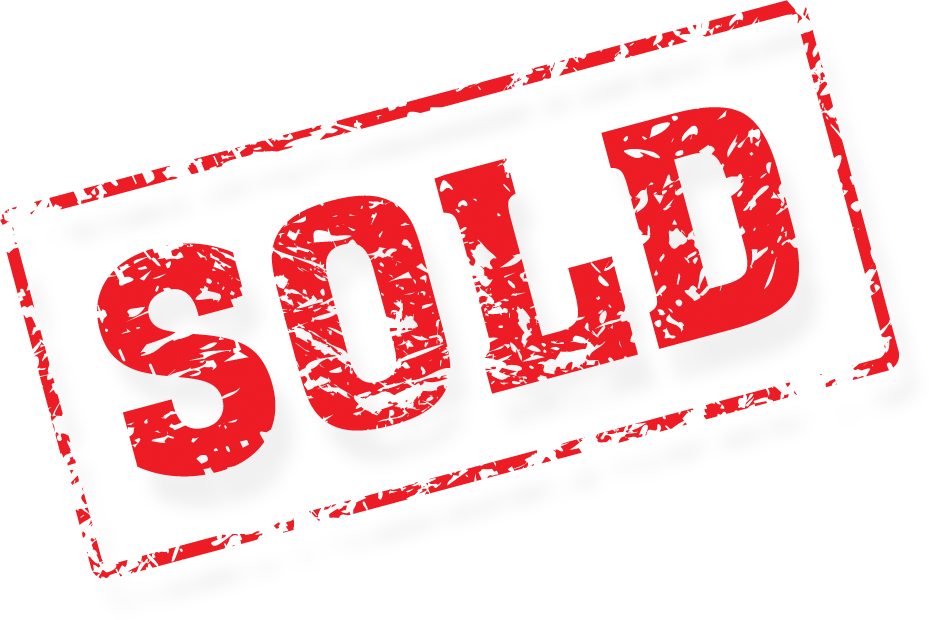 Cafe for sale in the heart of Southeastern North Carolina, surrounded by government centers and office buildings serves up plenty of customers daily!
Buy this
cafe for sale
and own a piece of the community for over a decade. Surround by various office buildings and the county government offices, this location gives the new owner a great customer base and endless catering opportunities.
Currently open mostly for breakfast and lunch, this location serves up dinner and Sunday brunch on occasion and offers cooking classes for the inspired young chefs. A new owner operator can expand upon this or keep the hours the same. The
restaurant brokers
have the books on this one which demonstrates sales of last year that exceed $275,000.
This cafe for sale is 4500 square feet inside and seats approximately 125 loyal patrons. Rent is a super great deal at only $1300 per month with several options to renew. Great for this downtown location in
North Carolina
with a business friendly environment and great lunch crowd.
The commercial kitchen of this cafe for sale is fully equipped and can accommodate almost any cuisine. There is a walk in freezer, several reach in refrigeration units, a 4 burner stove, 6 burner stove, oven, convection oven, hot boxes, ice machine, slicer, fryer, flat top, chargrill, 19 foot hoot with Ansul system and much more!
Serving up favorites such as waffles, eggs your way, salads, sandwiches and burgers, reuben, and pasta. This menu has it all! This cafe for sale doesn't stop with a great home town menu. They also serve beer and wine.
All recipes will transfer in the sale so the new owner can continue to serve up the same dishes that have been local favorites for over a decade. The current owner will stay on to train for two weeks and ensure a smooth transition.
This cafe for sale gets great reviews, letter and thanks from happy customers on a regular basis, so don't let this one get away…make it yours!
Click on the link to register as a buyer and electronically sign the confidentiality agreement and view this cafe for sale today!
Listing
Listing#: 4431
Price: $125000
Lease Term: Expires December 2015 + 5, 5 yr options
Monthly Rent: $1300
Indoor Seating: 125
Inside Sq. Ft: 4500
Hood System: Yes
Hours Open: Monday- Friday 8 am-3 pm Friday Dinner 6 pm-8:30 pm Sunday 9 am - 2 pm
# of Part-Time Employees: 5
# of Full-Time Employees: 0
Net Sales: $285235.00
Owner Benefit: $17414
Features
Currently open mostly for breakfast and lunch, this location serves up dinner and Sunday brunch on occasion.
Surrounded by office building and government complex.
This caf? and restaurant is 4500 SF inside and seats approximately 125.
Rent for this caf? and restaurant for sale is $1300 per month with several options.
Serving up favorites such as waffles, eggs your way, salads, sandwiches and burgers, reuben, and pasta.
This fully equipped commercial kitchen has it all to cook up whatever your heart desires.
This caf? and restaurant for sale gets great reviews, letter and thanks from happy customers on a regular basis, so don?t let this one get away?make it yours!
All recipes will transfer in the sale so the new owner can continue to serve up the same dishes that have been local favorites for over a decade.
The current owner will stay on to train for two weeks and ensure a smooth transition.
Click on the link to register as a buyer and electronically sign the confidentiality agreement and view this caf? for sale today!
Cafe for Sale
---