Sandwich Franchise for Sale in Georgia Returns Six Figures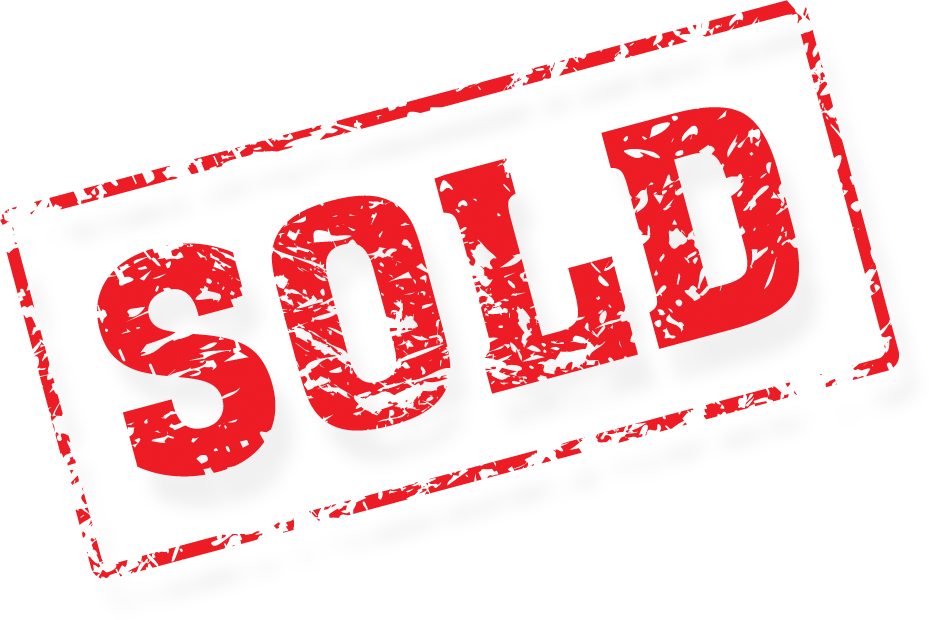 Sandwich franchise for sale in Georgia is well established, profitable and ready for new ownership. Daytime hours only!
This
sandwich franchise for sale
in a highly populated
Metro Atlanta
marketplace only serves breakfast and lunch. Distinctive, fresh gourmet food and service are top of the menu of this sandwich franchise for sale. Highly profitable operation has been in business for more than a decade. Ten years are remaining on the franchise agreement so there is no transfer fee involved in the transaction.
Your investment in this sandwich franchise for sale is a quality of life investment too! High earning potential without the stress of late night restaurant hours. This proven sandwich franchise for sale concept has been in operation for a decade and produces top line sales of nearly $750,000 in sales. Current owner nets about $92,000 per year while working less than 20 hours a week with 6 full weeks of vacations.
The successful business model will be turned over to you with training by both the owner and the franchisor so you will be well prepared to take over the reins of this sandwich franchise for sale opportunity. This sandwich franchise for sale has a proven model for growth with three well developed lines of business. They feature ready to order sandwiches and salads along with a grab and go program as well as an advanced catering service that delivers strong profit margins.
Excellent books and records on this sandwich franchise for sale will qualify for lending with the
restaurant brokers
banking sources. Fully equipped kitchen has hood with ansul system, refrigeration, freezer, grease trap, six burner stove, convection oven and more. Everything you need to run this sandwich franchise for sale is included in the purchase. Rent is $6589.00 per month for just under 3000 square feet in a well equipped and well run operation.
For more information contact the restaurant brokers directly or register online and electronically sign the confidentiality agreement. Please note that the seller has asked that we prequalify your ability to purchase before providing the name of the sandwich franchise for sale.
Please click on the tab below to easily acknowledge confidentiality on this franchise for sale. For many business opportunities, you will immediately receive the name, address, photos, and most recent financials. If you have any questions, please contact Certified Restaurant Broker Robin Gagnon at (404) 513-5378
This is an exclusive listing of We Sell Restaurants who is the rightful owner of all intellectual property associated with this website. This may not be duplicated without the express permission of We Sell Restaurants. We Sell Restaurants is a federally registered trademark.
Listing
Listing#: 4438
Price: $249000
Location: Gwinnett County
Lease Term: 10 years, plus 2 renewal options of 5 years
Monthly Rent: $6589
Indoor Seating: 50
Inside Sq. Ft: Under 3000 square feet
Hood System: Yes
Neighboring Businesses: Highly Successful Regional Mall
Hours Open: Monday 10:30 am - 4:00 pm Tuesday 10:30 am - 4:00 pm Wednesday 10:30 am - 4:00 pm Thursday 10:30 am - 4:00 pm Friday 10:30 am - 4:00 pm Saturday 10:30 am - 4:00 pm Sunday Closed
# of Part-Time Employees: 2
# of Full-Time Employees: 5
Net Sales: $745559.00
Owner Benefit: $78462
Features
Well established, profitable and ready for new ownership
Daytime hours only!
ready to order sandwiches and salads along with a grab and go program as well as an advanced catering service that delivers strong profit margins
Excellent books and records on this sandwich franchise for sale will qualify for lending with the restaurant brokers banking sources.
Fully equipped kitchen has hood with ansul system, refrigeration, freezer, grease trap, six burner stove, convection oven and more
Rent is $6589.00 per month for a well equipped and well run operation.
Sandwich Franchise for Sale in Georgia
---