Self Serve Frozen Yogurt Shop for Sale in High Traffic Location - No Royalties!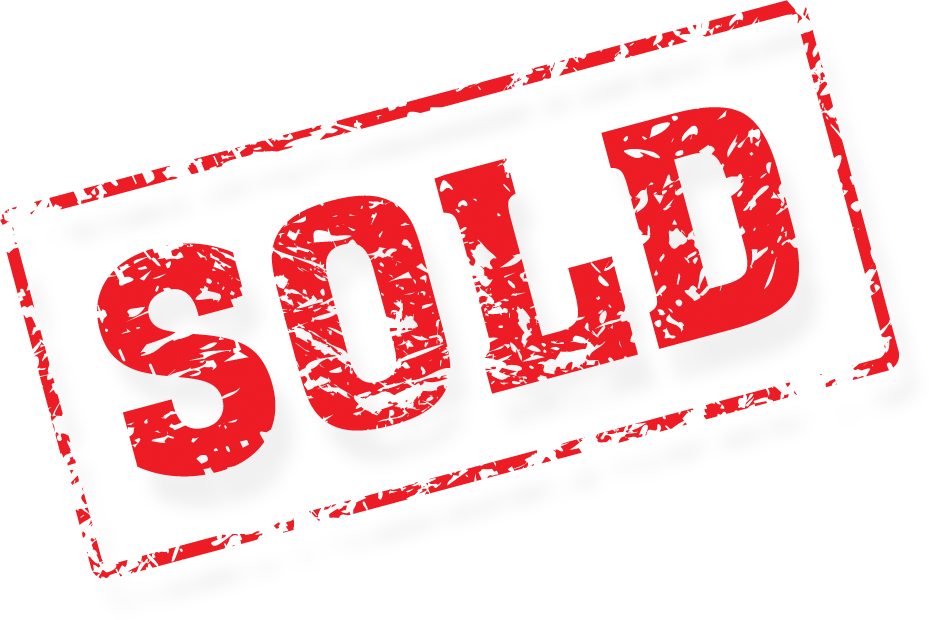 Buy this premium Independent Self Serve Frozen Yogurt Shop for Sale in Superb Location. Great High Traffic Location and NO Royalties!
Get into the industry with this premium Independent Self Serve
Frozen Yogurt Shop for Sale
in a booming Nashville suburb and experience the benefits of a proven business concept without the burden of monthly franchise royalty fees! Serving premium frozen yogurt made with REAL dairy, this unique business also serves Italian Ice, Gelato, Custard and (exclusively)
Only 8
- America's Healthiest Frozen Yogurt, a delicious new 8 calorie-per-ounce product. Simple concept offered by the
restaurant brokers
is perfect for an E2 Visa candidate or someone new to the restaurant business.
Located just a few miles from Nashville in one of Tennessee's fastest growing towns, this business offers over 1,700 square feet inside and a spacious outdoor seating area, low rent, beautiful decor, top of the line POS system and security system and all new equipment.
Serving a high quality product that includes 15 different rotating flavors, this independent frozen yogurt shop for sale also ffers Low Fat, Non Fat, No Sugar Added and Non-Dairy options. Your customers will enjoy their choice of over 50 toppings of fresh fruit, chocolates and candy. This concept doesn't stop with fro-yo. Your customers will enjoy different beverages, smoothies and made-to-order parfaits, yogurt pies and sweet treats including Asher's fine chocolates and an assortment of gummy candies increases revenues!
The current owner is absentee working in another industry out of town. A new owner-operator who would dedicate the time to implement new revenue streams could take this non-franchise self serve yogurt business to new heights – and keep the profits to themselves! Owner will provide training and you will be proved with a 'frozen yogurt shop manual' with step-by-step instructions on everything you need to know.
Additional possible revenue streams include malts and shakes, frozen yogurt/ice cream cannoli and pops and slushies. This concept is perfect for catering private parties and events. Take advantage of the numerous surrounding offices, schools and churches in this upscale neighborhood.
Equipment includes;
5 Taylor C723 Soft Serve Twist Machine
, air cooled, Taylor Razzle Blender (Blizzard Machine), Nemco Commercial Waffle Iron, Summit 'To Go' Freezer Display, Truet-72 Commercial Refrigerator, Truet-23f Commercial Freezer, 15 EZ Pro Rosettos w/Trays (Candy Dispensers), 2 POS Registers w/Scales, Printers and Cash Drawers, 4 Surveillance Cameras and DVR, Compaq Back Office Computer, 32" Flat, Screen Led TV w/ Wall Mount, and much more.
For full details on this listing, log onto our website as a buyer and electronically sign the confidentiality agreement. Your
Certified Restaurant Broker, Mitzi Matlock
, will contact you.
Listing
Listing#: 4439
Price: $55000
Lease Term: 2 years left w/a 5 yr option
Monthly Rent: $3170
Indoor Seating: 25
Inside Sq. Ft: 1174 sr. ft
Hood System: No
Neighboring Businesses: National chain restaurants, department stores, retail shops, hotels, churches, schools
Hours Open: Mon - Thurs 11am - 10pm Fri & Sat 11:am - 11:opm Sunday Noon - 10pm
# of Part-Time Employees: 7
# of Full-Time Employees: 1
Features
Premium Independent Self Serve Frozen Yogurt Shop for Sale in Superb Location
No Monthly Royalty Fees!
Located just a few miles from Nashville in one of Tennessee's fastest growing towns
Over 1,700 square feet inside and a spacious outdoor seating area
Top of the line POS system and security system and all new equipment
Perfect for catering private parties and events
Reasonable Rent and good terms
High Traffic Location
All New Equipment
Frozen Yogurt shop for sale Nashville Market
---