Sandwich Franchise for Sale in Booming Suburb of Dallas Texas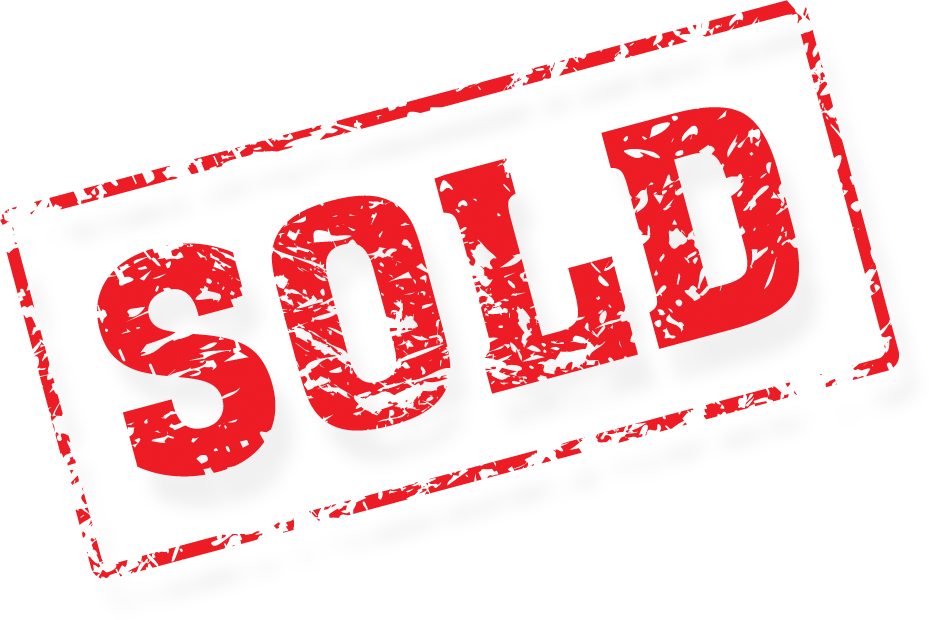 Want a sandwich franchise for sale with proven numbers? Buy this Which Wich Sandwich Franchise for Sale in the Dallas Fort Worth Market where the state is booming.

Why buy a sandwich franchise for sale in Texas? How about a booming economy that's outpacing the U.S. economy by leaps and bounds. Job growth, sales tax collections and building permits all signal that the Texas economy continues to outpace the national economy. Texas real gross domestic product grew by 3.7 percent, compared with 1.8 percent for the U.S. In 2014 Texas added jobs in all of the 11 major industries. All those workers need to eat and they love the brand of this sandwich franchise for sale.

Huge benefit to you as an owner/operator to buy an existing business versus building a new store from scratch, especially when the perfect unit is sitting here open, operating and ready for your leadership. This Which Wich sandwich franchise for sale is winning customers and awards every day. 130 units strong and growing. Ranked Top 20 Fastest Growing Concepts by Restaurantchains.net and designated by QSR (Quick Service Restaurant) Magazine as one of their 10 Best Franchising Deals.

Customers love the Which Wich ordering system where they use red Sharpies to mark up pre-printed menus on sandwich bags selecting a sandwich, bread, size, cheese, spreads, and vegetables. After they've enjoyed their wiches, guests are encouraged to draw on their bags with the same red Sharpies and hang their "artwork" on the community wall. This is not your father's sandwich franchise for sale by the restaurant brokers, this is the newest, hippest trend in sandwiches that is a marketing machine, a local favorite and a growth monster.
This open and operating Which Wich sandwich franchise for sale is currently held by a multi-unit operator who is offering an incredible opportunity to purchase a single store. You don't have to wait to build out your dream location. Take over this one in a college town where the opportunity is unmatched. Sales at this Which Wich location exceeded $500,000 in 2014 and will earn you as the owner operator income over $87,000.
The Which Wich sandwich franchise is on the SBA registery and often qualified for lending with approximately 25% down and the buyer's ability to secure entire loan with additional assets. It will satisfy all requirements for an E-2 visa. If the sandwich franchise for sale you're looking for includes an existing location, great hours, a brand name that's exploding on the national scene and an established business, then this is the listing for you.

Contact the restaurant brokers to learn more about this Which Wich sandwich franchise for sale. Buyers must provide proof of funds for further information on this listing.
Listing
Listing#: 4442
Price: $295000
Lease Term: Expires September 10,2017
Monthly Rent: $5775
Inside Sq. Ft: 1900
Hood System: No
Hours Open: Mon - Sun 10:00 am - 9:00 pm
# of Part-Time Employees: 8
# of Full-Time Employees: 3
Net Sales: $587849.00
Owner Benefit: $87554
Features
Want a sandwich franchise for sale with proven numbers?
Buy this Which Wich Sandwich Shop Franchise for Sale.
This Which Wich Superior Sandwich franchise for sale is winning customers and awards every day.
This is the newest, hippest trend in sandwiches that is a marketing machine, a local favorite and a growth monster.
This open and operating Which Wich franchise sandwich shop for sale is currently held by a multi-unit operator
Take over this one in a college town where the opportunity is unmatched.
Sales at this Which Wich location exceeded $500,000 in 2014 with owner income over $87,000
Sandwich Franchise for Sale
---