Which Wich Sandwich Franchise for Sale in Booming North Carolina Market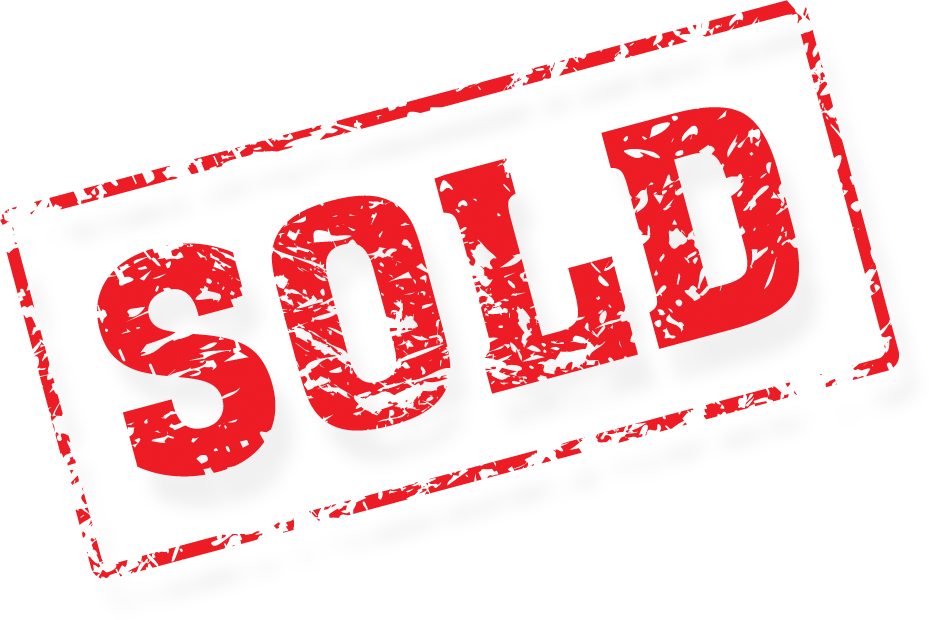 Buy this Which Wich sandwich franchise for sale in North Carolina. Be part of the quick service segment of the restaurant industry that is growing faster than other part of the business.

Top line sales at this sandwich franchise for sale topped the half million dollar mark. An owner operator of this location will earn profits in excess of $100,000 on that number for this unit for sale by the restaurant brokers. Great fundamentals on this sandwich franchise for sale as the lease rate for the 1400 square foot unit is under $3500 a month, leaving plenty of room for operating profit.

The multi-unit owner of this store is selling to simplify their life and that creates huge opportunity for you when you buy this Which Wich sandwich franchise for sale. Territories being offered by the brand today are all multi-unit deals so getting an operating location with profits and great top line sales is a tremendous advantage over a build out or start up.

Transition and training for a new owner will be the same as that for a new franchisee. You will spend two weeks at Which U - the sandwich university that teaches you every position in the store as well as the fundamentals for operating your business. This unmatched training is held in Dallas Texas and you leave prepared to take over the reins of your new Which wich sandwich franchise for sale.

Support by the corporate office includes a Franchise Business Consultant who will be in your store as you take over day one. They will continue to visit you and the team after the sale to conduct operations excellence evaluations, answer your questions, and support your managers and crew members.

This brand was named a Hot Concept by Nation's Restaurant news in 2007 and has never looked back. Your customer love the customization of sandwiches using a red market to indicate their choices on sandwich bags. The "Vibe" keeps them coming back along with high quality food and an amazing number of choices. If you've looked at the "other" sandwich franchise brands, you know they feel tired and old while this one feels fresh and on target with today's consumer.

If the sandwich franchise for sale you're seeking includes high earnings, unmatched lifestyle and brand that is booming, this is the listing for you! Contact our restaurant brokers at (404) 800-6700 to learn more today.
Listing
Listing#: 4452
Price: $299000
Lease Term: 8 years and 2 months expires in 2018
Monthly Rent: $3418.33
Inside Sq. Ft: 1400
Hood System: No
Hours Open: Mon - Sat 10:00 am - 9:00 pm Sun 11:00 am - 8:00 pm
Net Sales: $518716.87
Owner Benefit: $99923.7
Features
Which Wich is a brand that has become an ever growing phenomenon of Quick-casual dining
Ranked Top 20 Fastest Growing Concepts
Open, operating, successful and profitable with immediate earnings!
Two weeks of training at Which Wich University.
Outstanding earnings, great hours, a brand name that's exploding on the national scene
Which Wich franchise for sale
---