Which Wich Sandwich Franchise for Sale Research Triangle North Carolina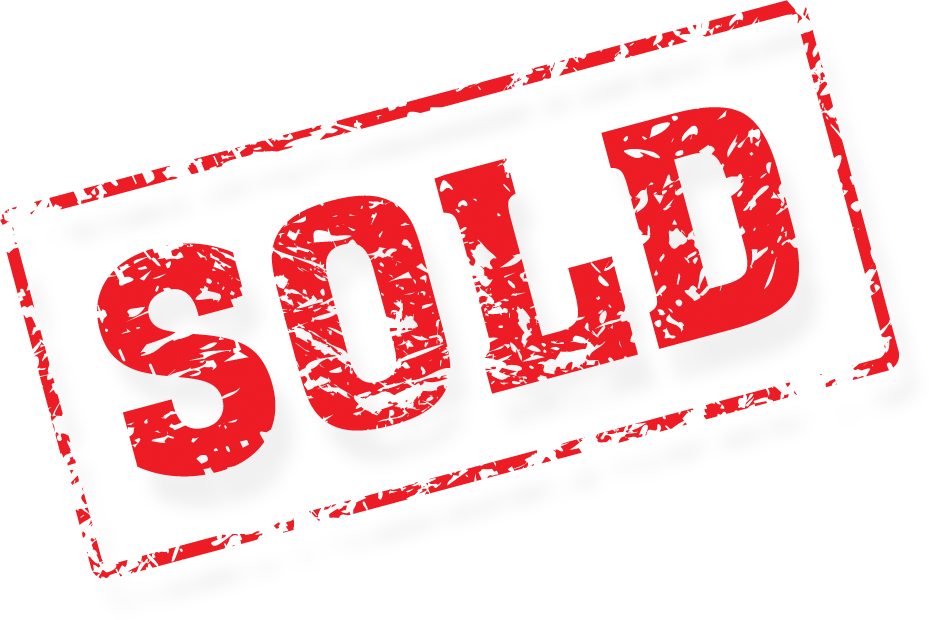 Buy this Which Wich sandwich franchise for sale in the Research Triangle Market of North Carolina. Established with Strong Earnings in High Income Area.

This Which Wich sandwich franchise for sale is located in a an amazing shopping community with tree-lined walks, one-of-a-kind shops, restaurants and cafes. The upscale environment is a perfect fit for this sandwich franchise for sale that's a hit with the Millenial demographic and families seeking something above and beyond Subway or Jimmy John's.

1000 square foot sandwich franchise for sale by the restaurant brokers sits inside a premier shopping center. Ten year lease with monthly rent of under $3800 per month and your neighbors include the best one of a kind local businesses as well as national chains attracting a high income community.

This open and operating unit had gross sales in last year of more than $485,000 which will net an owner operator a return of more than $75,000 This is a great investment compared to starting a new location from scratch and building it out which is estimated at more than $300,000 by the brand in their most recent FDD. Buy this franchise sandwich shop for sale offered by the restaurant brokers and you get immediate earnings on a lower cost to acquire!

Customers appreciate the "Vibe" of the brand, the social media and online marketing along with the casual coolness of the design that definitely says we're not stuck in the 70's! Named Hot Concepts! Award winner by Nation's Restaurant News, this Hot Concept just keeps on growing with hundreds of nationwide units and overseas expansion in the works.

You can buy this Which Wich sandwich franchise for sale with just 25% down with already secured lending on a great location in North Carolina. Jump on the band wagon for the sandwich franchise for sale that evolved from a single store in Texas in 2003 to a brand that is cutting edge. This brand captures that elusive Millennial customer that everyone is seeking. Don't bother with yesterday's brands! Opt into the cool, fresh "vibe" of this sandwich franchise for sale opportunity.

This Which Wich franchise sandwich for sale is ready for those ready to step away from corporate life or working for someone else. To take over this Which Wich location contact the restaurant brokers and you can get detailed information about this unmatched opportunity.
Listing
Listing#: 4459
Price: $245000
Lease Term: 10 Years
Monthly Rent: $3426.92
Inside Sq. Ft: 1003
Hood System: No
Hours Open: Mon - Sat 10:00 am - 9:00 pm Sun 11:00 am - 6:00 pm
# of Part-Time Employees: 7
# of Full-Time Employees: 1
Net Sales: $486674.79
Owner Benefit: $77195.26
Features
Buy this Which Wich franchise sandwich shop for sale in a popular city of North Carolina
Named Hot Concepts! Awarrd winner by Nation?s Restaurant News
Buy this Which Wich franchise sandwich shop for sale with just 25% down
This brand captures that elusive Millennial customer that everyone is seeking
This open and operating unit had gross sales in last year of more than $485,000
Ideal for E2 visa candidates
Sandwich Franchise for Sale
---