Sandwich Shop for Sale in Coconut Creek Florida has Prime Location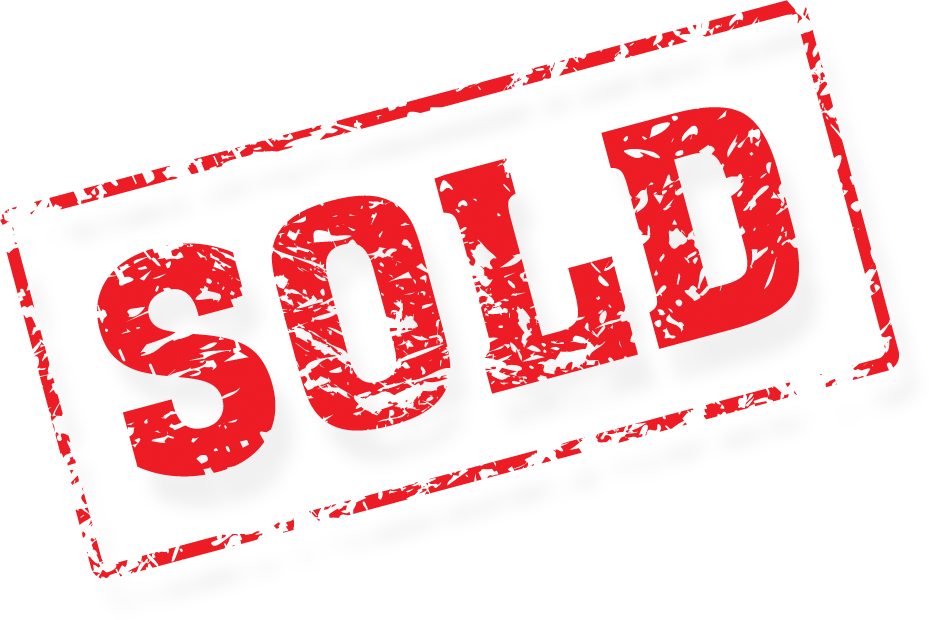 Buy this Sandwich Shop for sale in Broward County located in a Publix anchored shopping center. Sub shop has shown steady sales growth and profits since inception.
This
sandwich shop for sale
occupies 1,550 square feet in this very popular Publix anchored shopping center. The center also is home to a Dunkin Donuts, Sports Bar, Thai restaurant, and Chinese restaurant along with national and local retail shops and service providers. The sub shop seats 23 guests and has a booming take-out business. The very reasonable rent is $4958.81 per month including all CAMS and taxes. The three mile radius population is in excess of 115,000 residents with an average household income of $82,000. The daytime population in the same area is more than 90,000 people. The traffic count on the very busy highway that is home to this restaurant has 59,000 vehicles pass by daily. That's a lot of people with discretionary income to serve.
The fully equipped commercial sandwich shop in
Broward County
has everything you will need to be successful. The front of house is decorated very nicely and is complete with tables, chairs, fountain soda station with condiment storage, and a flat screen television. The back of house and sandwich prep area is set up for high volume. The equipment package includes two slices, three door sandwich cooler, three door mega-top sandwich cooler, additional commercial refrigeration units, panini press, table top oven, table top steamers, blenders, microwaves, scale, assorted pots, pans, smallwares, and much more. The
restaurant brokers
have photographs of the front and back of house.
The sub shop for sale offers gourmet subs, wraps, salads, and smoothies. The available toppings are plentiful and only the finest ingredients are used. Three types of turkey are offered, along with Roast Beef, Italian Meats, Chicken, Meatballs, Tuna, Chicken Salad and much more. Catering is a second stream of income. Party platters of subs and salads are prepared beautifully and are in constant demand.
The sub shop for sale has had steady sales growth with gross income in excess of $335,000 and owners benefits exceeding $42,000 in 2013. This sub shop has excellent books and records and should qualify for an VISA.
Listing
Listing#: 4484
Price: $75000
Location: Coconut Creek
Lease Term: Expires March 31, 2016
Monthly Rent: $4958
Indoor Seating: 23
Inside Sq. Ft: 1600
Hood System: No
Neighboring Businesses: Pubilx, Dunkin Donuts, Sports Bar, Chines Restaurant, National and Local Retail and Service Providers
Hours Open: Monday thru Friday 10 am - 8 pm, Saturday 10 am - 5 pm, Sunday 11 am - 5 pm
# of Part-Time Employees: 5
# of Full-Time Employees: 3
Net Sales: $337685.00
Owner Benefit: $42485
Features
Popular Sub Shop for Sale in Coconut Creek
Located in Publix Anchored Plaza
Profitable with Steady Sales Growth
Three Mile radius population exceeds 1115,000 Residents
Three Mile Radius Household Income in Excess of $82,000
Average Daily Traffic Count in Excess of 59,000 Vehicles
Fully Equipped Sub Shop has it all With Enough Space to Make Catering a Breeze
Sandwich Shop for Sale Broward
---
Recommended for you
No recommended listings found.