Two units Which Wich Franchise Sandwich Shops for Sale in Alabama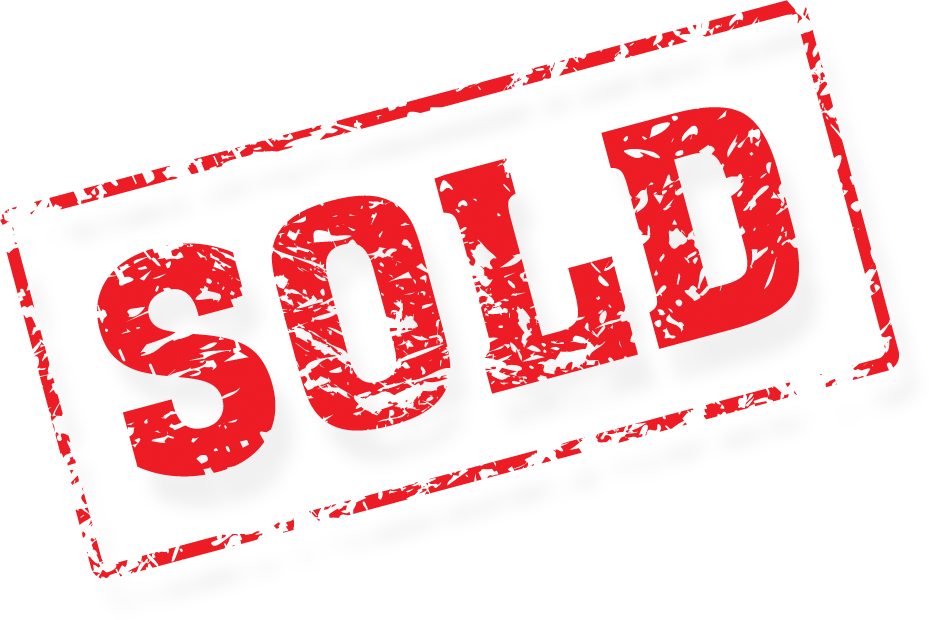 Buy these
Which Wich franchise sandwich shops for sale
and
automatically become a multi-unit owner in the fastest growing restaurant chain in the US and Canada according to Chain Store Guide
.
Buy these franchise sandwich shops for sale and be part of the brand winning customers and awards every day. The restaurant brokers love this quick service concept and customers can't get enough! Why start from scratch when you can get these for a lot less than the cost of building from the ground up? Take advantage of this multi-unit deal and you get TWO open, operating and very profitable units which will do sales of more than $1 Million Dollars.
Transfer and training fee is $5000 and will get you into Which University. This is a two weeks intensive program for the new buyer where you learn every position behind the line and then spend a week at headquarters drilling down on operational components like inventory, systems and marketing. You will also get continuous support the Franchise Business Consultants after you buy this Which Wich franchise for sale. They will ensure your stores are completely set up and assist you with effective and innovating operating resources to help you through success.
These Which Wich franchise sandwich shops for sale are situated in Gorgeous End Cap locations of Alabama. Prime locations that attract customers and facilitate growth in sale numbers. The current owner is hands off and absentee. Improve key metrics like food costs and labor if you take a leadership role in the stores, the preferred model of this brand.
SBA financing can be provided to new buyer with 20% to put down on the transaction to acquire these units. These Which Wich franchise sandwich shops for sale will also satisfy the requirements for obtaining an E-2 visa.
The
restaurant brokers
are bringing you something special with this multi-unit listing. Call today for further information about this incredible deal.
Listing
Listing#: 4496
Price: $395000
Lease Term: 5 plus 5
Monthly Rent: $4500
Inside Sq. Ft: 1800 Sq Feet
Hood System: No
Hours Open: Mon - Sat 10:30 am - 9:00 pm Sun 11:00 am - 7:00 pm
# of Part-Time Employees: 20
# of Full-Time Employees: 2
Net Sales: $1024216.52
Owner Benefit: $64320.7
Features
Sales of over half a million and owner earnings of around $75,000.
Gorgeous End Cap location in premiere center.
Systems, buying power, operations support and marketing impossible to create on your own
2014 Gross sales of $540,000 were strongly above 2013.
Support after you buy this Which Wich franchise for sale includes the Franchise Business Consultants.
The lender is ready to go with SBA financing if you have 20% to put down on the transaction
Franchise Sandwich Shops for Sale
---