Which Wich Sandwich Franchises for Sale - 2 Store Group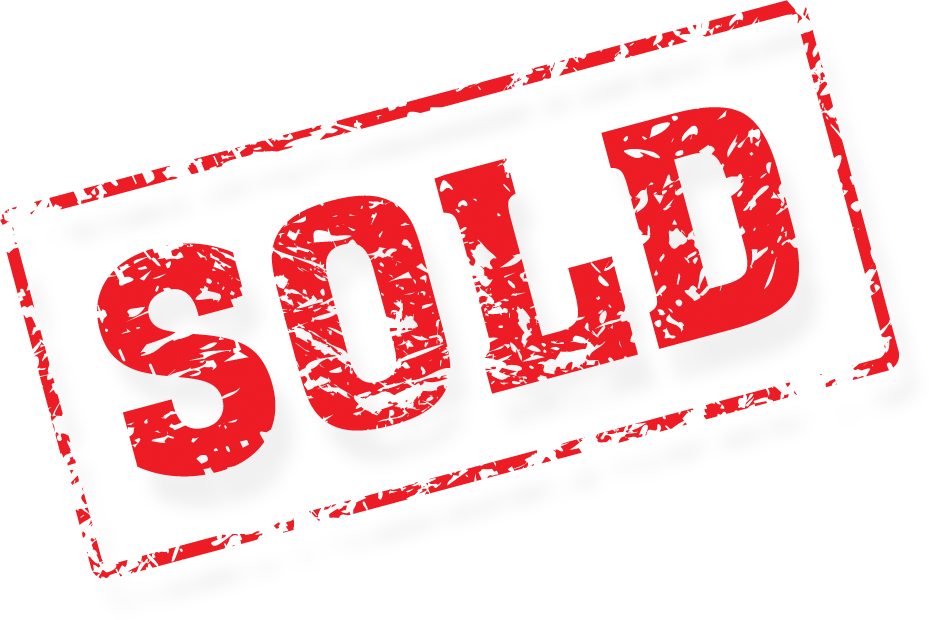 Buy this two unit group of Which Wich
Sandwich Franchises for Sale
! Two store group has combined sales of more than $750,000 in volume. Hands on owner/operator can improve every metric!
Buy both
sandwich franchises for sale
at less than the cost to build out a single unit! This multi-unit opportunity for sale is part of a cool brand with a "Vibe" that translates into everything from the logo to the build out, bright colors and oh, so current design! Oh yes! These Which Wich Sandwich franchises for Sale are a great way to enter the business as a multi-unit owner in the sandwich category. They took fast casual to a new place by allowing the customer to literally design every sandwich from scratch.
Two locations are 1470 square feet and 1750 square feet with good leases. Rent is just $2572.5 all in at one location and $3500 per month in the second location. Good locations are in densley populated markets with opportunity to drive additional sales with a strong focus on catering. Both stores located in the
Dallas County
of Texas, part of a booming state that is outperforming the national average. It is a major city and is the largest urban center of the fourth largest city in the United States.
Buying to a leading edge system when you acquire these sandwich franchises for sale. Take advantage of Training at the Which Wich Support Center in Dallas. You get both classroom time and plenty of hands-on training. Benefit from the brand's national purchasing power and our partnership with the restaurant industry's leading distribution network, which ensures nationwide delivery of consistent, quality products. You'll be set up for success with the operations team and Which Wich franchise business consultants that assist in staff training, and ensure your store is fully set up and ready for your first customers. Your FBC calls and visits on a regular basis to conduct operations excellence evaluations, answer your questions, and support your managers and crew members.
Contact the
restaurant brokers
for more information on acquiring these sandwich franchises for sale.
Listing
Listing#: 4509
Price: $275000
Lease Term: 5 years with renewal options
Monthly Rent: $2572.5 | 3500
Inside Sq. Ft: 1470 | 1750
Hood System: No
Hours Open: Mon - Sat 10:00 am - 9:00 pm Sun 11:00 am - 8:00 pm
# of Part-Time Employees: 6
# of Full-Time Employees: 1
Net Sales: $754284.72
Owner Benefit: $28043.27
Features
Two store group has combined sales of more than $750,000 in volume.
Hands on owner/operator can improve every metric!
Two locations are 1470 square feet and 1750 square feet with good leases.
They took fast casual to a new place by allowing the customer to literally design every sandwich from scratch.
Buying to a leading edge system when you acquire these sandwich franchises for sale
Sandwich Franchises for Sale
---