Japanese SteakHouse Restaurant for Sale in Jupiter Florida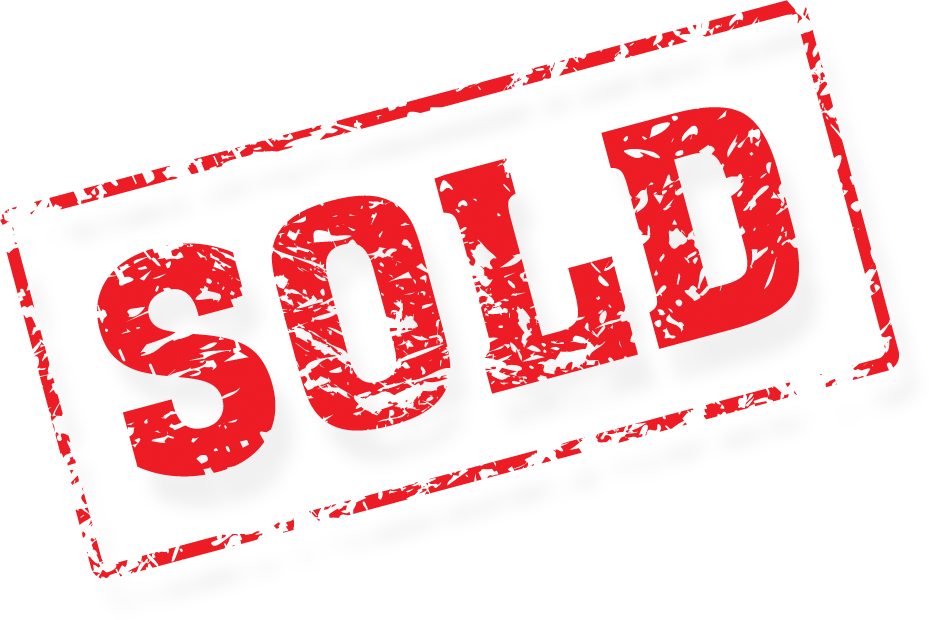 Buy this profitable Japanese Steakhouse Restaurant for sale in Palm Beach County. Acquire a profitable business with two decades of goodwill and reputation.
.
This profitable and successful
Japanese Steakhouse Restaurant for sale
with Sushi Bar has been in business under the same ownership for the last 21 years. The husband and wife team that runs this business are ready to retire. Last year the owner took home $74,000 on gross sales of $362,000. The reviews are excellent and compliment this well run business for both the food and the staff. Purchase this Japanese Steakhouse Restaurant for sale offered by the
restaurant brokers
and get a profitable business with many years of success. Enhance the performance by updating the design or decor and continue with the great food and service that the residents of Jupiter have come to expect.
This Japanese steakhouse restaurant for sale features four hibachi grills that seat nine guests each, a sushi bar that can seat five guests, Japanese floor seating for 16, and traditional table service for more than thirty guests. Total seating in this 2,400 square foot restaurant is for 91 guests. The restaurant is located in a very popular shopping center that is anchored by a Publix grocery store, national and local restaurants, retail stores and service providers. Traffic counts on the road that this shopping center sits on exceed 30,000 vehicles per day. The rent including all CAMS and taxes is $5,800 per month from October through May and $4,600 per month from June through September. The lease has nine additional years remaining.
The fully equipped commercial kitchen has it all. Besides the four Hibachi grills in the dining room, complete with exhaust hoods, the kitchen has a very long hood, 4-eye burner with very large spiders, char broiler, fryer, two eye candy stock pot burners, rice cookers, walk-in cooler and freezer, additional commercial refrigeration and much more. The front of house has a sushi bar and seating for 91 guests.
The extensive menu features traditional Japanese food. Entrees include the very popular Hibachi grill, Teriyaki, Katsu, and Tempura items. Hand rolled sushi, Nigiri and Sashimi are offered are popular as both an appetizer and for an entree. Traditional Japanese appetizers, soups and salads are also offered. The restaurant has a 2COP license which means beer, wine and sake can be offered to guests. All recipes will transfer with the sale and the owners will remain for two weeks at no cost for a smooth transition of ownership occurs.
Jupiter is the most northern town in Palm Beach County with a total population of 55,156. Jupiter was rated as the 9th Happiest Seaside Town in America by Coastal Living in 2012. The median income for a household in the town is $54,945, and the median income for a family is $64,873. Jupiter is the home of Roger Dean stadium. Both the Florida Marlins and the St. Louis Cardinals hold spring training in Jupiter. The Jupiter Hammerheads are a class A baseball team, affiliated with the Florida Marlins, play their home games at the stadium. Special events are plentiful in the town and participation by local restaurants are encouraged.
If you would like more information on this listing please contact your
certified restaurant broker
, Ken Eisenband, at 561-325-6400.
Listing
Listing#: 4514
Price: $95000
Location: Jupiter
Lease Term: Expires July 31, 2019 plus five year option
Monthly Rent: $5400
Indoor Seating: 91
Inside Sq. Ft: 2400
Hood System: Yes
Neighboring Businesses: Publix grocery store, National and Local Restaurants, Retail, and Service Providers
Hours Open: Tuesday thru Thursday 12 pm - 9:30 pm, Friday 12 pm - 10 pm, Saturday 5 pm - 10 pm, Sunday 5 pm - 9 pm
# of Full-Time Employees: 7
Net Sales: $362047.00
Owner Benefit: $75694
Features
Japanese Steak For Sale in Jupiter, Florida
Features Four Hibachi Grills for Table Side Cooking
Sushi Bar, Japanese Ground Seating, and Traditional Table Service is Also Available
21 Years of Continuous Ownership
Owners Benefits of $75,000 in 2014
Fully Equipped Commercial Kitchen Has It All
Extremely Busy Plaza Located in Jupiter Has Great Demographics
Owner is Motivated Bring All Serious Offers
---