Which Wich Franchise for Sale in Texas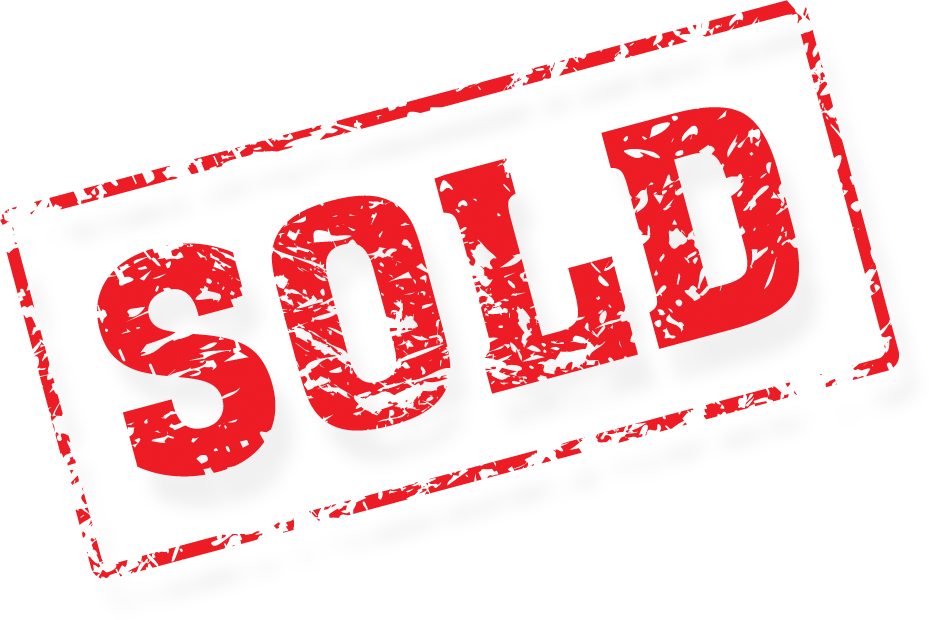 Buy this
Which Wich franchise for sale
doing more than $325,000 in annual sales! The owner is absentee but you can take over as a hands on operator and get this store doing even better!
Buy this business for sale by the
restaurant brokers
and you get the best of both worlds - an open and operating Which Wich franchise for sale and the support and name behind a well known brand. Why start from scratch and develop a concept when you can take advantage of a powerhouse in the industry that's been recognized by Nations Restaurant News, Entreprenuer Magazine, QSR Magazine and many others as a leader in their sector.
This
Which wich
franchise for sale is part of a cool brand with a "Vibe" that translates into everything from the logo to the build out, bright colors and oh, so current design! We already have lending in place so you need only 20% down to get into the quick casual business with a brand that allows every customer to literally design their sandwich from scratch.
This location is 1470 square feet with a good lease. Rent is just $2572.5 including all taxes, insurance and CAMS, well below the threshold rate of 10% occupancy. That means your low fixed costs allow you focus on key elements like labor and food costs to maximize the return on your investment.
Buy this Which Wich franchise for sale in the booming Dallas Metro. Texas is beating almost all other states on economic variables and Dallas leads the pack. It is a major city and is the largest urban center of the fourth largest city in the United States.
Contact the
restaurant brokers
for more information on acquiring this Which Wich franchise for sale. Sign our online confidentiality agreement for instant access to photographs, the location, and much more.
Listing
Listing#: 4593
Price: $137500
Lease Term: Expired July 30, 2014 with 5 years with renewal options
Monthly Rent: $2572.5
Inside Sq. Ft: 1470
Hood System: No
Hours Open: Mon - Sat 10:00 am - 9:00 pm Sun 11:00 am - 8:00 pm
# of Part-Time Employees: 6
# of Full-Time Employees: 1
Net Sales: $328448.90
Owner Benefit: $25001.1
Features
Two store group has combined sales of more than $750,000 in volume.
Hands on owner/operator can improve every metric!
Two locations are 1470 square feet and 1750 square feet with good leases.
They took fast casual to a new place by allowing the customer to literally design every sandwich from scratch.
Buying to a leading edge system when you acquire these sandwich franchises for sale
Sandwich Franchises for Sale
---
Recommended for you
No recommended listings found.