Which Wich Sandwich Franchise for Sale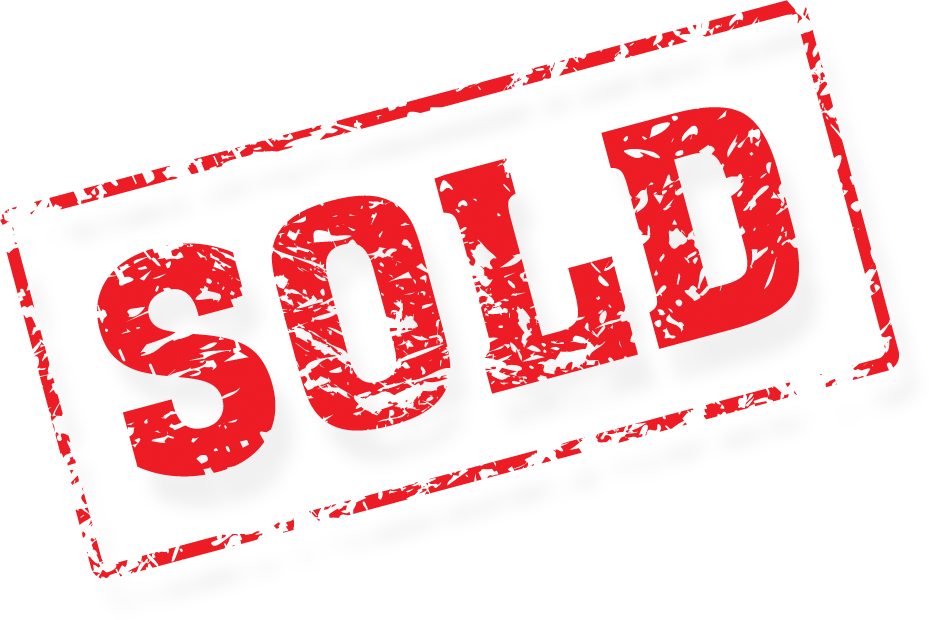 Which Wich? This Wich! Great Sandwich Franchise for Sale opportunity outside of the Dallas Texas metro marketplace.
Buy this
sandwich franchise for sale
at pennies on the dollar for a newly built unit. Gross sales of more than $425,000 in 2014 can be improved by an on premise owner! Everything is fully operational and bringing in the dollars on this franchise re-sell offered by the
restaurant brokers
. Current owner is absentee and lives out of area so all this location needs is an owner that works in the business every day driving the all important customer service and catering elements while controlling food and labor costs. This Sandwich Franchise for Sale is part of the national explosion of the fast casual concept and its record breaking success has been featured in QSR Magazine, Entreprenuer Magazine and Nations Restaurant News. This is not the tired old sandwich shop that's driven quality and pricing down over the years. This fresh exciting concept produces a superior sandwich with the best ingredients and creates raving fans.
Ideal footprint and location is 1750 square feet with a good lease. Rent is just $3500 all in at this Sandwich Franchise for Sale, well under the restaurant brokers recommendation for occupancy costs. Texas is booming with a business friendly environment and growth that is ahead of nearly every state in the nation.
Buy this Sandwich Franchise for Sale in the
Dallas
area and you don't have far to go for training! Which Wich University is held in Dallas and includes two weeks of hands on training so you know every element of this brand and its well known 'vibe' before you begin serving the first customers. Training at the Which Wich Support Center includes one week in the stores where you learn every position. Then it's on to classroom time where you learn everything from supply chain and inventory management to labor scheduling and marketing ideas. Your training is included in a $5000 transfer fee charged in the transaction and also includes the remaining years on this seller's franchises term and his option to renew for another ten years. Superior sandwiches, outstanding training and proces -- it's all part of this Which Wich sandwich franchise for sale.
Give Which Wich specialist and Certified
Restaurant Broker
Robin Gagnon a call for more information on this great Sandwich Franchise for Sale.
Listing
Listing#: 4594
Price: $137500
Lease Term: Expires June 30, 2015 with 5 years with renewal options
Monthly Rent: $3500
Inside Sq. Ft: 1750
Hood System: No
Hours Open: Mon - Sat 10:00 am - 9:00 pm Sun 11:00 am - 8:00 pm
# of Part-Time Employees: 12
# of Full-Time Employees: 2
Net Sales: $425835.80
Owner Benefit: $33701.1
Features
Everything is fully operational and bringing in the dollars
Current owner is absentee and lives out of area
Ideal footprint and location is 1750 square feet
fast casual concept and its record breaking success
Rent is just $3500 all in at this location
Sandwich Franchise for Sale
---