Bakery for Sale Specializing in Cakes Includes Equipment and Client List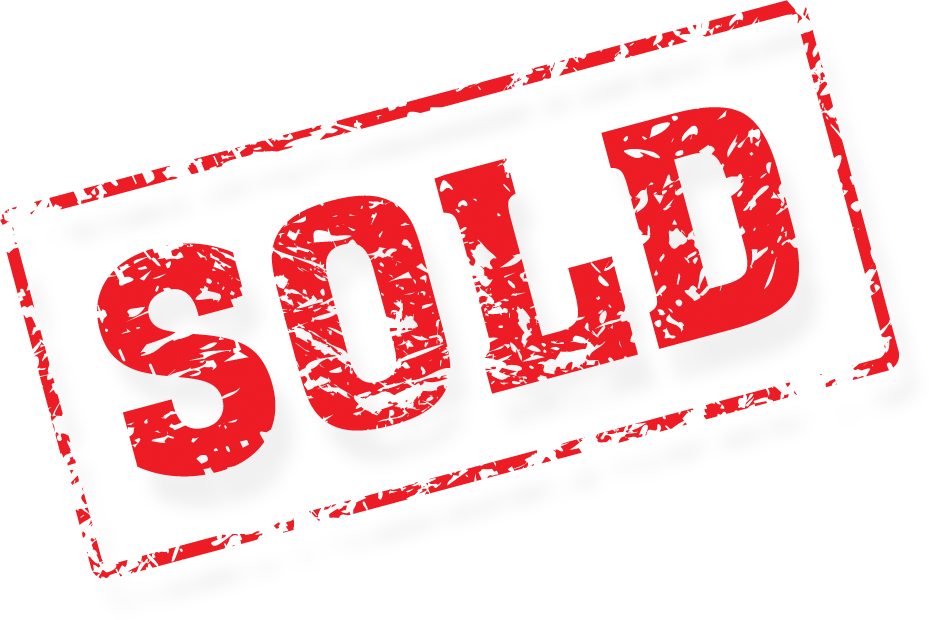 This Bakery for sale specializes in cakes for all occasions! Client lists and equipment included in the sale.
The owner of this Bakery for sale has been in business since 2007. The business has increased sales each and every year. This shop has a relationship with many of the areas country clubs and catering halls. The gross revenue for 2014 was approximately $150,000 at this Bakery for sale. The owner's benefit on these sales in 2015 will be in excess of $75,000. The owner of this Bakery for sale is the baker. The ideal person to purchase this business would be a baker looking to start their own business, a baker who is looking to expand their current client list, or who needs more space to grow their business. The state of the art website will also be transferred with sale. This website of this Bakery for sale allows customers to look at sample cakes and allows customers to choose from a large variety of cakes and place an order online.
This
Bakery for sale
is part of the lucrative cake and cupcake business where you set your own hours and stay as busy as you desire with custom orders. The 1,500 square foot Bakery for sale has a rent of $1,746 per month includes all utilities and taxes. That's right all utilities. The rental space is sub-leased and the terms are to be negotiated with the lessee. Parking will never be a problem for your clients as the center has ample parking for all of its tenants.
This Bakery for sale by the
restaurant brokers
has all the equipment needed to produce specialty cakes of all sizes. The equipment package includes a two 20 quart Hobart mixer, two single door stand-up coolers, one double door stand up cooler, two other refrigerators, shelving units, display cases and display cakes, table and chairs for tastings. The Bakery for sale rental space comes complete with convection oven, ten eye burner with two stoves, walk-in cooler, walk-in freezer and a 12 foot exhaust hood. Everything you need to be successful.
The Bakery for sale prides itself in creating custom and unique wedding cakes, birthday cakes, baby shower cakes, theme cakes, cupcakes, and cakes for all of life's sweetest occasions. From elegant to whimsical, each gourmet cake is hand-crafted to exacting standards, and will be an unforgettably delicious centerpiece to your celebration.
Please click on the link below to view pictures of the equipment and the space of this Bakery for sale. You will also be able to sign an electronic confidentiality agreement online and obtain the name and address of the Bakery for sale. If you have any questions please call your
certified restaurant broker
, Ken Eisenband, at
561-325-6400
.
Listing
Listing#: 4602
Price: $55000
Location: Delray Beach
Lease Term: Negotialble
Monthly Rent: $1746
Inside Sq. Ft: 1500
Hood System: Yes
Hours Open: By Appointment Only
# of Full-Time Employees: 1
Net Sales: $149608.00
Owner Benefit: $78315
Features
Specialty Cake Business For Sale
Owner's Benefits Exceed $75,000 Annually
Perfect For Baker Looking to Start or Expand Business
Large Client List Included With Sale
Very Low Rent of $1,746 includes all Utilities and Taxes
Fully Commercial Kitchen Has It All
Make Your Own Hours. The More. You Work The More You Make
Bakery for sale
---