Cafe for Sale with Owner Financing - Historic Setting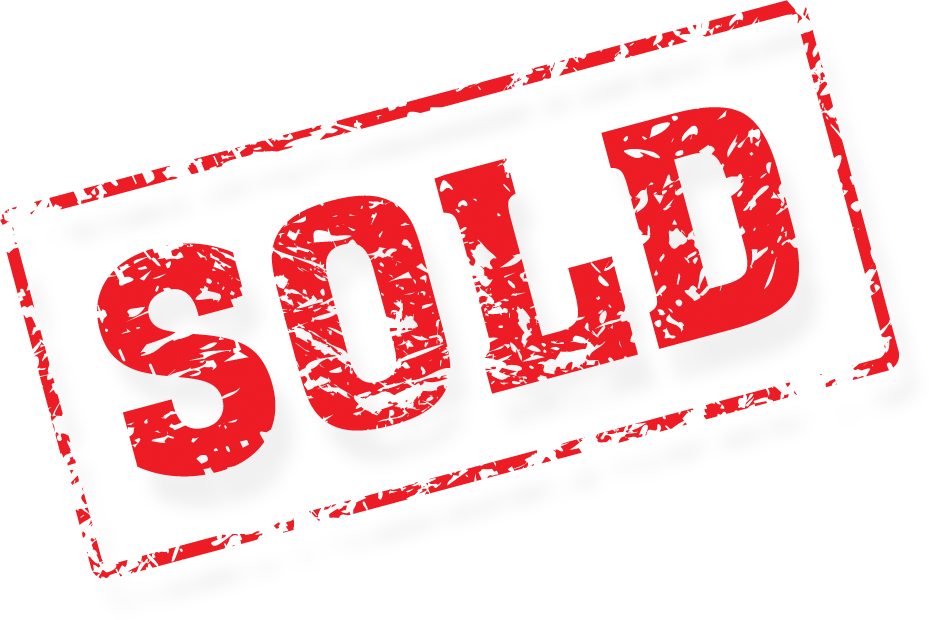 Charming Cafe for Sale in Historic Greenville, Georgia is Ready For A New Owner and Even Comes With Owner Financing!!
This
Cafe for Sale
menu features favorites like home-made hand-cut potatoe chips with dipping sauce as an appetizer, home-made pimiento cheese sandwiches, Bourbon Bacon Burgers, chopped steak, turkey melt sandwiches, and all of the sides - french fries, coleslaw, broccoli salad, fresh mashed potatoes, fried okra, and much, much more . All recipes of this Cafe for Sale will transfer to the new owner so that all of the favorites will continue to be served up by the consistent kitchen staff who know what the locals want and how they want it.
This Cafe for Sale is about 2500 square feet, and seats around 100. It is situated in beautiful downtown historic Greenville, Georgia, which is the county seat of
Meriwether County
. The area is a tourist "hot spot" bringing shoppers, hunters, and visitors of all kinds from across the region. The fully-equipped commercial kitchen of this Cafe for Sale has it all - Walk-in cooler, walk-in freezer, reach-in cooler, stove, prep tables, brand-new expresso/cappuccino machine, fryers. You name it, it's here. Cook up all of the current favorites at this Cafe for Sale and plenty of new ones, too. Large banquet and private party room can seat up to 40. Cook up some extra sales and profit by bringing in catering contracts, there are 4 event centers nearby. Want to do even more business?
This Cafe for Sale currently is open for lunch 5 days a week, there is a huge opportunity here to increase and leverage sales to bring in a breakfast crowd, as well as a dinner-time trade. Also, this Cafe for Sale offered by the
Restaurant Brokers
would be a perfect place for that after-church crown on Sunday - maybe a lunch buffet, there's a large dining room that would be just perfect to introduce that in this charming location. The owner will provide 2 weeks of on-site training to ensure a smooth and seamless transition to the new owner. The present owner, who is also the landlord, is looking for monthly rent around $950,and will offer owner financing to a qualified purchaser with a down payment and terms to be negotiated; be prepared to show your financial qualifications and proof of funds and credit references. For more information, please contact Certified
Restaurant Broker John Sparks
at (404) 998-5664.
Please click on the tab below to easily acknowledge confidentiality on this Cafe for Sale. For many business opportunities, you will immediately receive the name, address, photos, and most recent financials. If you have any questions, please contact Certified Restaurant Broker Eric Gagnon at (404) 800-6700
This is an exclusive listing of We Sell Restaurants who is the rightful owner of all intellectual property associated with this website. This may not be duplicated without the express permission of We Sell Restaurants. We Sell Restaurants is a federally registered trademark.
Listing
Listing#: 4609
Price: $25000
Location: Greenvillle
Lease Term: to be negotiated
Monthly Rent: $950
Indoor Seating: 100
Inside Sq. Ft: 2400
Hood System: No
Hours Open: Tues-Sat 11-3
# of Part-Time Employees: 3
# of Full-Time Employees: 1
Features
Small Town Charm
Located in the Historic District
Owner Financing to Qualified Operator
Great Rent For This Much Space!!
Only Restaurant of it's Kind in Area
Cafe for Sale
---