Pizza Shop for Sale in Woodstock, Georgia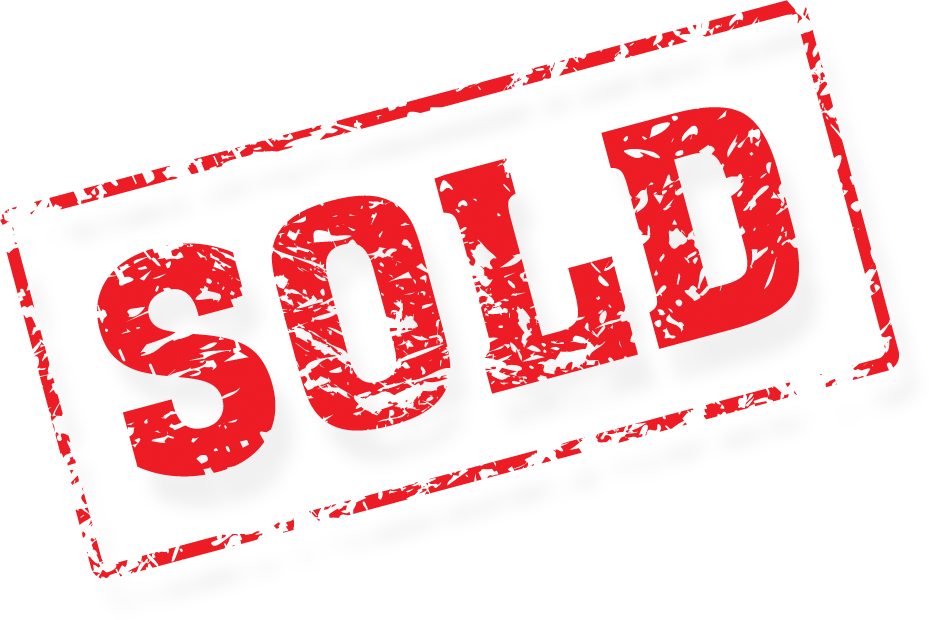 Buy this Pizza Shop for Sale
and allow your customers to channel their inner New York! Mama Mia, This One Will Not Last Long!!!
This
Pizza Shop for Sale
is priced for assets Keep it as is or do your own concept. Owner states he is doing around $40,000 per month in this 2800 square foot location. Rent is just $3700 per month with CAMS including water in a prime shopping center with tons of parking. Ideally placed in a shopping center in
Woodstock
, Georgia,the traffic count is between 40,000 and 42,000 cars that pass by the business everyday. Located in the heart of Cherokee County, this Pizza Shop for Sale also offers a variety of delicious personalized entrees.
Customers quench their thirst for some of the most heralded foods the Big Apple has to offer at this Pizza Shop for Sale offered by the
Restaurant Brokers
. This business for sale boasts an unrivaled 100% authentic, mouthwatering NY style pizza made from a well-kept secret recipe. Recipes and training by the owner are part of this asset sale. This Pizza Shop for Sale which is near office parks and home condos, they currently offer dine-in, delivery,and take-out options. Welcoming atmosphere, and great servers, this restaurant is perfect for Trivia nights and other special events.
This Pizza Shop for Sale has a beautiful patio, full kitchen, grease trap, 20 foot hood and lots of equipment in great condition. Full beer and wine license in place and customers can choose from a wide selection of beers and wines to pair with their entrees. The restaurant is in great shape, offers a wide variety of foods and comes at a great price.
For more information on this authentic New York-style Pizza Shop for Sale, call Certified
Restaurant Broker
John Sparks at (404)998-5664, or better still, go online to our website and electronically acknowledge the Confidentiality Agreement and view the entire listing, including all of the photos of the interior, hood, stove, refrigeration and much much more.
Listing
Listing#: 4640
Price: $75000
Location: Woodstock
Lease Term: Expires September 2018
Monthly Rent: $3700
Indoor Seating: 65
Inside Sq. Ft: 2400
Hood System: Yes
Neighboring Businesses: Publix, Starbucks, Aldi, schools, churches, Kroger
Hours Open: Mon 11:00 am - 9:00 pm Tue 11:00 am - 9:00 pm Wed 11:00 am - 9:00 pm Thu 11:00 am - 9:00 pm Fri 11:00 am - 10:00 pm Sat 11:00 am - 10:00 pm Sun 12:00 pm - 9:00 pm
# of Part-Time Employees: 6
# of Full-Time Employees: 3 including owner/mgr
Features
Beautiful patio, full kitchen, grease trap, 20ft hood and equipments in great condition, is located in shopping center in Woodstock, GA
High traffic count and ample parking
Near office parks and home condos can truly boost sales by establishing strong delivery and catering business
Keep as is or change to any other restaurant concept
This restaurant is priced as an asset sale, but it has much potential to increase sales.
Turn-Key Opportunity
Pizza Shop for Sale
---