Palm Beach County Deli for Sale features big time sales of $1.2 Million!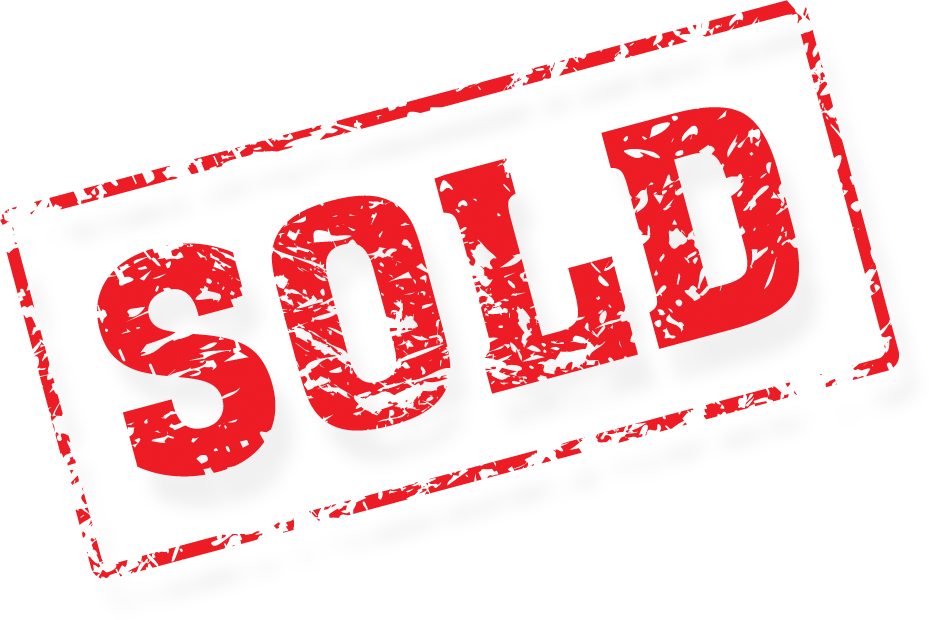 Kosher Style Deli for Sale located in Palm Beach County. Consistent sales in excess of $1.2 Million yearly and rent expense was only 7% of gross Sales!
This
Deli for Sale
is a cash cow for an owner/operator. With sales of $1.2 Millions and rent expense of only $85,469, that is a recipe for success! This Deli for Sale cranks out sales with three separate income streams. First with in-house dining in the 150 seat dining room, second, by selling appetizing products search as smoked fish, salads, cheese, meats and pastries to go, and, third, by providing catering for the thousands of people living in the vicinity of
Palm Beach County
Florida.
Gross (top-line) sales will exceed $1,200,000 this year on this Kosher style Deli for Sale offered by the
restaurant brokers
. The rent for this Deli for Sale is a very low $7,227 including all CAMS and is easily supported by the top-line sales and earnings. Located in a strip center with other retailers and service providers, this location is surrounded by many popular gated communities. More than 40,000 vehicles travel on the very busy road and parking will never be a problem as the plaza has ample parking for all of its guests. The lease expires in 2018, so you have a very long time before you need to renew with the option for this Deli for Sale.
Located in the City of
Lake Worth
, this Deli for Sale is fully equipped with commercial equipment that was built with high volume in mind. The exhaust hood is 20 feet in length. The equipment package includes (4) Mega –top sandwich coolers, Beverage Cooler, Electric Steam Table, (2) Conveyor Toasters, (2) Slicers, Bread Slicer, Dough Mixer, Steam Jacketed Kettle, (2) Large Eye Burners, Double Stacked Convection Oven, ten-eye Burner with two stoves, Five Foot Flat Top, Salamander, (2) Fryers, Four Foot Char-Broiler, Huge Double Sized Walk-in Cooler, Walk-In Freezer and much more. Our restaurant brokers can get you instant access to photos, the location, and full equipment list. The front of house seats 150 guests, has POS system, six flat screen televisions and (4) display cases in order to promote and sell pastries, fresh deli salads, meats and cheeses. The take-out and catering business is very large and adds many dollars to the bottom line of this restaurant. In-house specials and Jewish holiday catering is an added revenue stream for the owners.
The Deli for Sale is open seven days per week from 8 am – 8 pm. They serve breakfast, lunch and dinner. Breakfast is served until 11 am and 2 pm on Sunday. The dinner menu is available from 4 pm daily. Breakfast includes all types of egg dishes including omelettes, Pancakes, French toast, and Bagels. Lunch consists of all your favorite deli meats and deli salads for sandwiches or platters, soups, burgers, and more. At dinner you can order any lunch item or also items such as Blintzes, Chicken in a Pot, Romanian Steak, Stuffed Cabbage and much more. All recipes will transfer with the purchase of the Deli for Sale. The dedicated staff will remain in place to insure the high quality of food and service remains. The owner will remain on board for two weeks at no charge to insure a smooth transition of ownership for this Deli for Sale.
This is a landmark Deli for Sale with nearly a 30-year legacy, it's time to bring in a new owner - could it be you? The first step is to electronically sign the Confidentiality Agreement to access the full listing with photos, location, and more. If you have any questions please call your certified
restaurant broker
, Ken Eisenband, at
561-350-3365
Listing
Listing#: 4679
Price: $70000
Location: Lake Worth
Lease Term: Expires 2018 Option Attached
Monthly Rent: $7227
Indoor Seating: 150
Inside Sq. Ft: 5800
Hood System: Yes
Neighboring Businesses: Restaurants, Retail, and Service Providers, Gated Communities
Hours Open: Monday thru Sunday 8 am - 8 pm
# of Part-Time Employees: 35
# of Full-Time Employees: 35
Features
Lake Worth Kosher Style Deli Restaurant is For Sale
More than 29 years of Continuous Service
Gross Annual Sales Exceeds $1.2 Million Dollars
Restaurant Has Three Income Streams - Dining, Appetising, Catering
Average Daily Traffic Counts Exceed 40,000 Vehicles Per Day
Beer and Wine License Already in Place
Fully Equipped Commercial Kitchen Is Built For High Volume
Seller Financing Available to Qualified Candidates
Motivated Will Consider All Serious Offers
Deli for Sale
---