Quick Serve Franchise for Sale in South Carolina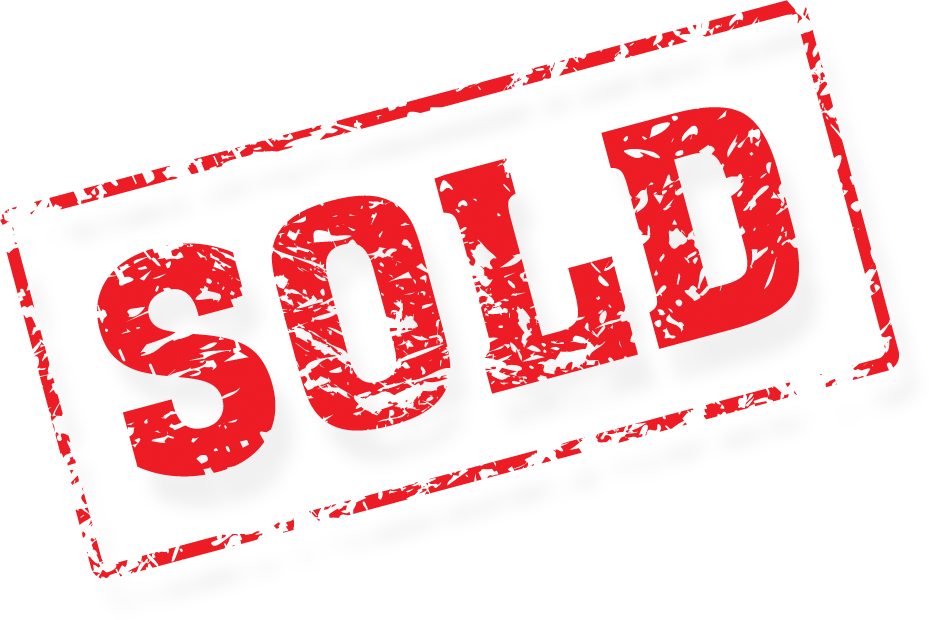 Interested in a Franchise for Sale that's open and operating? Buy this Franchise for Sale with no waiting!! This great location is available now!
Buy this well-priced Sandwich
Franchise for Sale
and you get the transfer of the existing business which did more than $500,000 last year under absentee ownership. This location would deliver owner benefit of over $41,000 for an owner/operator. Imagine what it will do when you come in and take over the reins of the business! Perfect for an owner/operator or E2 visa candidate, this single unit is selling for a fraction of the cost to build out a new location from scratch. A sandwich Franchise for Sale like this one can cost up to $350,000 to develop from the ground up. You're buying this opportunity for pennies on the dollar.
This Sandwich Franchise for Sale offered by the
Restaurant Brokers
has monthly rent of $4688 for roughly 1657 square feet located in a excellent shopping center. Great opportunity for new operator to increase catering sales. Currently catering sales at this location are nearly non-existent as it is part of a large group of stores controlled by a single entity. Put yourself in this Sandwich Shop franchise for sale and start driving catering to double digits and drive your own turnaround on this one.
This Sandwich Franchise for Sale is located in a city that has gained recognition in various national publications such as
CNN Money,
which ranked this city as one of the "Top 10 Fastest Growing Cities in the U.S."
Bloomberg
named it the 3rd Strongest Job Market, 2010; and
Forbes
named this city the 13th Best City for Young Professionals. Additionally, the state of
South Carolina
has been ranked within the top 10 fastest-growing states and economies by the U.S. Commerce Department.
With nearly 500 units coast to coast and internationally, this Franchise is still growing strong. This Sandwich Franchise for Sale is winning customers and awards every day. Ranked one of the Top 20 Fastest Growing Concepts by Restaurantchains.net and designated by
QSR (Quick Service Restaurant) Magazine
as one of their 10 Best Franchising Deals. Bring your offers and contact our
Certified Restaurant Broker
Robin Gagnon at (404) 800-6700.
Listing
Listing#: 4680
Price: $99000
Lease Term: Expires Nov 30, 2017 + one 5 year option
Monthly Rent: $4688
Inside Sq. Ft: 1657
Hood System: No
Hours Open: Mon-Sat 11am-8pm Sun 11am-8pm
# of Part-Time Employees: 7
# of Full-Time Employees: 1
Net Sales: $500248.00
Owner Benefit: $40989
Features
Buy this well-priced Sandwich Shop franchise for Sale
Ranked Top 20 Fastest Growing Concepts
Did more than $500,000 last year under absentee ownership.
A sandwich franchise like this can cost up to $350,000 to develop from the ground up
Sandwich shop franchises are hot commodities
Franchise for Sale
---