Franchise for Sale Does more than $500,000 in Sales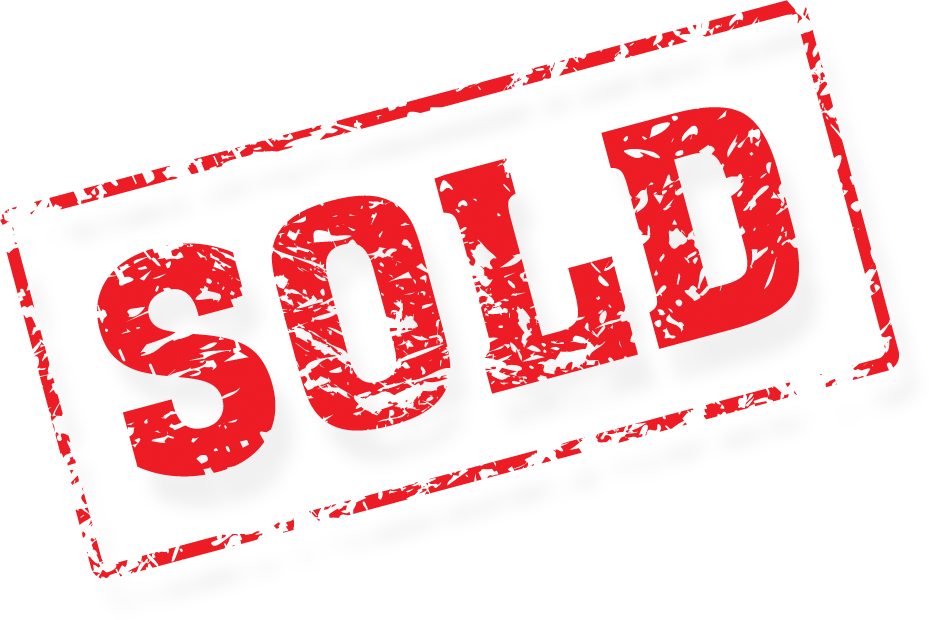 This Franchise for Sale did sales of more than $525,000 last year and generates a nice return for an owner operator. Approved for lending with 20% down.
This
Franchise for Sale
is a winner in more ways than one. Get on board the brand with the Vibe that keeps making headlines. Don't wait five years and say, "What if…." This Franchise for Sale will earn an owner operator nearly $65,000 a year from the location without improving food and labor costs. Bring 20% to the table and we'll have your financing approval in under a week. The current owner is absentee so imagine what you can do if you're on site every day!
Great fixed costs in this Franchise for Sale by the
restaurant brokers
. 1754 square feet is manageable for an owner/operator and some part time assistance. The rent is $4895.36 per month including CAMS. Great occupancy costs means this can be a money maker. Assumable lease with two five-year options.
This brand won the Hot Concepts! Award by Nation's Restaurant News and has been steadily adding units every year since then. The NRN award is given to only six chains per year that are in the words of the industry trade magazine, "fast-growing, financially proven overachievers that are on their way to becoming tomorrow's giants." This franchise for sale brand was also named the number 1 fastest growing chain in U.S. and Canada by Chain Store Guide. The evolution of the brand continues with 2014 a banner year for press coverage of their Project PB&J effort to feed those in need in the community. Everyone from Franchise Times to Nation's Restaurant to QSR Magazine got the message that this Franchise for Sale is current, relevant and making news while other sandwich shops do more of the same!
Contact us today. Let's write an offer for this Franchise for Sale and get you approved by this booming brand and into training where they train you in the process of running a great brand.
Listing
Listing#: 4685
Price: $255000
Lease Term: Expires November 30, 2016 Plus 2 5-year options
Monthly Rent: $4895.36
Indoor Seating: 40
Inside Sq. Ft: 1754
Hood System: Yes
Hours Open: Monday-Saturday 10am-8pm Sunday 11am-6pm
# of Part-Time Employees: 9
# of Full-Time Employees: 1
Net Sales: $527514.84
Owner Benefit: $64576.72
Features
Named the number 1 fastest growing chain in U.S. and Canada by Chain Store Guide
Tennessee franchise for sale will produce sales of more than $525,000 in 2014
1754 square foot location. Rent is roughly $4895.36 per month for good location
Financing is available for SBA qualified Client
Ranked Top 20 Fastest Growing Concepts by Restaurantchains.net and designated by QSR (Quick Service Restaurant) Magazine as one of their 10 Best Franchising Deals.
Sales of more than $525,000 last year and generates a nice return for an owner operator
Franchise for Sale
---