Profitable Diner for Sale Open for Two Decades Does 1.3MM in Sales!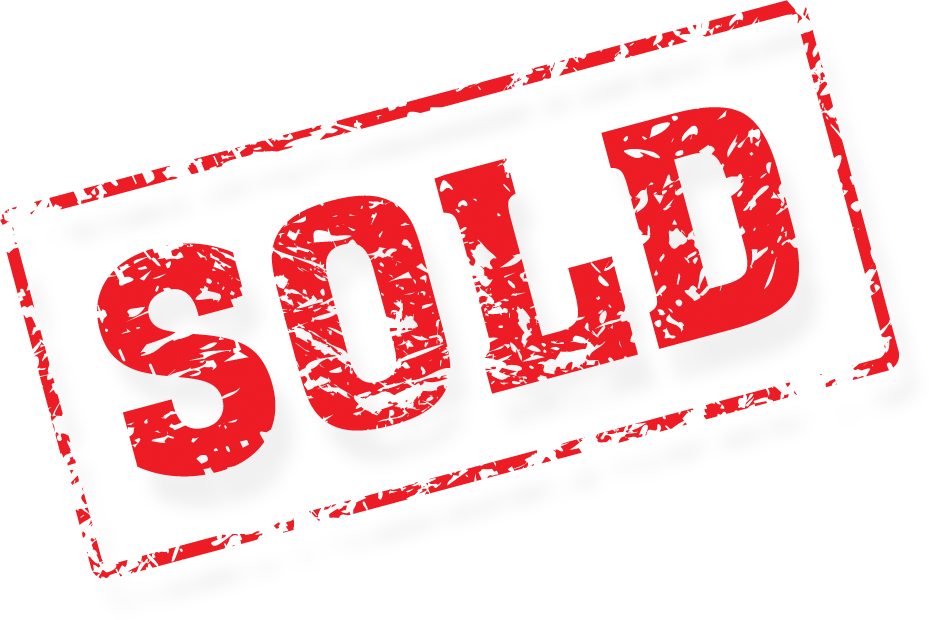 Rare opportunity to own a Diner for Sale that has stood the test of time! Sales of more than 1 Million Dollars and six figure earnings for an owner operator.
When you own a
Diner for Sale
, choose the one with history in the community. This Diner for Sale has been open for more than 20 years delivering consistently good food and service. Trip Advisor and Yelp combined have over 250 reviews ranking this Diner for Sale in the top 3rd of all places to eat in St. Louis!! A great place to go for breakfast, lunch, dinner or a late night bite. This location does good business, has excellent books and delivers profit to the owner. In 2014, this Diner for Sale had annual sales of more than $1.3 million and delivered over $125 thousand in owner discretionary income.
Buy this Diner for Sale by the
Restaurant Brokers
and you get a great location in a growing urban setting! This business is conveniently located in a city center atmosphere on a main street surrounded by retail, business, other restaurants, and both visitor and resident entertainment venues. It does get better…rent on this 4000+ square foot Diner for Sale equates to less than 6% of total sales driving its strong profitability. This Diner for Sale seats 200 inside plus special events back room and outdoor patio seating.
In addition to high sales, great profit, terrific lease, and an ideal location, this Diner for Sale has a history and roots in its community. With so many franchise casual dining restaurants opening, people want something authentic, something that is native to their community and this Diner for Sale is just that. This location serves up a 24-hour menu of everyone's favorites including homemade meatloaf,
St Louis
style ribs and the ever popular blue plate specials, still priced under $10 dollars. The city recently approved a renovation project that that is sure to attract even more visitors and residents to the area located in the middle of other restaurants, retail stores and other attractions.
For more information on this one of a kind Diner for Sale, be sure to register electronically and sign the online confidentiality agreement by clicking the link below. For additional information, contact your
certified Restaurant Broker
, Steve Weinbaum today!
Listing
Listing#: 4756
Price: $349000
Location: St. Louis
Lease Term: Expires 2018, 2008 renewed with 5 plus 5
Monthly Rent: $4517
Indoor Seating: 200
Inside Sq. Ft: 4015
Hood System: Yes
Neighboring Businesses: Surrounded by other fine and casual restaurants such as Italian, Asian and American, and deli. Also adjacent to retail businesses, banks, and several commercial offices.
Hours Open: Sun 7:00 am - 10:00 pm Mon - Thur 7:00 am - 11:00 pm Fri - Sat Open 24 Hours
# of Part-Time Employees: 20
# of Full-Time Employees: 25
Net Sales: $1338453.00
Owner Benefit: $-9624
Features
Profitable St Louis Diner For Sale
Unbeatable Location
In Business over 20 years
Seven Figure Sales - Six Figure Owner Benefit
Full Liquor License
Great Lease on 4000 Sq Ft restaurant
Seats 200 inside plus private dining room and patio seating
Diner for Sale
---
Recommended for you
No recommended listings found.