Franchise for Sale in North Carolina - Nearly $80K in Profit!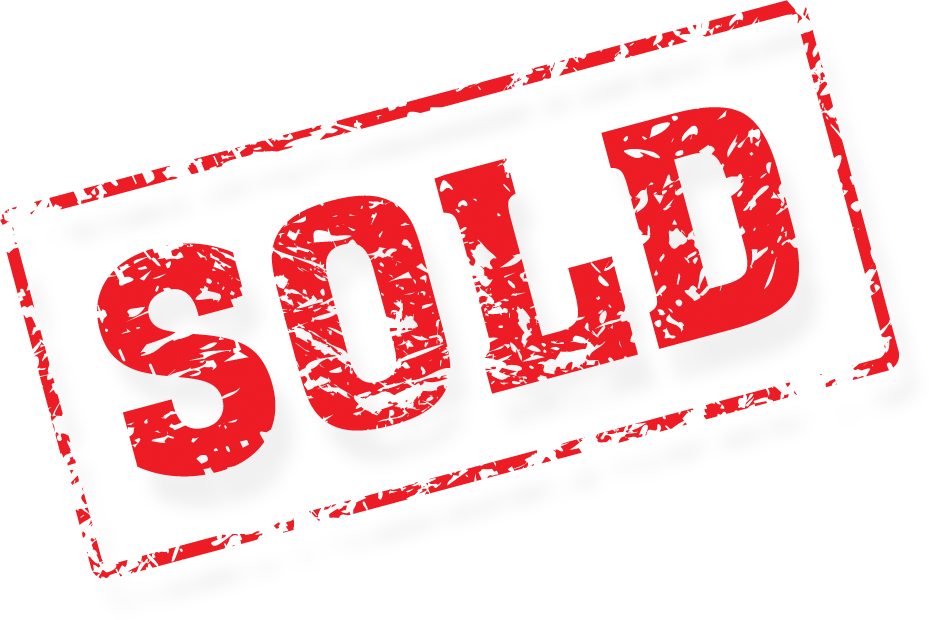 Buy this
franchise for sale
in North Carolina and you get profitability, control over your own destiny and a brand that continues to grow!
Don't Wait. Buy this franchise for sale with earnings on the books of around $80,000 that is preapproved and ready to go for
SBA lending
with 20% down.
Building a franchise from the ground up is tough and now you don't have to do it! This owner has built a great store in a location that is attracting customers and generating a strong return today. The sandwich industry is thriving as more and more Americans choose to dine out. This brand has done everything right to attract customer ranging from the highly sought after millennial customer to families with teens and tweens that are only eating a sandwich when it is at a cutting edge current concept. We're not talking about a tired old chain that's been doing the same thing year after year. This franchise for sale as a vibe that says current, fresh and fun. Quality ingredients and "best in class" sourcing means your customers return again and again for a customized and unmatched sandwich experience.
Want a great franchise for sale? Buy this one offered by the
restaurant brokers
that is already grossing $471,000 in annual sales. The owner benefit in 2015 exceeded $78,000. That means you can buy this open and operating location, take home more than $78,000 by working it yourself and have a great lifestyle with plenty of time with family. Now that's the American Dream!
This franchise for sale has monthly rent of $3312 for roughly 1400 square feet located in a excellent shopping center. That means your occupancy costs are on the lower end of the scale recommended for operations and contributes to strong earnings. This location in North Carolina is part of the Raleigh – Durham - Chapel Hill combined statistical area with a population of more than 2 million residents according to the U.S. Census. That's a lot of people buying sandwiches!
Current owner has more than one store and another business where they want to focus their efforts. That means you can make an offer, go through their university and be in your new store in around 90 days. Since the current owner is hands off, there's definitely an opportunity to grow and maximize sales through day to day operations and increase in catering sales.
Buy this franchise for sale and you get access to the extensive franchise training in Dallas, Texas. The program includes four weeks of hands on training so you know every element of this well-known brand before you begin serving the first customers. You also get the benefit of a Franchise Business Consultant who works your first days in the store right beside you as you take over. Your training is included in a $5000 transfer fee charged in the transaction and also includes the remaining years on this seller's franchises term and his option to renew for another ten years. Superior sandwiches, outstanding training and process -- it's all part of this sandwich franchise for sale.
This business qualifies for SBA lending and satisfies all requirements for an E2 investment visa. Contact restaurant broker Robin Gagnon for details on this winning franchise for sale today!
Please click on the tab below to easily acknowledge confidentiality on this Franchise for Sale. For many business opportunities, you will immediately receive the name, address, photos, and most recent financials. If you have any questions, please contact Certified Restaurant Broker Robin Gagnon at (404) 513-5378
This is an exclusive listing of We Sell Restaurants who is the rightful owner of all intellectual property associated with this website. This may not be duplicated without the express permission of We Sell Restaurants. We Sell Restaurants is a federally registered trademark.
Listing
Listing#: 4790
Price: $195000
Location: Durham/Chapel Hill
Lease Term: Expires October 2017 plus 2 five year options to renew
Monthly Rent: $3312
Indoor Seating: 45
Inside Sq. Ft: 1400
Hood System: Yes
Hours Open: 10am - 9pm (Monday - Saturday), 11am - 8pm (Sunday)
# of Part-Time Employees: 6
# of Full-Time Employees: 1
Net Sales: $481215.96
Owner Benefit: $84488.53
Features
Buy this in North Carolina and join this award winning brand
Gross sales of more than $471,000
Profit exceeded $78,000 in 2015
This one is a winner!
You get access to the extensive franchise training
Your training is included in a $5000 transfer fee
Franchise for Sale
---