Franchise for sale in North Carolina - Great Sales & Earnings!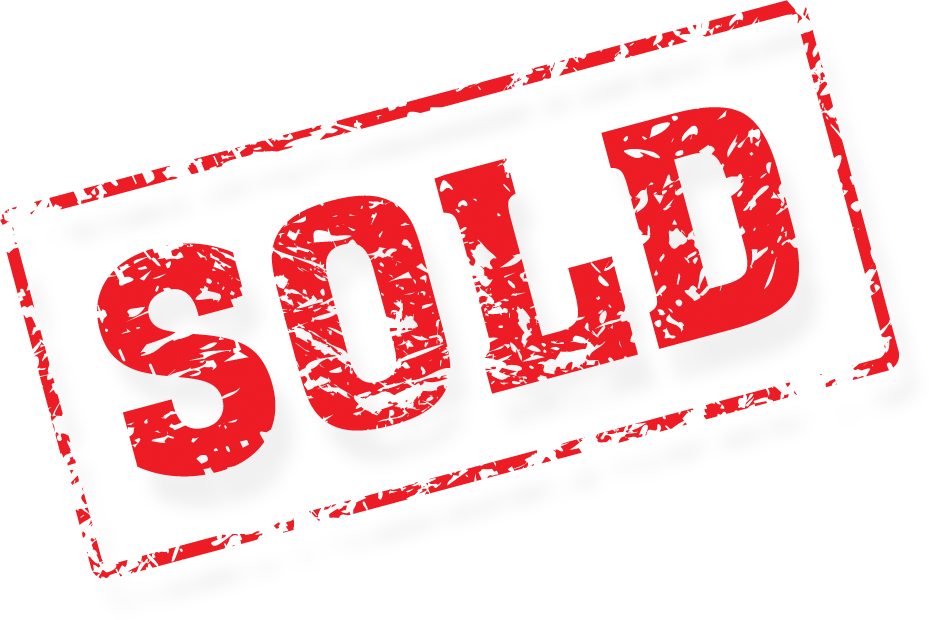 Great sales and six figure earnings when you buy this franchise for sale in North Carolina. Bring your offers for this one with sales of around $600,000!
Be your own boss and bring home six figures in a desirable part of the Carolinas to raise a family! This business will net an owner operator nearly $90,000 in 2015. Increase sales beyond the already healthy $600,000 or so to take it to the next level and keep packing in the profits. You can buy this franchise for sale and be part of a fast growing market where consumers want great food fast and customized to their request. This business has the "Vibe" on customer and the results demonstrate it!
This franchise for sale is part of a franchise program that offers it all! They are proud to tell you they are "different and they love it" where "Superior Product and Service" are hallmarks of the brand. They get great kudos and lots of national press for their focus to "make the world a better place" and they deliver the "programs and tools to help you succeed." Sound like a winning proposition? It is!
The financial fundamentals on this opportunity are excellent and that's why the restaurant brokers SBA lenders already have it approved for lending. All you need is 20% down and a credit score exceeding 700 to get approval within a week! You can't beat that offer. The business easily qualifies for an E2 investment visa.
Buy this franchise for sale and you get training designed to turn out best in class operators that thoroughly understand the business. They offer a four week training program led by industry experts that teach you every position in the store along with the management tracks you need to focus on your success like managing food costs and labor costs. The team supports you in the transition and after the sale with Franchise Business Consultants who help keep you on track. They will continue to visit you and the team after the sale to conduct operations excellence evaluations, answer your questions, and support your managers and crew members.
The rent at this franchise for sale is around $4600 per month including CAMS for this 1625 square foot space. This
franchise for sale
represents all the reasons that buyers seek established brands! You get the systems, buying power, operations support and marketing that would be impossible to create on your own
Contact the
restaurant brokers
for assistance with the E-2 visa process and get additional information about acquiring this franchise for sale.
Listing
Listing#: 4791
Price: $325000
Location: Raleigh
Lease Term: Expires June 2019 plus 1 five year option to renew
Monthly Rent: $4714.63
Indoor Seating: 42
Inside Sq. Ft: 1625
Hood System: Yes
Hours Open: 10am - 8:30pm (Monday - Saturday), 11am - 7:30pm (Sunday)
# of Part-Time Employees: 12
# of Full-Time Employees: 1
Net Sales: $608770.06
Owner Benefit: $86857.09
Features
Buy this franchise for sale with sales of over $600,000
One of the fast-growing, financially proven overachievers
The rent is around $4600 per month including CAMS
This store represents all the reasons that buyers seek established brands
You get the systems, buying power, operations support and marketing
ideal franchise acquisition unit for someone seeking an E-2 Visa
Franchise for Sale
---