Frozen Yogurt Shop for Sale in Broward County - Great licensing opportunity!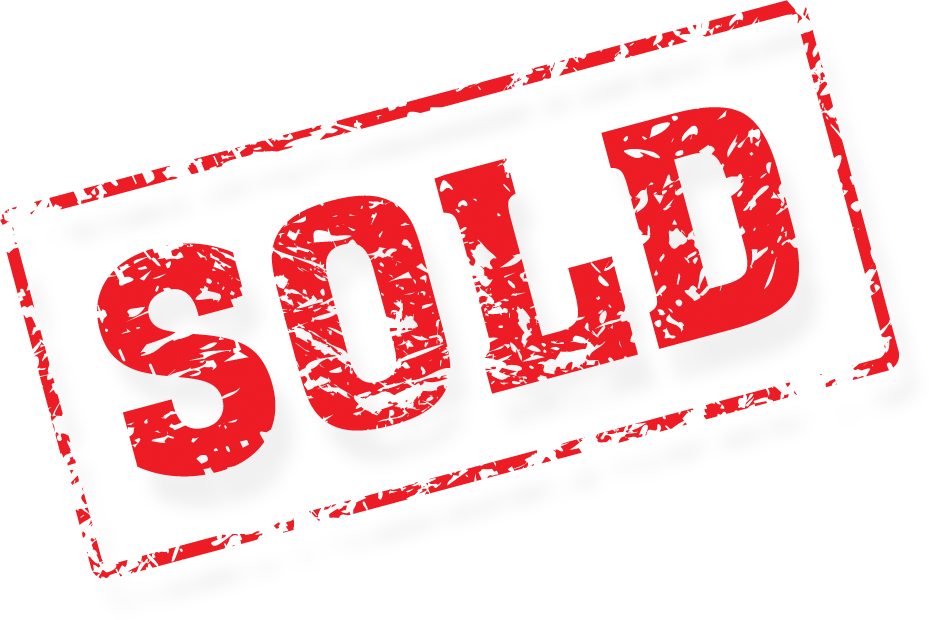 Buy this frozen
Yogurt Shop for Sale
in South Florida and pay no royalties with license agreement. The purchase of this location is a cool and profitable opportunity.
With this
Yogurt Shop for Sale
you step into a business with a loyal customer base that keeps coming week after week. This is not your typical frozen yogurt shop -- located in an area that has five schools within a one mile radius, your location couldn't be better! The trade area demographics has a population of 635,000 residents with an annual household income of $80,000. This Yogurt Shop for Sale is situated in a plaza that is home to The Fresh Market, CVS, LA Fitness and Starbucks. National and local restaurants, retailers, and service providers fill out the more than 108,000 square feet of rental space in this popular plaza. The Yogurt Shop for Sale occupies approximately 1,150 square feet and the reasonable monthly rent is only $3,330 including all CAMS and taxes. There is indoor seating for 16 guests and another six can sit on the tables provided outside.
This Yogurt Shop for Sale offered by the
restaurant brokers
allows you to operate under a licensing agreement instead of a franchise. You get the benefits of a large operator without all of the costs and ongoing fees. You pay no royalties and don't contribute to any advertising fund; YET you CAN use their federally registered product and name recognition! The current owner features frozen yogurts and fresh coffee and teas to its customers. As you are licensing the name of the Yogurt Shop for Sale you can add any product line to your business. You can add to sales by offering products such as sandwiches, wraps, salads, or more. Now that's a winning scenario! Gross sales for 2016 are forecasted to exceed $120,000 with an owners benefit in excess of $30,000.
This Yogurt Shop for Sale has 6 soft serve machines which allow you to feature 12 flavors at once, as well as a refrigerated topping bar, non-refrigerated topping bar, walk-in cooler, walk-in freezer, sinks and all the other tools of the trade. Two POS Stations with scales and printers, five flat screen televisions, and much more are included in the purchase of the frozen yogurt shop for sale! This is a perfect business in
Broward County
for the recent retiree, college graduate, entrepreneur, frozen yogurt lover, or more. At the time of sale the buyer will need to pay a license transfer fee of $2,500. The seller will provide two weeks of training at no cost.
Make an offer today for this Yogurt Shop for Sale! Contact
Certified Restaurant Broker
Ken Eisenband at 561-350-3365.
Listing
Listing#: 4867
Price: $75000
Location: Pembroke Pines
Lease Term: New lease with same terms will be negotiated with lanldord
Monthly Rent: $3330.80
Indoor Seating: 16
Inside Sq. Ft: 1150
Hood System: No
Neighboring Businesses: The Fresh Market Grocery Store, CVS Pharmacy, LA Fitness, Local and National Restaurants, Local and National Retailers, Service Providers
Hours Open: Monday thru Thursday 1 -9, Friday 1 - 10, Saturday 12 - 10, Sunday 12 - 9
# of Part-Time Employees: 2
# of Full-Time Employees: 0
Net Sales: $120000.00
Owner Benefit: $24496.4
Features
Yogurt Shop for Sale in Broward County
This Yogurt Shop for Sale features fresh made, made daily, frozen yogurt that's sure to fit in anyone's diet
You pay no royalties and do not contribute to any advertising fund
Five Schools in a one mile radius
Trade Area has more than 635,000 Residents with an Average Income of $80,000
Perfect Business for the recent retiree, college graduate, entrepreneur, frozen yougurt lover, and more
Get Instant Brand Recognitio with this Nationally Recognized Name
Yogurt Shop for Sale
---
Recommended for you
No recommended listings found.