Buffalo's Cafe Franchise for Sale nets owner six figure return!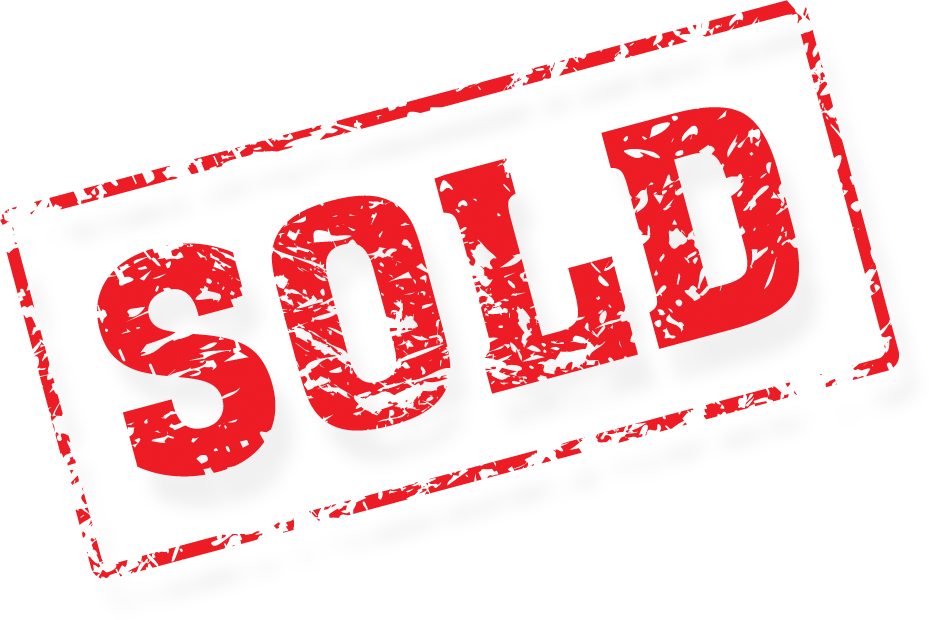 This profitable Buffalo's Cafe Franchise for Sale
has been established for decades with sales of over a million dollars. Six figure return to absentee owner.
Well established Chicken Wing
Franchise for Sale
has been serving World Famous Chicken Wings for over 30 years. Buffalo's Franchise Concepts Inc. The Atlanta, Georgia full service restaurant chain known for its world famous Buffalo wings and Family Dining atmosphere. Great opportunity to buy a Chicken Wing Franchise for Sale that is producing strong top-line sales and bottom line numbers. This Franchise for Sale does over $1.56 Million in sales and is set up to win with all the elements that create a friendly neighborhood meeting place.
This Buffalo's Cafe Franchise for Sale offered by the
Restaurant Brokers
has a 4200 square foot facility with 1000 square foot outdoor seating leases for $8600 per month including CAMS, easily carried by the volume of the Chicken Wing Franchise for Sale. Large commercial kitchen is fully outfitted with restaurant equipment to produce everything on the menu and more. Large hood with fire suppression system, walk in refrigeration and freezer, flat top, fryers, multi-burner stove, stainless steel prep stations and much more! Absentee owner has a well trained staff that turns out everything from Famous Buffalo house wings to burgers to shrimp.
Buffalo's Cafe serves world famous Buffalo wings, homemade Buffalo wing sauces, seasoned French fries, gourmet burgers, salads and other delicious menu items. This Franchise for Sale is committed to serving the highest quality, fresh never frozen, buffalo-style chicken wings and sauces in a family-friendly environment with an exceptional guest experience. Every
Buffalo's Cafe
buffalo-style chicken wing is made-to-order using only fresh, never frozen, chicken wings and served with your choice of our 13 homemade signature Buffalo's Cafe wing sauces. (This Franchise for Sale is the sister brand of the Los Angeles based, made-to-order, hamburger chain, Fatburger).
Before the address of this Franchise for Sale will be given out a prospect will need to submit a proof of funds. A recent Bank Account Statement, Statement from Financial Institution, or a letter from a bank officer from a bank you work with will suffice. An owner operator will have a great lifestyle, six figure earnings and wonderful quality of life when they buy this Franchise for Sale listed by the Restaurant Brokers.
Please click on the tab below to easily acknowledge confidentiality on this Franchise for Sale. For many business opportunities, you will immediately receive the name, address, photos, and most recent financials. If you have any questions, please contact Certified Restaurant Broker Dominique Maddox at (404) 993-4448
This is an exclusive listing of We Sell Restaurants who is the rightful owner of all intellectual property associated with this website. This may not be duplicated without the express permission of We Sell Restaurants. We Sell Restaurants is a federally registered trademark.
Listing
Listing#: 4873
Price: $375000
Lease Term: Expires May 2017
Monthly Rent: $8600
Indoor Seating: 200
Inside Sq. Ft: 4200
Hood System: Yes
Hours Open: Monday-Thursday 11:00-10:00 pm Friday-Saturday 11:00-11:00 pm Sunday 11:00-10:00 pm
# of Part-Time Employees: 25
# of Full-Time Employees: 6
Net Sales: $1568895.74
Owner Benefit: $198112.44
Features
Absentee Owner Benefit over $150,000
Franchisor dedicated to providing initial and ongoing support with all the key ingredients ensuring franchise success.
Opened in 1996, Buffalos Cafe brand was founded in 1985.
4200 sq. ft. and 1000 sq.ft. outdoor space
The drinks are served fast, the beer is ice cold and the chicken wings is what the regulars and newbies alike rave about.
Active Catering Sales with a large client database
End-Cap Restaurant Space with outdoor dining
Sales over $1.58 million dollars
Franchise for Sale
---