Unique and Profitable Cafe for Sale - Great University location in Austin, TX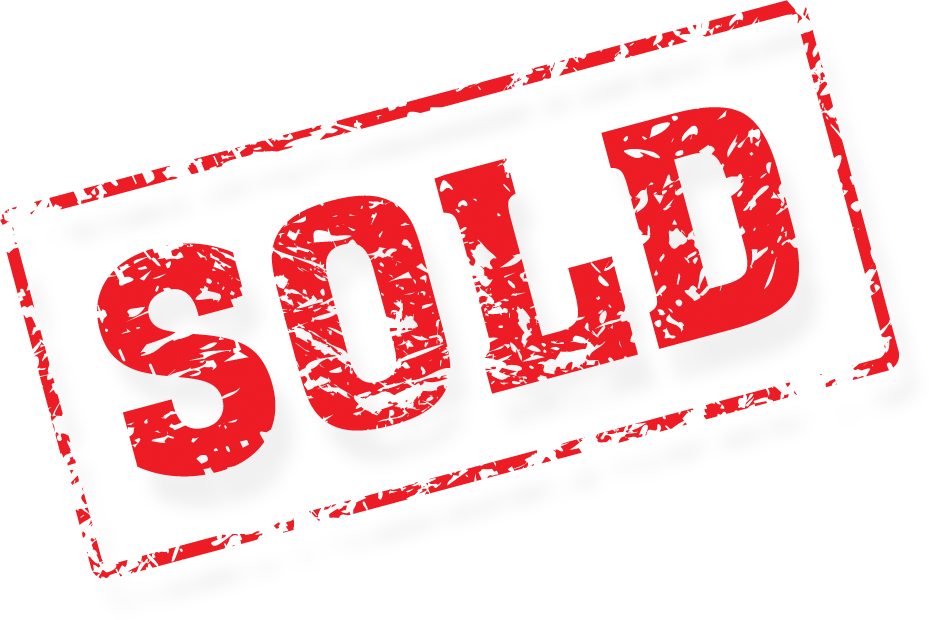 Buy this Cafe for Sale to own a unique and popular puff-pastry bakery in densely populate West Campus, two blocks from the University of Texas at Austin!
This
Cafe for Sale
is close to 10,000 students that live and play in the direct area, and over 50,000 students who attend school just blocks away. This is lovely bakery specializing in decadent custom cream puffs! The Cafe for Sale had sales of more than $167,000 in 2015, with a return to the owner of nearly $40,000! This location was started in 2013, and as the pictures show, the build-out is tidy and well done.
There is a huge kitchen at this Cafe for Sale by the
Restaurant Brokers
attached with a full hood system - perfect for catering orders. This bakery has professional pictures, printed cards, and collateral material. All the details of both location and material have been lovingly attended to. There are an ample 34 inside seats in this 1,220 square foot Cafe for Sale, plus there are 10+ outside seats in 150 square feet of usable space. The kitchen itself is huge and well-equipped, and could easily handle more capacity. Monthly rent is $3,203. The Cafe for Sale feels cosy and relaxing, like an upscale but homey cafe. There is enough room for students to open their laptops or for friends to pull up a chair.
This Cafe for Sale was started by two people who fell in love with puff pastry overseas and decided to bring the concept to
Austin
. After much trial and error, they developed the perfect puff pastry, including both the "original" classic French puff pastry and the mouth-watering "cookie top." All recipes, and training, will pass to the new owner of this Cafe for Sale. The margins on this product are fantastic, almost one-of-a-kind. This opens up all kinds of discounting and donating opportunities that might hurt the bottom line of most other restaurants.
A quick look at the puff pastry Cafe for Sale pictures tells you everything. This is a gorgeous, premium product, an affordable luxury. Cream puffs are classic French pastries dating back to the French Renaissance. Pate a choux, or light pastry dough, is made from flour cooked in butter and a milk/water mixture. With the addition of eggs, this mixture forms a thick paste, giving the cream puff shell its special hollow and airy structure when baked. The shells are then filled with a variety of cheesecake, fresh whipped cream, and custard flavors. This menu at the Cafe for Sale is pitch perfect and includes a rotation of seasonal flavors in addition to the classics.
If you have any questions about this unique Cafe for Sale, please call Austin's only
Certified Restaurant Broker
, Dave Duce, at
512-773-5272
, or sign up as a buyer on our premiere restaurants for sale website!
Listing
Listing#: 4908
Price: $80000
Location: Austin
Lease Term: Expires October 2020 + two 5-year options
Monthly Rent: $3203
Indoor Seating: 34
Inside Sq. Ft: 1220
Hood System: Yes
Hours Open: Monday - Friday 1pm to 11pm Saturday and Sunday 11am to 11pm
# of Part-Time Employees: 9
# of Full-Time Employees: 1
Net Sales: $167514.00
Owner Benefit: $47198
Features
One-of-a-kind puff pastry Cafe for Sale in Austin's densely-populated West Campus.
Cater to close-by Sororities, Fraternities, Apartment Towers and Complexes.
51,000 University of Texas students are just 2 blocks away.
Hundreds of students walk by every day.
Large kitchen with hood - perfect for large Catering orders
Cafe for Sale
---