Cafe for Sale! Purchase this Well Established and Profitable Business!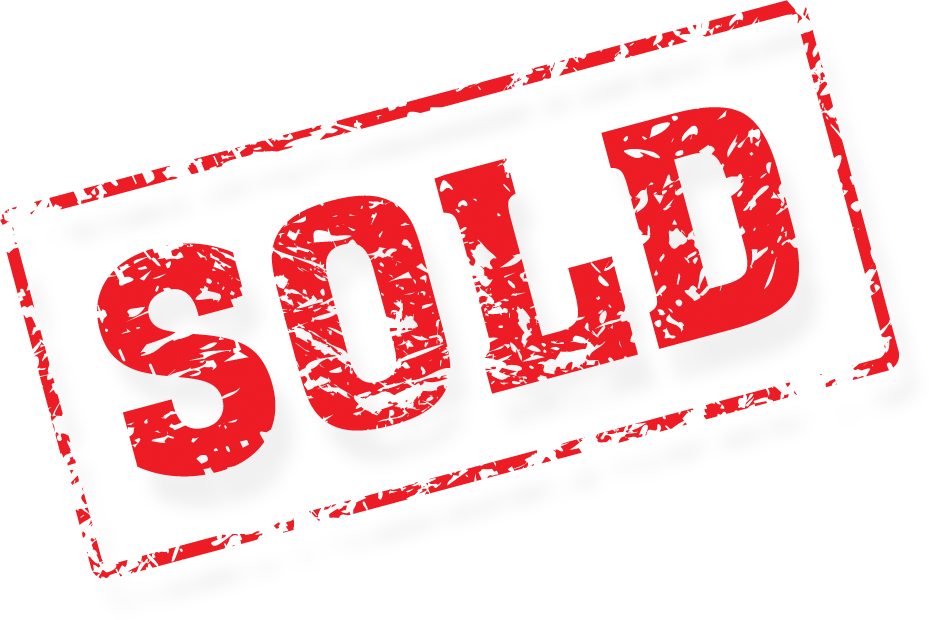 Own this profitable locally-owned Austin Cafe for Sale with long-time employees and gross sales of over $400,000 and an owner benefit of over $80,000!
Great opportunity to own this
Cafe for Sale
offered by the
restaurant brokers
. This excellent spot, a local institution (34 years!), serves up a fresh menu with a local, homemade vibe. The menu at this Cafe for Sale includes sandwiches, veggie wraps and salads, with extensive sides, soups, and drinks. Everything is made with high-quality meats and cheeses and the freshest produce, and numerous original sauces compliment the dishes. They also have a variety of delicious soups and salads that keep the regulars coming back for more It is no wonder that this Cafe for Sale is locally loved, with many five-star reviews online. This profitable Deli-type Cafe for Sale is in a great location in Austin and is ready to be sold to the right owner.
This Cafe for Sale is 1,582 square feet with nearly 500 more in office / storage space (a separate lease for the office and storage is rolled in to the pricing). There are 40 seats inside and 8 outside, in decorative booths that define the entrance. Current rent is $2,573 / month including CAMS, with a lease ending 1/31/2017. A delivery van is included (2014 Dodge Caravan with 9,000 miles and $10,000 left on the note) in the purchase of this Cafe for Sale!! Parking is ample - with 24 spots in the front and 50 in the back - making it easy to get in and out for a fast breakfast or lunch.
The current owner is ready to retire. While the location is doing well now, there is also upside potential at this Cafe for Sale in
Austin, TX
. Right now, very little advertising is done, and there is a lot of movement for growth in catering. Also, it is also only open for breakfast and lunch. Imagine if you stayed open later and opened on the weekends -- the upside potential here is HUGE!
This is a long-time, consistently profitable restaurant. There is so much risk in the industry, and this Cafe for Sale offers the chance to mitigate that because it has proven itself literally over decades. Click on the tab below to receive the name, address, and additional photographs of this opportunity once you sign an electronic confidentiality agreement. If you have any questions please call
Certified Restaurant Broker
Dave Duce, at
512-773-5272
.
Listing
Listing#: 4914
Price: $185000
Location: Austin
Lease Term: expires January 31, 2017
Monthly Rent: $1879
Indoor Seating: 40
Inside Sq. Ft: 1582
Hood System: Yes
Hours Open: Cafe : 11am to 3pm Monday - Friday Cater 7 days a week breakfast, lunch and dinner.
# of Part-Time Employees: 1
# of Full-Time Employees: 4
Net Sales: $406211.00
Owner Benefit: $81194
Features
Buy this Profitable Cafe in the same Austin location for almost 35 years.
Nearly $90,000 Owner Benefit in 2015.
Long-term loyal customer base in a fast growing area.
Full kitchen perfect for Catering to groups of 10 to 400.
Enjoy cafe hours - close at 3pm!
1,582 square feet with nearly 500 more
Current rent is $2,573 / month including CAMS
Cafe for Sale
---