Profitable Sandwich Franchise for Sale in Edmond, Oklahoma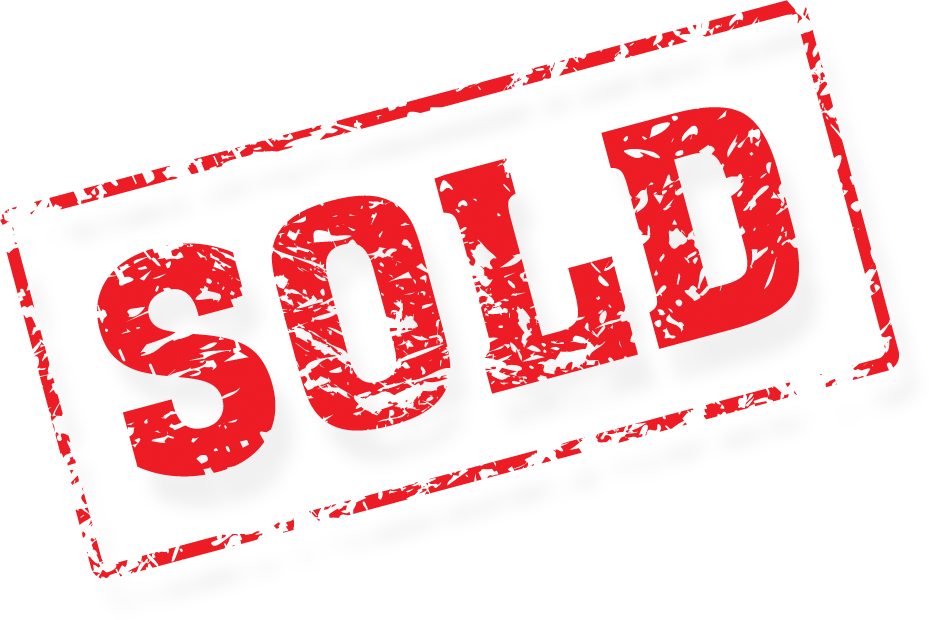 Buy this Profitable Sandwich Franchise for Sale in Edmond, Oklahoma
. Sales of over half a million and owner earnings of over $65,000. Great books and location nearby a local University.
This
Sandwich Franchise for Sale
is nearby a large University, a thriving hospital location and family gathering places like a themed water park and more! Buy this open and operating location instead of building from scratch and you're in business tomorrow. Take advantage of a powerhouse brand and their systems, buying power, operational support and marketing initiatives that you could never develop a single owner.
2015 Gross sales of nearly $517,000 were strongly above 2014 results. Now that's a trend the
restaurant brokers
like to see! Results will net you a very nice lifestyle with an income of roughly $65,000 if you are a "hands on" operator. The current owner is absentee. Want more earnings? Apply a laser focus to key variables in the industry like food and labor costs and even more money will drop to the bottom line.
Good lease for this 1855 square foot Sandwich Franchise for Sale has rent including CAMS of $4116 per month, which is well within our recommendation for Occupancy costs of no more than 10% of sales. Because of its strong track record and excellent books, this Sandwich Franchise for Sale in
Edmond, Oklahoma
will qualify for someone seeking an investment or E2 visa. Simple operation is perfect for an owner who loves the business but doesn't want to deal with late nights or alcohol. The company charges a $5000 training and transfer fee that includes the rights to all the remaining years in the current franchise agreement and the right to renew.
SBA financing is available on this location as long as you qualify with:
20% Down Payment
Legal Residency or U.S. Citizen
Credit Score of 700 or more
Contact the restaurant brokers today to learn more about the exciting opportunity to own this Sandwich Franchise for Sale.
Listing
Listing#: 4921
Price: $115000
Location: Edmond
Lease Term: 10 years with 2 5 year options
Monthly Rent: $4116.5
Indoor Seating: 62
Inside Sq. Ft: 1855
Hood System: Yes
Neighboring Businesses: university nearby, a hospital, baseball fields that have tournaments throughout the summer, a water park, etc. Each of the aforementioned are within a block away.
Hours Open: Monday - Saturday 10am to 9pm Sunday 11am to 9pm
# of Part-Time Employees: 6
# of Full-Time Employees: 3
Net Sales: $516822.00
Owner Benefit: $65517.96
Features
Profitable Sandwich Franchise for Sale in Edmond, Oklahoma
nearby a large University, a thriving hospital location and family gathering places
2015 Gross sales of nearly $517,000
Good lease for this 1855 square foot location
rent including CAMS of $4116 per month
will qualify for someone seeking an investment or E2 visa
Sandwich Franchise for Sale
---