Sports Bar for Sale Has It All - Sports, Food and Fun Equals $800,000 in Sales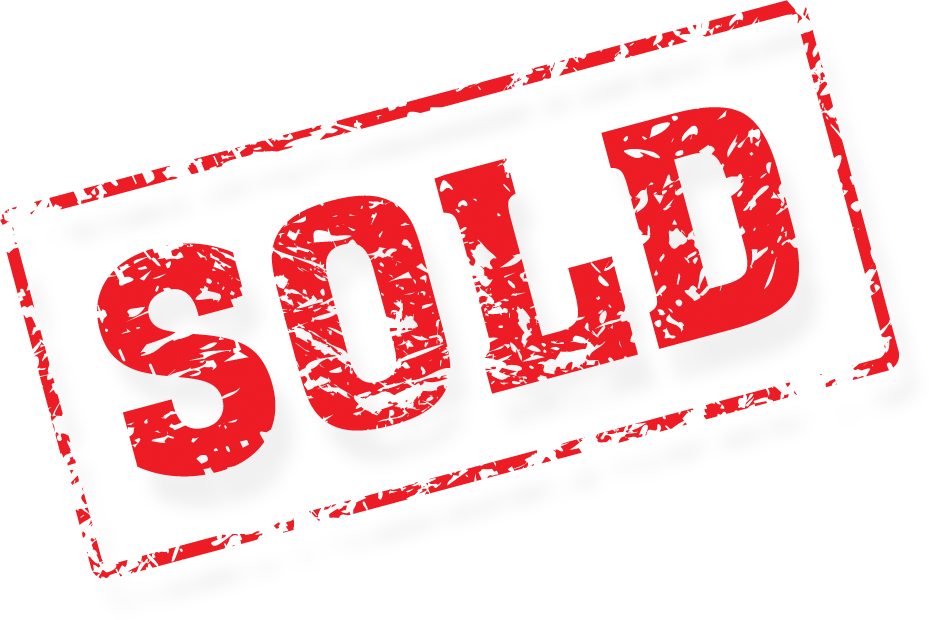 Buy this Bar for Sale with ice cold drinks and classic bar food. What are you waiting on? This Sports Bar for sale environment has everything! Sports on multiple TV's, Pool Tables, Golf Simulator and much more! Sales of nearly $800,000 last year!
Loyal patrons of this
bar for sale
love the atmosphere, size and food at this 5150 square foot location that handles a crowd and seats up to 116. They have gained a reputation as THE place to be any night of the week! The owner had developed events to drive the volume at this bar for sale like poker night. He has sports packages customers are looking for broadcast on flat screens visible from any seat in the bar for sale. That's not all! He also has four sports simulators and pool tables for those that want to get their hands on more than a drink at this bar for sale. Full
Georgia liquor license
to pour any spirits for consumption on premise.
What's the payoff? Sales of around $800,000 in a single year! That can be a winning situation for you to take over as the owner of this bar for sale offered by the
restaurant brokers
. This owner really put lots of money into building this sports bar for sale. The rent is 6500 per month all inclusive at this bar for sale in a location surrounded by other retailers and a huge residential population.
Fully equipped commercial kitchen has every piece of equipment you need. Fryers, to flat tops, refrigeration, freezer equipment and more! You can cook up any type of food ranging from game time appetizers to entrees from this kitchen. This Bar for Sale comes with a full range of catering equipment!
The menu at this sports bar for sale features classics like burgers, wings, pizza and cold beer. Recipes will transfer in the sale of this restaurant and all the favorites will continue to be served up by the consistent kitchen staff with multiple years on the job. The current owner will provide training at no cost to ensure a smooth transition and successful start to the new buyer. Gross sales in the last few years have reached as high as $800k and could reach higher with a few changes.
Click on the link to electronically sign our confidentiality agreement to learn the name, address and view photos and other details about this sports bar for sale in North Metro Atlanta. Call the
Restaurant Brokers
today to get help with the registration process and how own this sports bar for sale today!
Listing
Listing#: 4976
Price: $125000
Location: Flowery Branch
Lease Term: Expires 2018 with 2 5 year options
Monthly Rent: $6500
Indoor Seating: 150
Inside Sq. Ft: 5150
Hood System: Yes
Hours Open: 7 days a week - 11 am- 2am
# of Part-Time Employees: 0
# of Full-Time Employees: 8
Net Sales: $499643.04
Owner Benefit: $85447.64
Features
This sports bar for sale is 5150 SF inside and seats approximately 116.
The rent is 6500 per month all inclusive
Fully equipped commercial kitchen has it all. From fryers, to flat tops, refrigeration and more!
The average income within a 5 mile radius is $94,516
The population within a 5 miles radius is 48,824.
This sports bar for sale offers weekly events such as poker night, 4 sports simulators are set up in the bar as well as pool tables and tons of TVs.
The current owner will provide training at no cost.
Gross sales in the last few years have reached as high as $800k and could reach higher with a few changes.
It is THE place to be any night of the week.
Bar for Sale
---