Profitable Greek Mediterranean Restaurant for Sale in Alpharetta, GA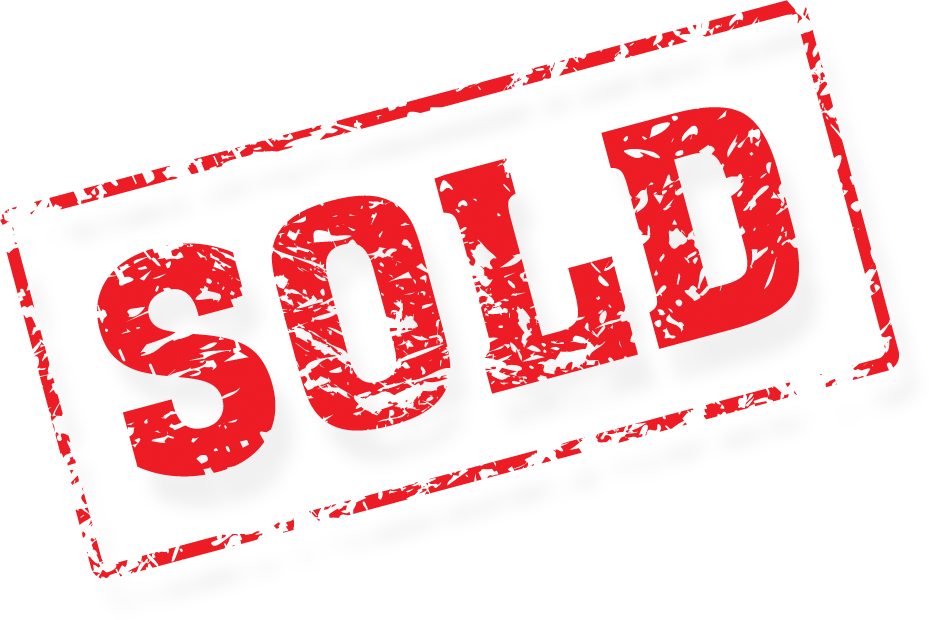 Profitable Greek Mediterranean Restaurant for Sale in Alpharetta, Georgia.
Open and operating for 4 years. Seats over 100 with a great lease for a 1700 sq ft location!!!
This free standing Mediterranean
Restaurant for Sale
is 1,700 square feet and seats approximately 35 people inside and an additional 100 people on patio. The outdoor patio is perfect for family occasions, special events, outdoor dining and parties. This profitable Greek restaurant opened in February of 2012 and sales are growing every year. In 2015, sales were $500,000....a 25% increase over the prior year and generated close to
six figure owner income!
And this restaurant for sale is open only six days per week.
The Mediterranean Restaurant for Sale by the
Restaurant Brokers
is well known by the locals and very much loved. Patrons know the owner by his first name and visit frequently, Where ever you look on line, this profitable restaurant receives rave reviews and 4+ stars. Some of the feedback includes "The Gyro was delicious... fries freshly cooked and tasty....plates are large and full of food...I will definitely return...so many things looked good...he staff was very friendly."
The lease is attractive for this desirable high income area. At $2400 per month with over four years left, including options, your rent comes out to only 6% of gross sales! Fully equipped commercial kitchen at this Restaurant for Sale will allow you to continue cooking the current great menu featuring homemade style Greek and Mediterranean cuisine. The regular customers have become family and therefore cannot stop coming back for what they consider the best in the Metro area –gyros, grilled chicken sandwiches, great Greek salads, baba ganoush, chicken parmesan, baklava, but let us not forget the gluten free pitas.
The Mediterranean Restaurant for Sale is located in a great area within
Alpharetta, Georgia
. This affluent northern suburb of Atlanta has a population of 57,551 and a median household income of $91,991 in 2008-2012 and has grown by 29.19% since 2000.The income growth rate is much higher than the state average rate of 16.90% and is higher than the national average rate of 26.31%.
For more information on this Restaurant for Sale, be sure to register electronically and sign the online confidentiality agreement by clicking "CLICK HERE FOR NAME AND ADDRESS" Please feel free to contact your
Certified Restaurant Broker
, Steve Weinbaum at steve@wesellrestaurants.com or call (770) 714-4552
Please click on the tab below to easily acknowledge confidentiality on this Restaurant for Sale. For many business opportunities, you will immediately receive the name, address, photos, and most recent financials. If you have any questions, please contact Certified Restaurant Broker Steve Weinbaum at (770) 714-4552
This is an exclusive listing of We Sell Restaurants who is the rightful owner of all intellectual property associated with this website. This may not be duplicated without the express permission of We Sell Restaurants. We Sell Restaurants is a federally registered trademark.
Listing
Listing#: 4998
Price: $199000
Location: Alpharetta
Lease Term: 3 x 3 years through Feb 2021
Monthly Rent: $2400
Indoor Seating: 35
Inside Sq. Ft: 1700
Hood System: Yes
Neighboring Businesses: Homes and other businesses
Hours Open: 11 am-8 pm Monday-Saturday Closed on Sunday
# of Part-Time Employees: 3
# of Full-Time Employees: 2
Net Sales: $495259.00
Owner Benefit: $97869
Features
Profitable Greek Mediterranean Restaurant for Sale
Half Million in Sales
Six Figure Income
Alpharetta Georgia
Terrific Lease
Fully equipped commercial kitchen
Open over four years
Restaurant for Sale
---