Own this Austin Cheesesteak Franchise for Sale! Open nearly 20 years!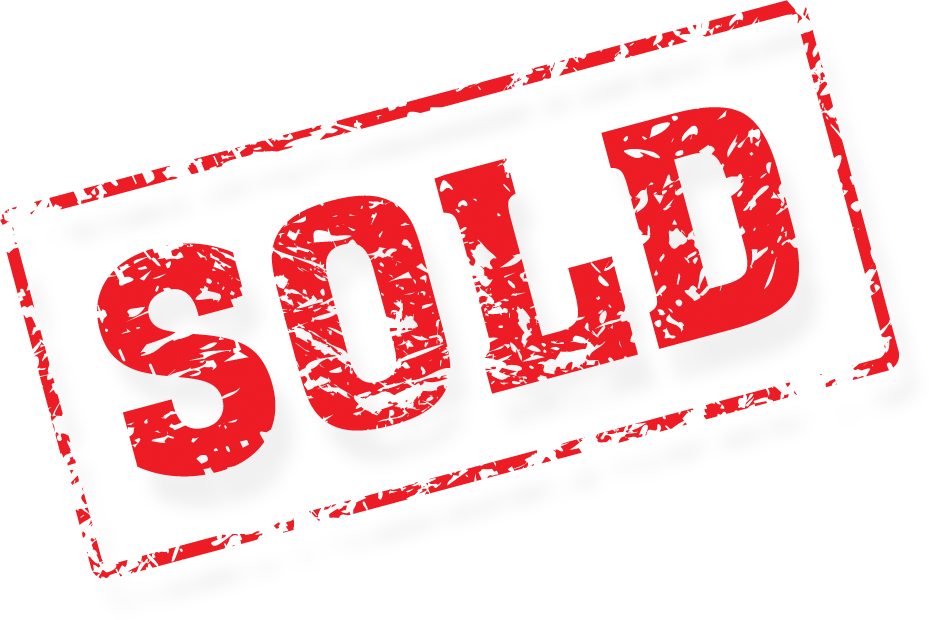 This well-established Austin cheesesteak franchise for sale is doing an ever-increasing business! It is in a great spot, around other established businesses.

The current owners this Franchise for Sale that was failing, gave it some Tender Loving Care, and now that it is gaining steam, they have to move to a different state. This is a great opportunity to buy into a trusted local brand in a long-time location (since 1997!), in an affluent area of town, for far less than would normally be possible. This is a functioning, profitable Cheesesteak franchise for sale. Opportunities with such a long history and demonstrably increasing sales, do not come along at this price very often!
The 2015 total Owner Benefit was almost $25,000, and it is on track to do better this year at this franchise for sale offered by the restaurant brokers. This is not a new upstart, but a well-established and admired local brand. Owning this sandwich shop provides a great opportunity to continue the successes of the current owners and reap some nice rewards in the future.
This sandwich shop for sale in Austin, Texas, seats 58 inside and another 20 patrons outside. There is ample parking, which is always a plus, and it is close to a major artery. This is a franchise for that you can feel great about being a part of. The original location for this franchise started in Austin in 1981, and they have since expanded to thirteen locations, mostly in Texas. They make all their meals and sauces fresh in-house each day, and they use only the highest quality, fresh ingredients.
They have a fantastic signature sandwich, plus they serve burgers, salads, and deli sandwiches. In a Texas twist, this franchise is known for their complimentary chips and salsa, amazing signature sauces and their, yes, their Queso. Because Queso is too fantastic to be served only at Tex-Mex restaurants! This location has great reviews on Yelp. They do some catering, too. Right now there is a manager and a full staff. The location is excellent and established, in an well-known part of town. There is ample parking, always a plus. The kitchen is well-appointed, with a hood and grease trap. The lease does not expire until Jan 31st, 2018.
This sandwich shop for sale in Austin, TX is already profitable, and sales are increasing. Click on the tab below to receive the name, address, and additional photographs of this Restaurant for Sale by the Restaurant Brokers once you sign the electronic confidentiality agreement. If you have any questions please call Austin's only Certified Restaurant Broker, Dave Duce, at 512-773-5272.
Please click on the tab below to easily acknowledge confidentiality on this Franchise for Sale. For many business opportunities, you will immediately receive the name, address, photos, and most recent financials. If you have any questions, please contact Certified Restaurant Broker Dave Duce at (512) 773-5272
This is an exclusive listing of We Sell Restaurants who is the rightful owner of all intellectual property associated with this website. This may not be duplicated without the express permission of We Sell Restaurants. We Sell Restaurants is a federally registered trademark.
Listing
Listing#: 5005
Price: $90000
Location: Austin
Lease Term: expires January 31, 2018
Monthly Rent: $5235
Indoor Seating: 58
Inside Sq. Ft: 1440
Hood System: Yes
Hours Open: Monday to Sunday 11am - 9pm
# of Part-Time Employees: 1
# of Full-Time Employees: 6
Net Sales: $452639.00
Owner Benefit: $24474
Features
Almost $25,000 Owner Benefit in 2015
Well-known Local Austin Franchise
Fresh Ingredients and amazing Signature Sauces
Sales are Increasing
Nearly 20 years in this location
Franchise for Sale
---