Franchise for Sale in booming Atlanta Metro! Sales of $900,000!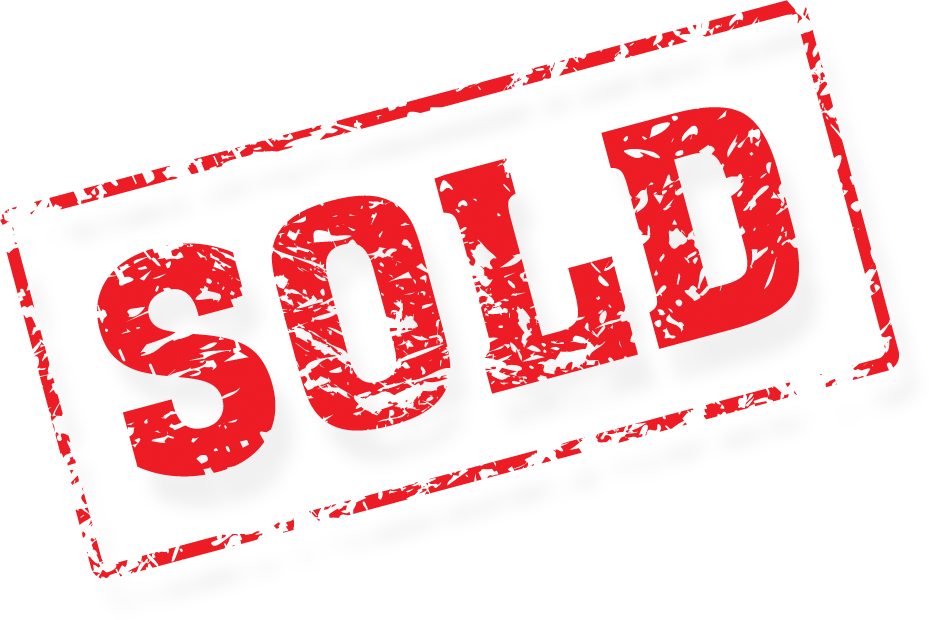 Buy this Franchise for Sale in booming Atlanta Metro. We're not talking about the suburbs! This one is where it's all happening. Gorgeous End Cap location in Premier Shopping Center is generating sales of $900,000 and an owner operator will take home $175,000.
Don't search any further. This
franchise for sale
represents all the reasons buyers seek established brands! You get the systems, buying power, operations support and marketing that would be impossible to create on your own. This Franchise for Sale offered by the
restaurant brokers
trains you for success. You get four weeks of training where you learn every position behind the line and then a franchise business consultant spends a week in your store drilling down on operational components like inventory, systems and marketing. A transfer and training fee of $5000 covers this program for the new buyer.
2015 gross sales of above $900,000 are sure to increase with new tenants coming to this premiere center and strong building trend in close proximity. The current owner is moving onto graduate school and ready for his successful business netting $175,000 to a hands on operator to change hands. 2103 square foot location has a lease in place with three 5-year options to renew which is critical for a power center like this one.
Royalties are 6% of sales and marketing fees are 2% so more money stays in your pocket with this franchise for sale than with many others. Well established brands has more than 400 units in operation.Turnkey ready for lending by our SBA preferred lender with 20% down. They will finance 80% and have an approval for you within 72 hours of your loan submission. Great earnings, high volume, excellent brand. What are you waiting on?
Take advantage of this Franchise for Sale brand's national purchasing power and partnership with the restaurant industry's leading distribution network. Their purchasing department sources quality products and ingredients that enhance the profitability of each store without sacrificing brand integrity. Contact the
restaurant brokers
today to learn more about the exciting opportunity to own this Franchise for Sale.
Please click on the tab below to easily acknowledge confidentiality on this Franchise for Sale. For many business opportunities, you will immediately receive the name, address, photos, and most recent financials. If you have any questions, please contact Certified Restaurant Broker Robin Gagnon at (404) 513-5378
This is an exclusive listing of We Sell Restaurants who is the rightful owner of all intellectual property associated with this website. This may not be duplicated without the express permission of We Sell Restaurants. We Sell Restaurants is a federally registered trademark.
Listing
Listing#: 5066
Price: $565000
Location: Atlanta
Lease Term: Expires 2016 with 3 5 year options
Monthly Rent: $13999
Inside Sq. Ft: 2103
Hood System: No
Hours Open: Mon-Sun 11am - 9pm
# of Part-Time Employees: 6
# of Full-Time Employees: 2
Net Sales: $896027.00
Owner Benefit: $177930
Features
Franchise for Sale in downtown Atlanta!
Sales of nearly $900,000 in 2015
Owner earnings of around $175,000
Gorgeous End Cap location in premiere center
Four weeks of Franchise training
Franchise for Sale
---