Yogli Mogli Frozen Yogurt Franchise for Sale -- Metro Atlanta Location!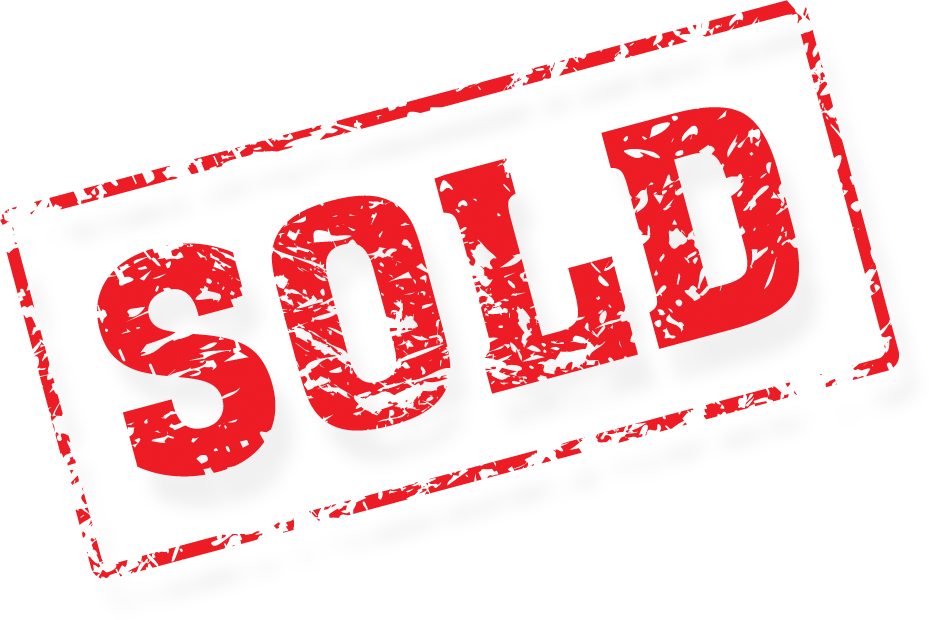 Buy this
Frozen Yogurt Franchise for Sale and take advantage of the Yogli Mogli brand, part of a national group with hundreds of units. This one features great earnings and will qualify for lending or an E-2 Visa! A+++ location!
When you buy a franchise brand, you get more than a name brand, you get support, training and more. Yogli Mogli helps you with the tools to effectively connect and partner with your surrounding community.
By becoming a Yogli Mogli Franchisee, you will receive all this support from corporate while getting the benefit of earnings on the books for your immediate benefit. This Yogli Mogli Frozen Yogurt franchise for Sale did more than $260,000 in sales last year and was highly profitable, earning the seller $90,000 on the books. The franchise provides:
Use of their recognized brand name, website and social media presence.
Detailed training program, as well as on-site training.
Remote and on-site visits for support from caring corporate staff.
Continued focus on quality and cost control through carefully selected vendors.
Help with purchasing equipment and inventory from approved suppliers.
A complete set of confidential Yogli Mogli manuals, including buildout and operations
Custom built operating software systems
Marketing assistance, including professionally designed promotional materials.
An exclusive portal, which provides access to various marketing and promotional items.
Looking for a low effort, high earnings business? Look no further - - this is the one! Get get into the craze without finding a location, hoping for traffic and waiting for earnings! This money making opportunity offered by the
restaurant brokers
is ready now. Putting a new unit together can cost as much as $390,000 without a single dollar in sales.
Best in class equipment in excellent condition includes the freezers, Taylor machines, refrigeration and a state of the art point of sale system to capture sales and reporting. Rent is $5613 per month all in with CAMS, taxes and insurance. The franchise transfer fee on this location is $8750 including the training you receive by the franchise. You will receive the remaining years on the existing franchise agreement and the option to renew. Royalty is 6% and marketing fees are 1% of gross sales.
Register as a buyer and electronically sign the confidentiality agreement or contact your Certified
Restaurant Brokers
at 404.800.6700.
Please click on the tab below to easily acknowledge confidentiality on this Frozen Yogurt Franchise for Sale. For many business opportunities, you will immediately receive the name, address, photos, and most recent financials. If you have any questions, please contact Certified Restaurant Broker Robin Gagnon at (404) 513-5378
This is an exclusive listing of We Sell Restaurants who is the rightful owner of all intellectual property associated with this website. This may not be duplicated without the express permission of We Sell Restaurants. We Sell Restaurants is a federally registered trademark.
Listing
Listing#: 5149
Price: $275000
Location: Atlanta
Lease Term: Expires 2016 with 2 5 year options
Monthly Rent: $5613
Indoor Seating: 9
Inside Sq. Ft: 1450
Hood System: No
Hours Open: Sun-Thur 12pm-9pm, Fri-Sat 12pm-10pm
# of Part-Time Employees: 5
# of Full-Time Employees: 0
Net Sales: $260742.45
Owner Benefit: $85451.45
Features
Yogli Mogli Frozen Yogurt Franchise for Sale in Metro Atlanta!
Perfect for an Owner Operator seeking an E-2 Investment Visa
great books and records and is perfectly located
approved for lending!
sales of $260,000 netting you $90,000.
Fully outfitted to meet brand standards for the brand
Rent is $5613 per month all in with CAMS, taxes and insurance
Frozen Yogurt Franchise for Sale
---