Franchise for Sale Opportunity in Healthy Food Sector Ready for You!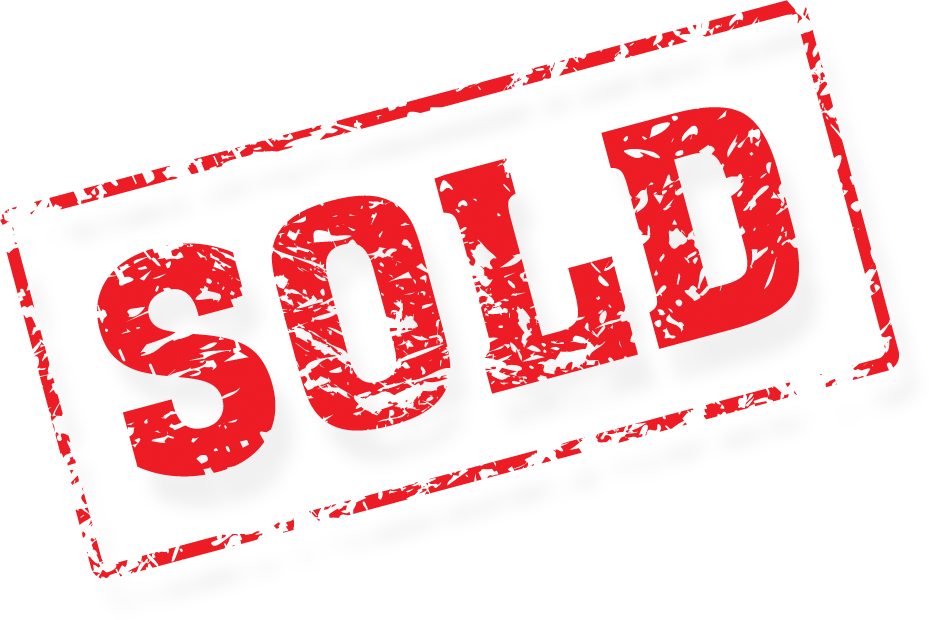 Ready for a Franchise for Sale Opportunity that's easy to run and qualifies for an E2 Visa? This is the One!
This
franchise for sale opportunity
grossed just at $350,000 in 2016. Fixed costs are only $2692.06 per month for the lease of this 1650 square foot location. This easy to run location involves no frying, no alcohol, no cooking! What are you waiting on? Demographics for the are are ready for lending in under a week! Excellent location offers convenience to East End neighborhoods, proximity to major interstates, nearby access to restaurants, shopping centers, hotels, retailers, and two regional malls.
Get all the support of a big brand when you but this franchise for sale opportunity offered by the
restaurant brokers
. Ongoing support from an operational team, use of their trademarked processes and brand, along with expert trainers to teach you every part of the business!
Do you need an E2 visa franchise for sale opportunity without a big cost and a brand that doesn't want to work with you? This is IT! This easy concept is perfect for investment visa clients and the national brand welcomes everyone seeking their chance at the American dream.
Gross sales of this franchise for sale opportunity were $349,226 in 2016. The current owner is a multi-unit operator who must downsize due to some health issues. There's no telling how much upside there is in the business for an owner/operator. Royalties are just 5% of sales and the transfer fee is $2500 which includes your training costs.
This franchise for sale opportunity is located in Louisville Kentucky where 2017 is shaping up to be a great year. The local media indicates "Kentucky business leaders have their highest expectations in nearly a decade as 2017 opens." If you're looking for a community to raise a family and a state poised for growth, this Louisville Kentucky franchise for sale opportunity is the one for you!
Enter the healthy lifestyle business when you buy this franchise for sale opportunity. Customers consider this definitive choice for fresh fruits and veggies, cold pressed juices and amazing snack and salad blends. This is not a small local brand but a national franchise growing by leaps and bounds. They have found a formula for customers including their assortment of super foods, juices and smoothies that lets a customer tailor their drink to their specific dietary needs. Forget the hard to run concepts and large menus. This one's easy and we can get a deal in place today.
Visit the nation's best website for restaurants for sale or contact
Certified Restaurant Broker Robin Gagnon
to get all the details on this franchise for sale opportunity in Louisville Kentucky.
This is an exclusive listing of We Sell Restaurants who is the rightful owner of all intellectual property associated with this website. This may not be duplicated without express permission of We Sell Restaurants. We Sell Restaurants is federally registered trademark.
Listing
Listing#: 5377
Price: $125000
Location: Louisville
Lease Term: Expires March 31, 2020 no option to extend
Monthly Rent: $2692.06
Indoor Seating: 20
Inside Sq. Ft: 1650
Hood System: Yes
Neighboring Businesses: Sky Trampoline, Louisville Zoo, Country Clubs
Hours Open: 7am-7pm Monday-Friday 8:30-5:30pm Saturday
# of Part-Time Employees: 7
# of Full-Time Employees: 2
Features
Easy to run and Qualified for both SBA lending and an E2 Visa
Fixed costs are only $2692.06 per month for the lease of this 1650 square foot location.
Ongoing support from an operational team
Expert trainers to teach you every part of the business
Easy concept is perfect for investment visa clients
National brand welcomes everyone seeking their chance at the American dream.
Current owner is a multi-unit operator who must downsize due to some health issues
Franchise for Sale Opportunity
---