Chinese Restaurant For Sale in High Traffic Charlotte Area!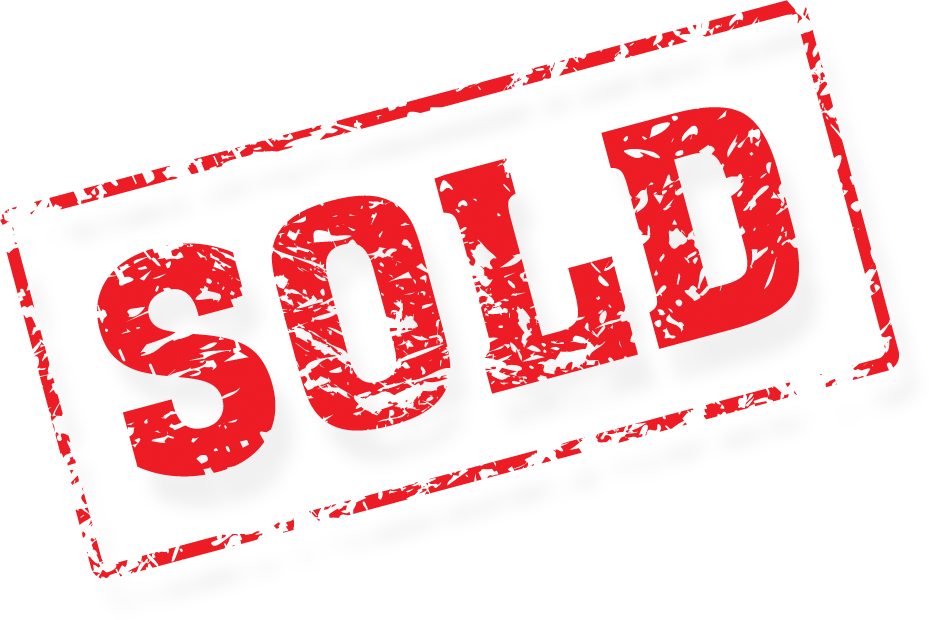 Chinese Restaurant with Take-Out and Delivery is ready for a new owner. If you are looking for a turnkey business then this for you. Seller is motivated and accepting all offers !! This Low Cost Opportunity will not last long.

This Chinese Restaurant is perfectly located and ready for growth. Situated in a very high densely populated area of Charlotte with plenty of traffic, business's, and entertainment. Why pay top dollar for a brand new restaurant when you can get in the door faster with an established restaurant such as this. Offering Dine-In, Take-Out, and Delivery this restaurant is growing with new customers daily! At a five mile radius there is a estimated population of 198,598 people and 78,539 households. To help with the lunch business there is 69,577 employees located within a 5 mile radius.

The rent is all in at $1915 per month including CAM within a nice size of 1100 square feet. Seating for 30 and a take-out area ready to expand its delivery business as well. Plenty of parking available for all of those Take-Out orders. With a 3 year lease term, there is another option available for an additional 3 years of term.

Not only is the dining room fully furnished with tables and chairs, but the kitchen is fully equipped and ready for a new owner to start going on day one. This full kitchen starts with a large walk in cooler, but also includes equipment such as Rice Warmers and Cookers, POS Register, Hood Systems, Deep Fryers, Grill, Ice Machine, and much more.

Open seven days a week this menu is simple but very popular with the locals. Featuring classic favorites such as Lo Mein, Beef, Seafood, and its most popular dish, Sesame Chicken. Menu and recipes all available to new owner or create your own menu and go!

This is an Asset Sale, so no books or records will be provided except for Sales. Sales are close to $250,000 per year and growing.
Bring your offers and vision your restaurant ownership starting sooner than you planned!

Please click on the tab below to easily acknowledge confidentiality on this Chinese Restaurant for Sale. For many business opportunities, you will immediately receive the name, address, photos, and most recent financials. If you have any questions, please contact Certified Restaurant Broker Justin Scotto at (704) 609-4460

This is an exclusive listing of We Sell Restaurants who is the rightful owner of all intellectual property associated with this website. This may not be duplicated without the express permission of We Sell Restaurants. We Sell Restaurants is a federally registered trademark.
Listing
Listing#: 6620
Price: $59000
Location: Charlotte
Lease Term: 3 years and a 3 year option
Monthly Rent: $1915.00
Indoor Seating: 30
Inside Sq. Ft: 1100
Hood System: Yes
Hours Open: Monday - Closed Tuesday - Thursday 11am to 10pm Friday - Saturday 11am to 10:30pm Sunday 12am to 9pm
# of Part-Time Employees: 3
# of Full-Time Employees: 2
Features
Chinese Restaurant For Sale!
Surrounded by High Density Population
High Traffic Count !
Delivery and Take Out Business Ready to Boom
Near a Booming Movie Theatre
Plenty of Parking
Get in at Low Cost !
Recommended for you
Listing Id:6845 Lease Term:10 year term Monthly Rent$11886.82, Sq.ft.4019,
Listing Id:8050 Lease Term:10 years Monthly Rent$5300, Sq.ft.1200,
Listing Id:8283 Lease Term:5 Monthly Rent$2400, Sq.ft.2400,