Knoxville Sandwich Shop for Sale for only $25,000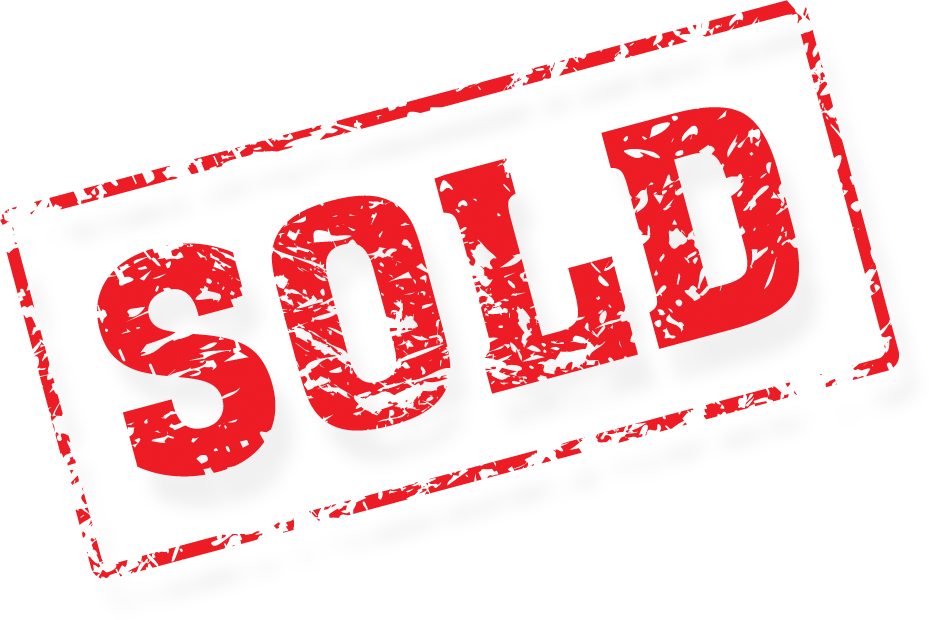 Investor alert! This Sandwich Shop for Sale in Knoxville is priced at an unbelievably low price of $25,000. You get a fully operational working business with all equipment for $25,000. Multi-Unit owner ready to retire and said get it sold!

The equipment alone in this Sandwich Shop for Sale is worth the asking price. Tables, booths, chairs, signs, proofer, work tables, POS system, security system, smallwares, walk-in cooler, step-in freezer, is just a small portion of the equipment that you get when purchasing this store. The Restaurant Brokers have a complete list of all equipment included.

Located in the Knoxville area this Sandwich Shop for Sale is in a large 2,000 square foot space with a great rental rate of only $2,700 per month including CAMs. Lease expires in July of 2020 but there are still options left to renew at this rate. This remodeled store has seating for 67 guests inside, and that much seating is needed with all the foot traffic going on in this shopping center.

In the middle of a high income area this location couldn't be better, there are multiple schools including community colleges within a three mile radius that makes for unlimited marketing opportunities. Staffed with five full-time and one part-time employee including an excellent manager, who are all trained and very knowledgable in the daily operations of this Sandwich Shop for Sale. Excellent reviews show they also create a great customer service atmosphere.

This Sandwich Shop for Sale is a steal priced at only $25,000 which is the reason this business will not last long. Contact us to draft an agreement today before you miss out on this incredible opportunity!

Knoxville is a great area to settle in and run your own restaurant. Knoxville is more than just a college town, it's an adventure seeking, artsy town that welcomes visitors and tourists. This Sandwich Shop for Sale is right in the middle of it all. Hurry before this deal gets gone!

Please click on the tab below to easily acknowledge confidentiality on this Sandwich Shop for Sale. For many business opportunities, you will immediately receive the name, address, photos, and most recent financials. If you have any questions, please contact Certified Restaurant Broker Robin Gagnon at (404) 800-6700

This is an exclusive listing of We Sell Restaurants who is the rightful owner of all intellectual property associated with this website. This may not be duplicated without the express permission of We Sell Restaurants. We Sell Restaurants is a federally registered trademark.
Listing
Listing#: 7591
Price: $25000
Location: Knoxville
Lease Term: Expires July 31, 2020 1 5 Year Option
Monthly Rent: $2700,
Indoor Seating: 67
Inside Sq. Ft: 2000,
Hood System: Yes
Hours Open: 9:00am-8:30pm Monday - Saturday 11:00am-8:30pm
# of Part-Time Employees: 1
# of Full-Time Employees: 5
Features
Sandwich Shop for Sale priced at only $25,000
Great location in high income area
Many marketing opportunities close by with multiple schools and colleges
Fully equipped
Great lease rate of only $2,700 on 2000 square foot remodeled space
CALL TODAY, won't last long!
Sandwich Shop for Sale
Recommended for you
Listing Id:8073 Lease Term:To Be Negotiate.. Monthly Rent$14500, Sq.ft.6000,
Listing Id:8439 Lease Term:Expires 9/2026 .. Monthly Rent$6500, Sq.ft.2520,
Listing Id:8576 Lease Term:Up for renewal .. Monthly Rent$7800, Sq.ft.3000,

Also Search