On Air
Restaurant Brokers Answer -- What is On Tap?
"What Is On Tap In The World Of Beer? Pt. 1- April 4th, 2015

"What Is On Tap In The World Of Beer? Pt. 2 - April 4th, 2015

"What Is On Tap In The World Of Beer? Restaurant Reality - April 4th, 2015
We've gathered an all-star cast of experts to top off a subject of interest to our thirsty listeners - Beer. How are local breweries, craft breweries and flavor profiles changing the traditional marketplace? A drink with a rich legacy is getting a lot o
Industry Guests Join the Restaurant Brokers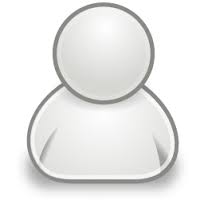 Ryan Macina
813-850-9659

Phone

ryanmacina@yahoo.com

Email

www.WorldofBeer.com

Website

World of Beer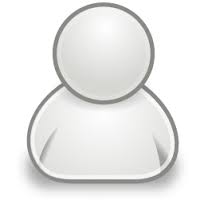 Zak Schroerlucke
An Atlanta native who's held quite a few positions at SweetWater over the last seven years. I started as a "parking guy"' when I was in college, worked my way into giving tours, became our bar and events manager and now run field marketing in Atlanta and Athens as well assist in many other departments throughout the brewery. Community outreach is my favorite part of what I do. Anytime I get to connect with the community, especially through environmental organizations like The Georgia Conservancy or Waterkeeper Alliance, it gives me a feeling of fulfillment I don't get anywhere else. I can truly say I have a dream job.
404-931-2570

Phone

zak@sweetwaterbrew.com

Email

Sweetwaterbrew.com

Website
SweetWater Brewing Company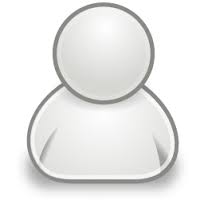 Erika Rietz
Erika Rietz is the founder and editor of DRAFT Magazine. She started her career in journalism as a senior editor in the financial sector and as an editor of a luxury lifestyle magazine. In 2006, at the age of 26, Erika launched DRAFT Magazine, with the intention of speaking to a newly emerging craft beer audience with an eye toward lifestyle, or, Life on Tap. DRAFT taps into the freshest flavors, unique experiences and emerging trends in beer, plus food, travel and leisure for a 360-degree view of the modern drinker's lifestyle.
Erika grew up in Owatonna, Minn., and attended the University of Virginia. She lives in Scottsdale, Ariz., with her husband, Dr. David Fusco, a neurosurgeon. Active in her community, she's worked as a group facilitator for grieving teens and is President of the Arcadia Figure Skating Club.
602-799-4216

Phone

erika.rietz@draftmagcom

Email

draftmag.com

Website

Draft Magazine