Atlanta Chicken Restaurant for sale 1/2 Down!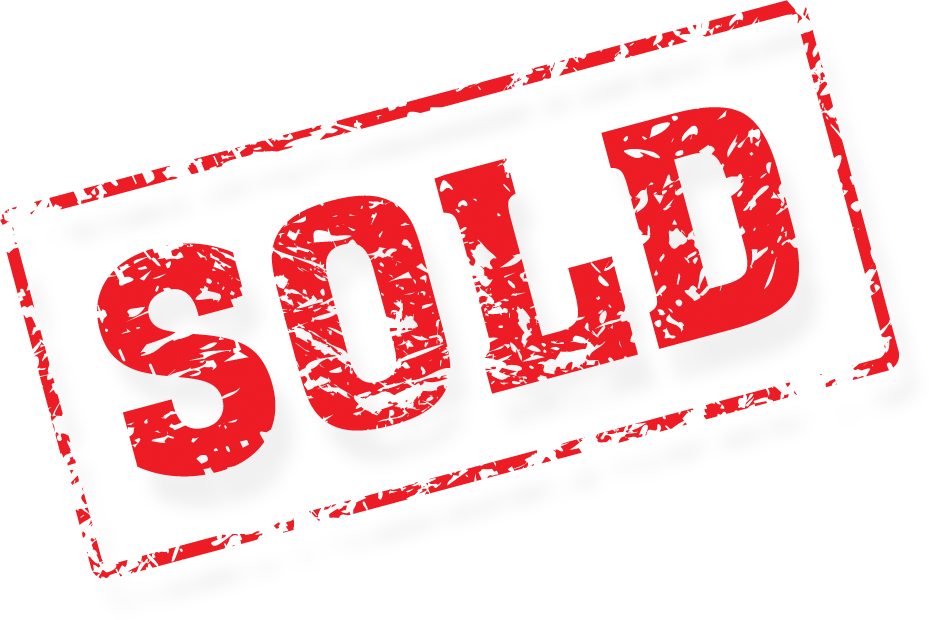 We Sell Restaurants presents a Chicken Franchise serving the South since 1991 with classic fast casual chicken. This offering includes this location as well as the licensing rights rights to 57 Georgia counties.

On Site owner has a family obligation that requires him to move quickly so the right person can pick up this operating location along with the licensing rights to 57 counties of North Georgia. Perfect for an investment group with great vision looking to make millions.

This franchise restaurant is simple to operate and delivers great flavor. Chicken fingers, Wings, Catfish, Burgers, and Onion Rings are part of the classic food served up fast and hot. Party trays featuring wings and fingers are a hit for any gathering and this business can be grown with a strong outreach to local offices. Full catering menu can also be marketed to this important audience.

Sales average $40,000 a month. No earnings last year because food costs far exceeded norms (48%). A strong operator can take the reins of the business producing $505,000 a year in gross sales and earn 15%. Kitchen staff is stable and will stay in place to help a new owner transition into a restaurant owner and operator. Super Woodstock location is in the midst of strong growth.

Fully equipped kitchen turns out chicken just right for southern taste but can easily accommodate an expanded menu. Hood, grease trap, tables, food warmers, toasters, fry warmer, bread and batter tables, griddles, reach in coolers, freezer and much, much, more.

Rent of $5780 per month includes CAMS for 2312 square foot location in growth area. Hours are 11am to 9pm Monday-Saturday.

Owner has two managers so replace one with an owner/operator and earn $25,000 BEFORE correcting food costs (49%). A family situation that requires he sell the business quickly so this a great value.
Listing
Listing#: 1393
Price: $49000
Location: unsidclosed
---