Sports Bar has it ALL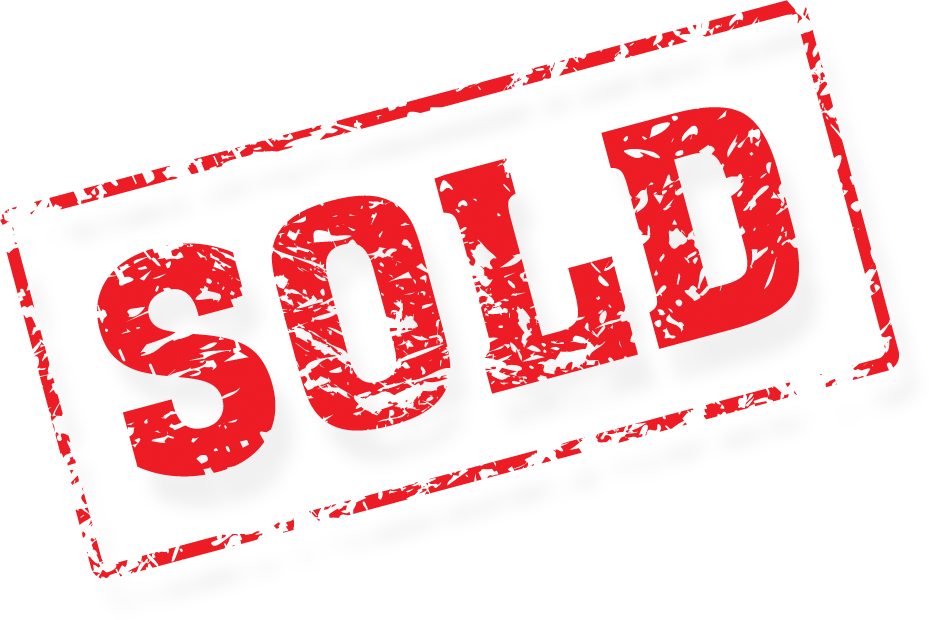 Now this is a SPORTS Bar! Over 40 TV's and Big Screens capture all the action the sports fan is looking for. Huge 7,000 square foot free-standing building has parking for 150. Large stage for live entertainment and outdoor stage for city -sanctioned outdoor concerts during Atlanta 's perfect Spring and Summer days or nights. This is the largest patio space in Cherokee County and seats 100! You can host your own Beer Fests, Special Events or more to drive even more volume. Great décor features sports memorabilia and a comfortable but casual atmosphere that says 'bring me another one" as the crowd settles in to watch the game.
This location has it all! Savvy operator is driving sales of more than $1.1 Million in this space with Trivia, Open Mic and other events he's running on a nightly basis but the sky is the limit with two stages, large outdoor patio, indoor and outside stage PLUS separate party room for private functions or just waiting for the new owner's conversion to a smoking lounge. He's already wired into the customer's needs with WiFi.
Standard bar food is served hot and in a hurry to customers that appreciate the suds as much as the reputation for fine service and food. Fully equipped kitchen can handle the crowds you pack in with hood, grease trap, walk in freezer and refrigerators, along all standard restaurant equipment.
RENT: Great location in high income/high growth portion of Atlanta with easy access to I-575. Rent on this 7000 square foot location is $9300 per month including CAMS and you have 14 years remaining on this lease which is excellent for the marketplace.
Listing
Listing#: 1437
Price: $465000
Location: Atlanta
---