Money Making BBQ & Buffet Restaurant for Sale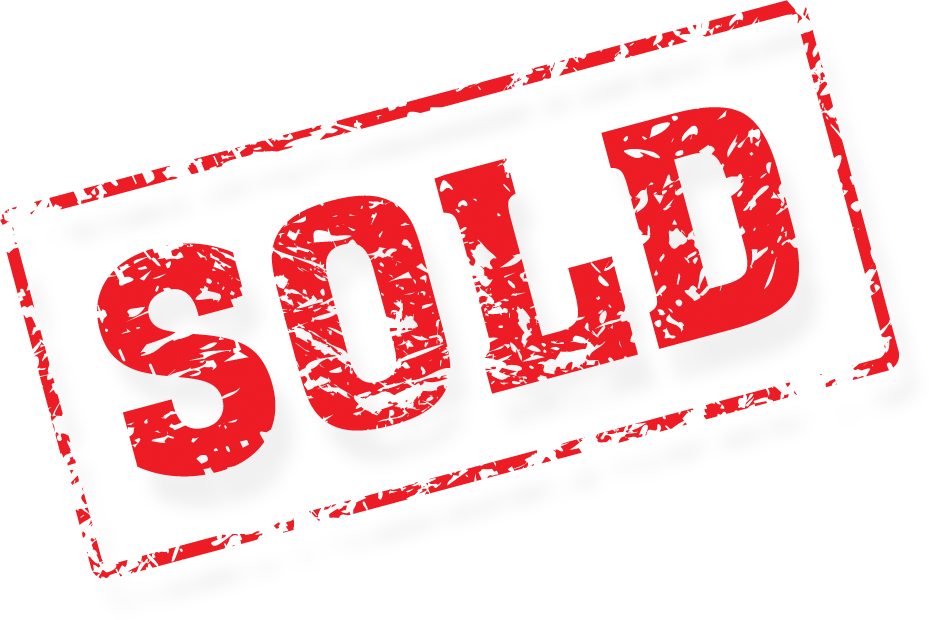 Owner retiring after 16 years in business and he says, "Sell my Atlanta Restaurant". Located in the area of Emory University , this 3000 square foot end cap is a real money maker. With 90 plus seats and rent at only $2,875. per month this winner is grossing $1,400. per day, 11am til 8pm, only five days per week. Only restaurant in the shopping center. 2 ½ years left on the lease with one 5 year option to renew. Also does a nice catering business. Has 5 employees. Accepts credit cards. Fabulous vegetables with BBQ, steaks, chicken, and seafood that attact folks from all over at lunch and dinner. This is the kind of restaurant that owners dream of owning.
Loyal customers, good earnings and great lease. What more can you ask for? Let one of our restaurant brokers write an offer today on this great opportunity.
Listing
Listing#: 1443
Price: $110000
Location: Atlanta
---